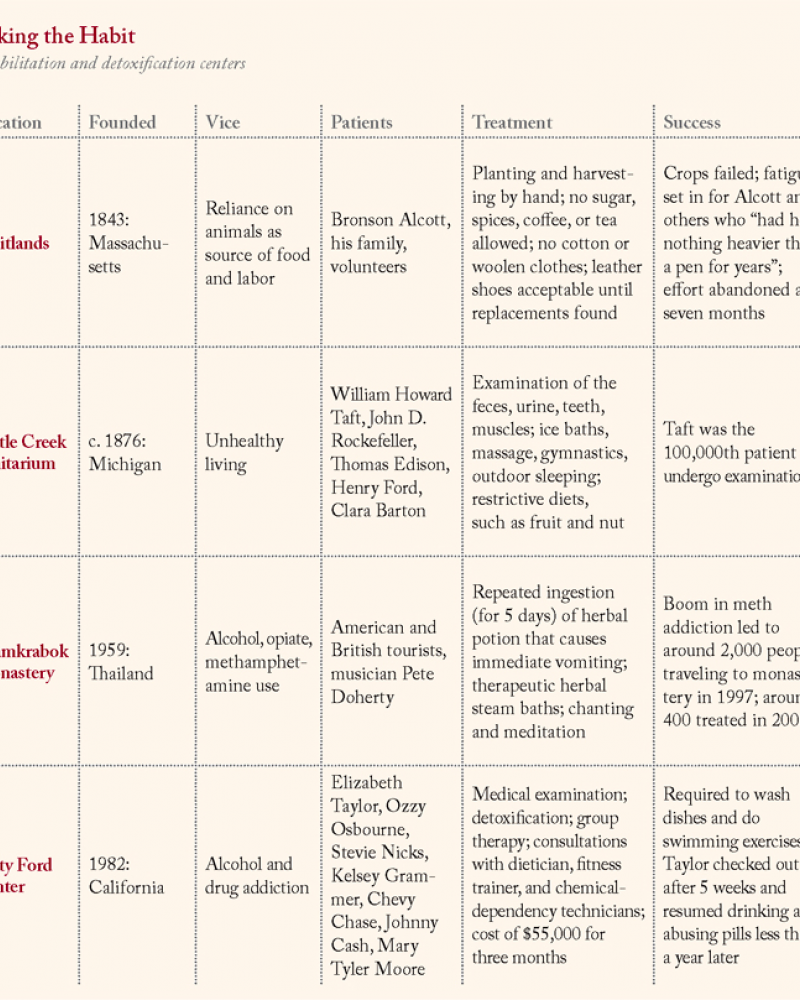 Rehabilitation and detoxification centers.
View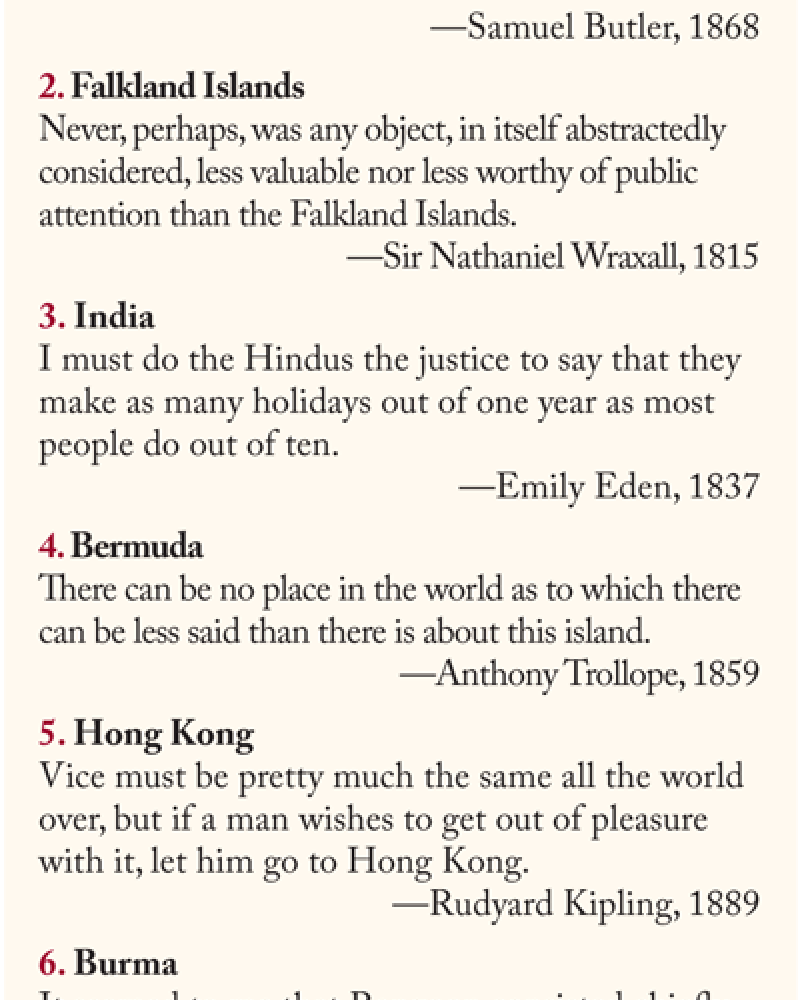 Britons comment on their colonies.
View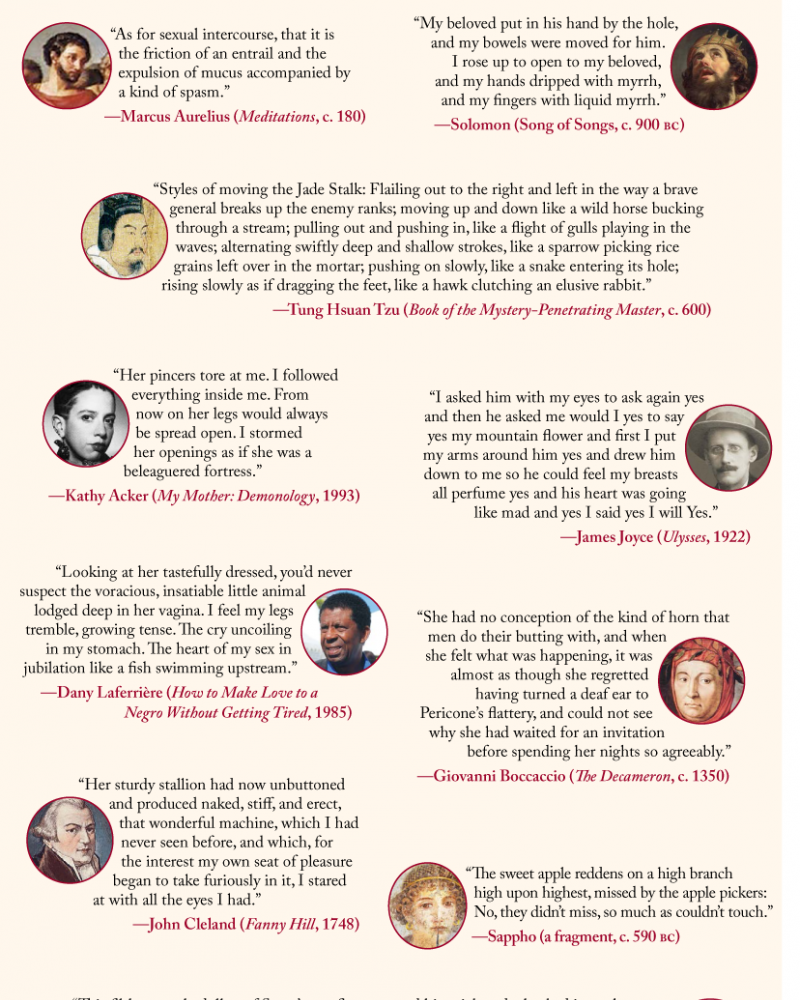 Trying to put sex on the page.
View
Medical implements from the past.
View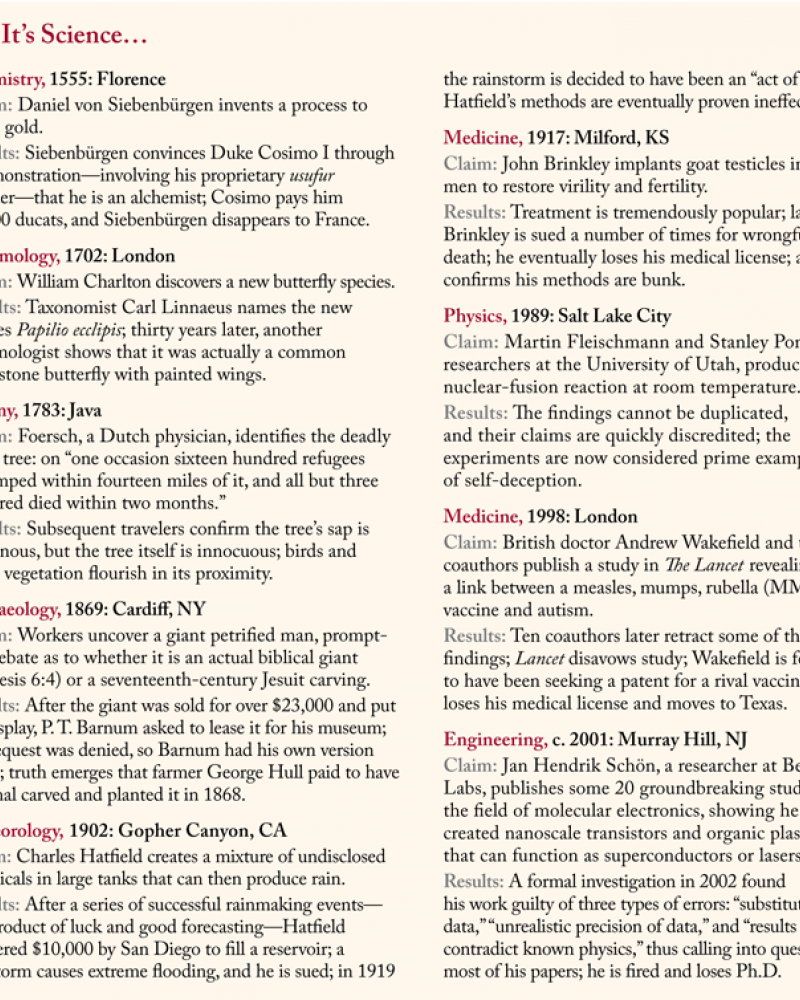 Scientific hoaxes throughout time.
View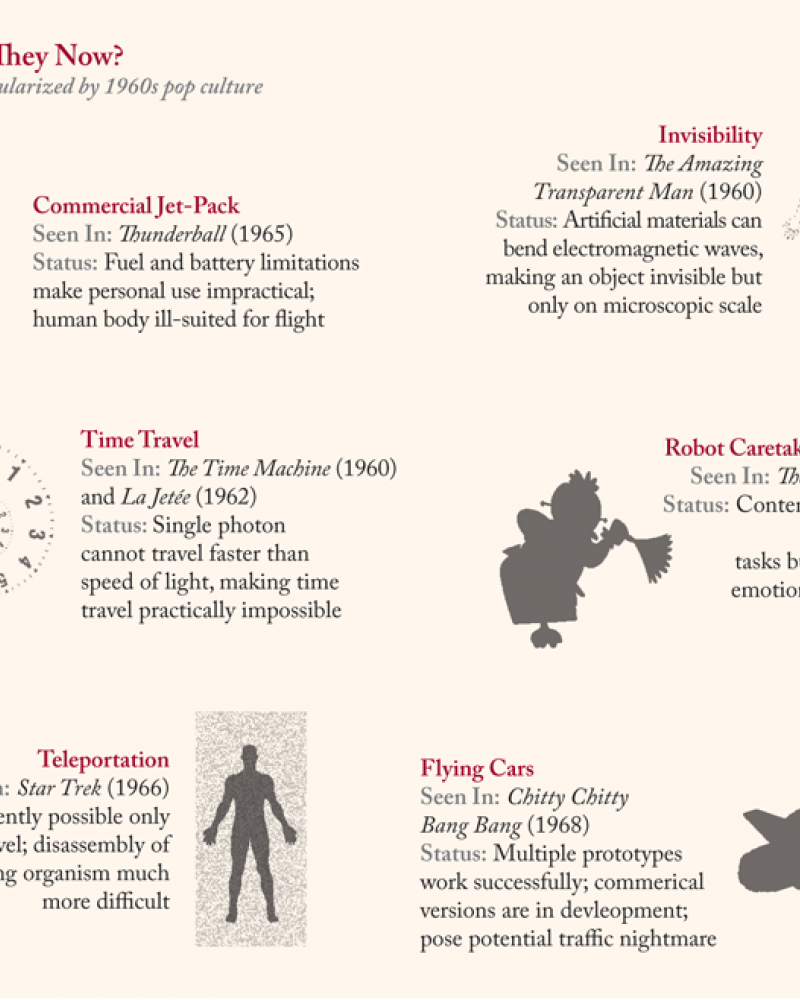 Innovations popularized by 1960s pop culture.
View
Human-made pleasure domes and their visitors.
View
How to recruit an OSS agent.
View
People who found success beyond the classroom.
View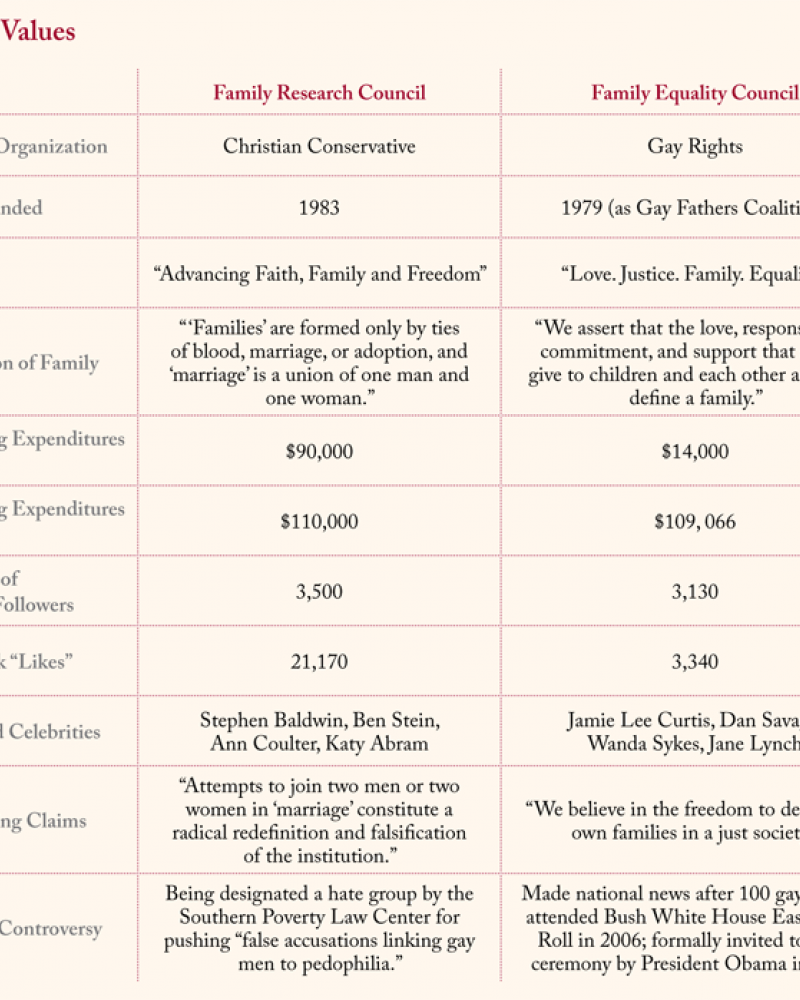 Conservative or liberal, it's all about family.
View
Waterfront communities.
View