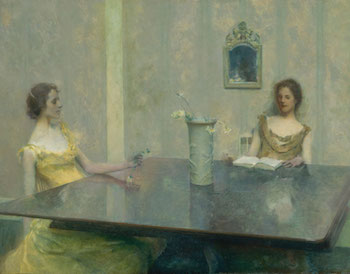 Ups and Downs
In 2016 members of the University of Vermont's Computational Story Lab quantified the "complex emotional trajectories" of 1,327 classic works by tracking the frequency of words classified as happy (including joy, love, and peace) or unhappy (including hate, shame, and death). The results from the researchers' so-called hedonometer show the relative rise and fall of positive and negative emotions in books available on Project Gutenberg.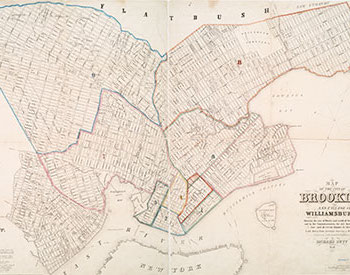 Walt Whitman's Brooklyn
A virtual tour from the editor of the Brooklyn Daily Eagle.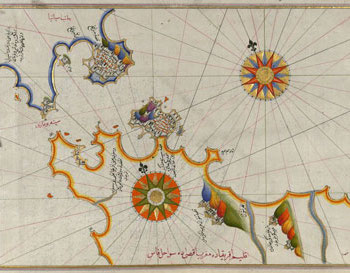 First You Make the Maps
How cartography made early modern global trade possible.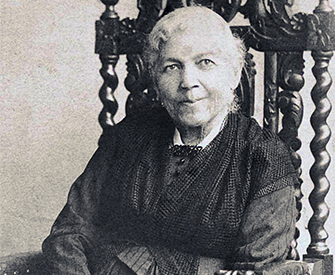 Incidents in the Life of Harriet Jacobs
A virtual tour of Incidents in the Life of a Slave Girl.
The Odyssey, if you strip away enough allegory and myth, might serve as a travel guide for the Aegean Sea: which islands to avoid if you hate escape rooms, which cruises to skip if you always forget to pack earplugs, where to get that beef that angers the gods. But how does Odysseus' trek across the wine-dark sea map onto an actual map of the Mediterranean?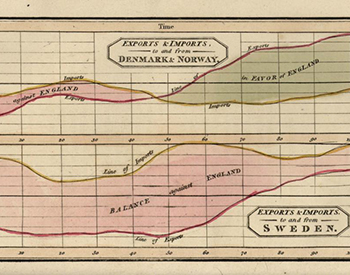 The History of the Infographic
• Part One: The Visual Expression of Ideas
• Part Two: Maps and Other Depictions of Space
• Part Three: Charts, Graphs, and the Visualization of Data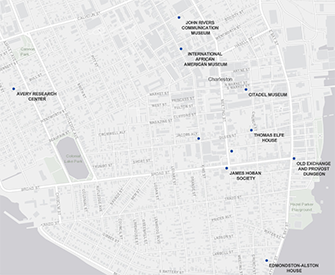 Public History
A map of history museums and historical societies in the United States.