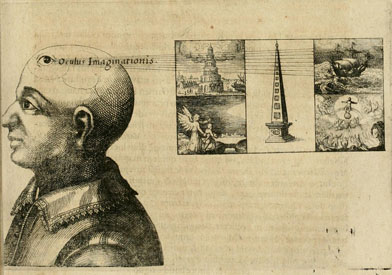 Summon Up Remembrance
Mnemotechnics and the visualization of memory.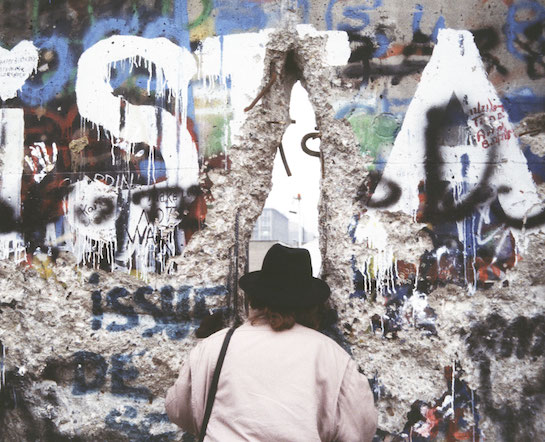 Where Have All the Fragments Gone?
The afterlives of the Berlin Wall.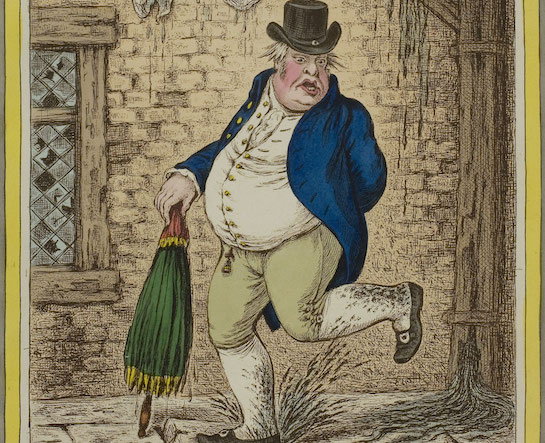 The Weather Record
Weather collectors and prognosticators.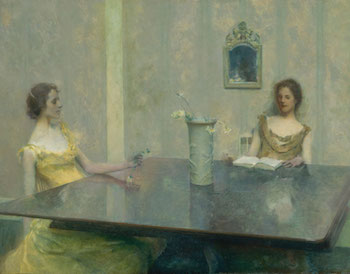 Ups and Downs
Or how to graph a book.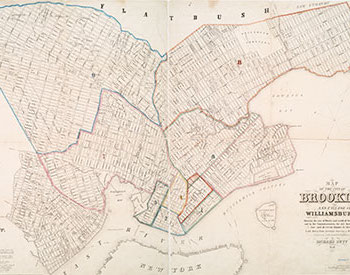 Walt Whitman's Brooklyn
A virtual tour from the editor of the Brooklyn Daily Eagle.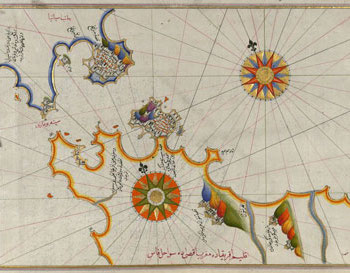 First You Make the Maps
How cartography made early modern global trade possible.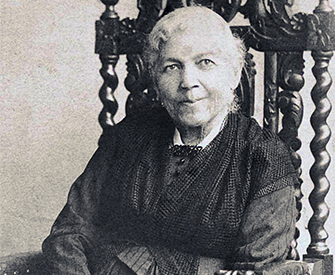 Incidents in the Life of Harriet Jacobs
A virtual tour of Incidents in the Life of a Slave Girl.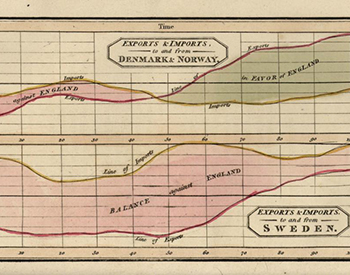 The History of the Infographic
• Part One: The Visual Expression of Ideas
• Part Two: Maps and Other Depictions of Space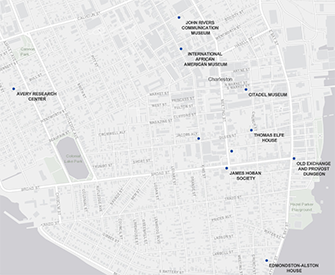 Public History
A map of history museums and historical societies in the United States.