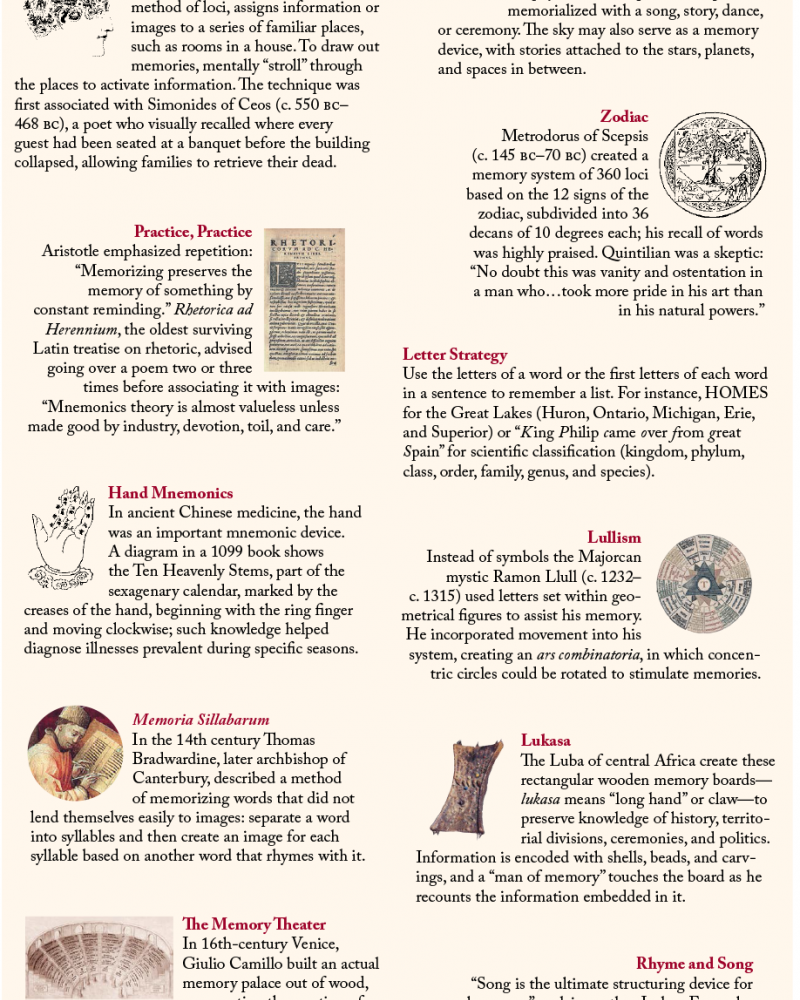 Mnemonic devices and memory aids.
View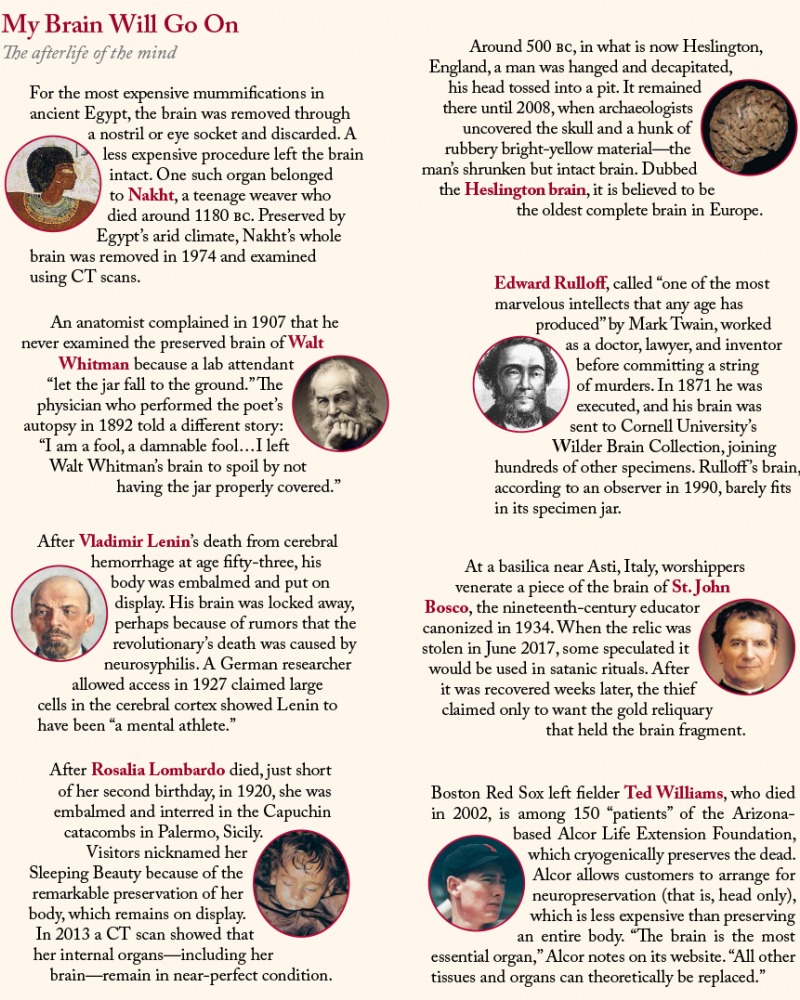 The afterlife of the mind.
View
Superintelligence scenarios, from best to worst.
View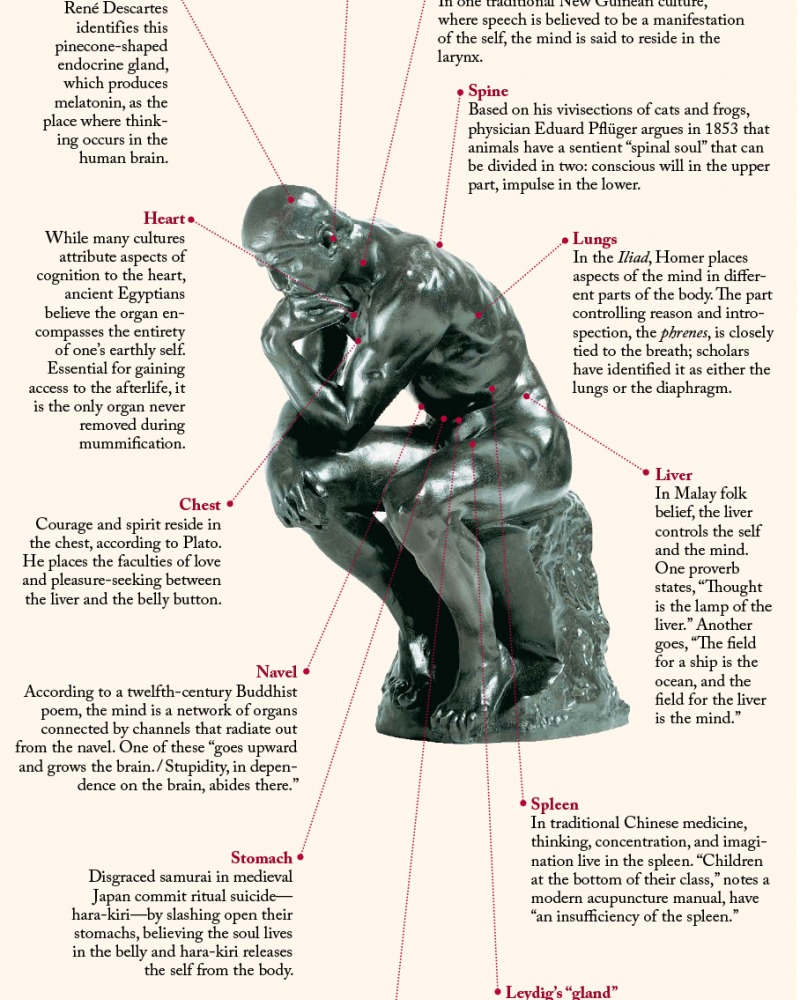 Looking for the mind.
View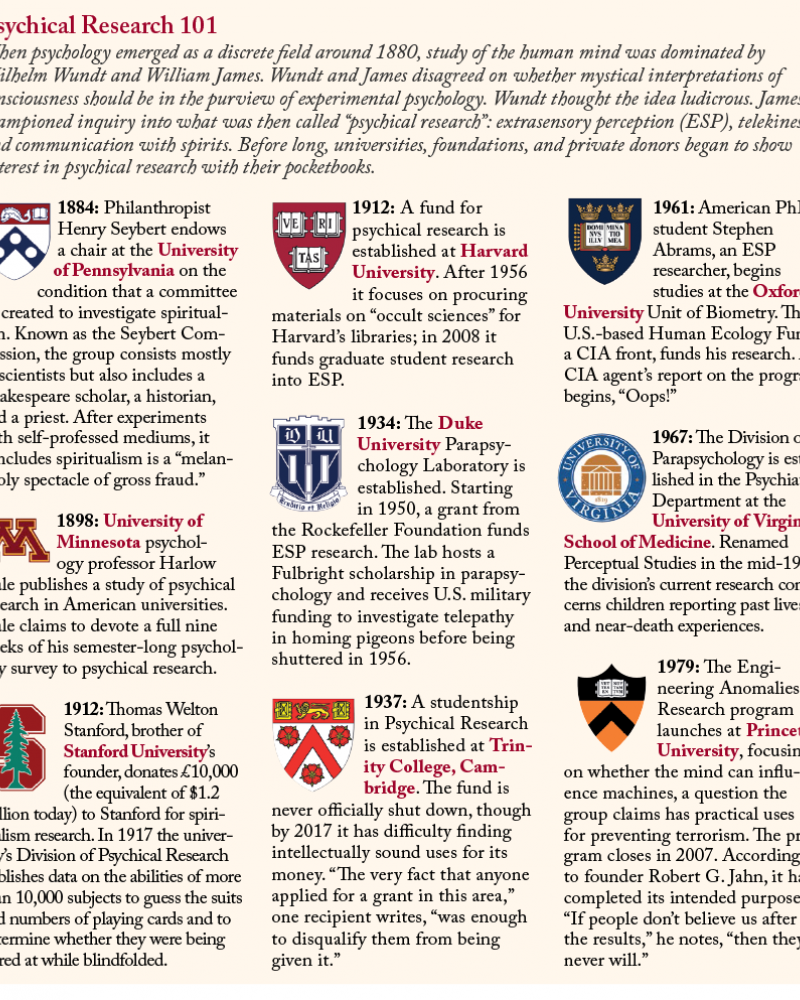 ESP, telekinesis, and communication with spirits.
View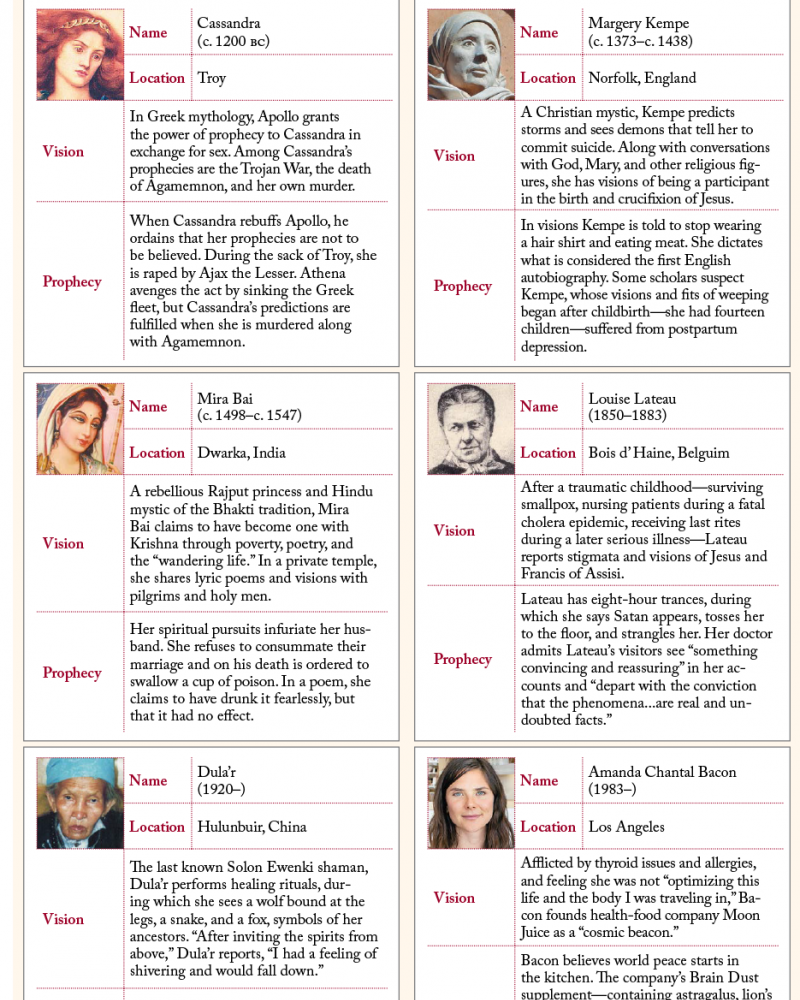 Prophecies, trances, and Moon Juice.
View
This is your brain on…
View
The making of Sigmund Freud's examining room.
View