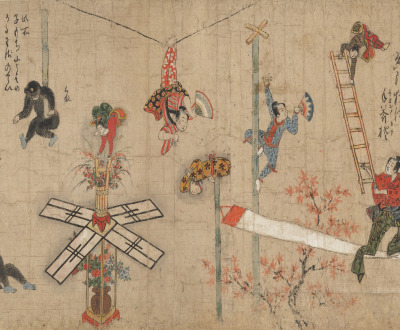 Acrobats (detail), Japanese handscroll, nineteenth century. The Metropolitan Museum of Art, Gift of Mrs. Henry J. Bernheim, 1945.
Happiness
Volume XII, Number 3 | summer 2019
Miscellany
"It was rejected because it was so simple and looked like too much fun," Kurt Vonnegut wrote of his failed 1965 master's thesis in anthropology, in which he argued that the plots of stories, when graphed, conform to a set of standard patterns. "The apathy of the University of Chicago is repulsive to me. They can take a flying fuck at the moooooooooooooooon."
In every ill turn of fortune, the most unhappy sort of unfortunate man is the one who has been happy.
—Boethius,
c.
520
Lapham'sDaily
Stay Updated Subscribe to the LQ Newsletter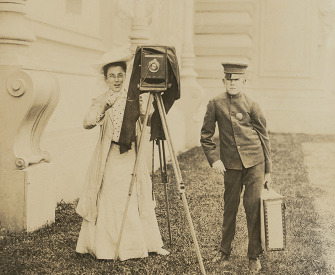 Roundtable
Zooming in on the places where early women photographers could build a career. More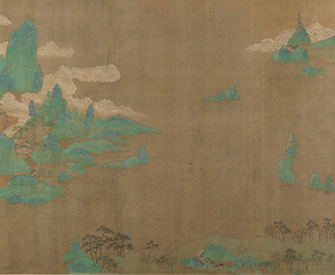 DÉjÀ Vu
2021:
Cats of unknown provenance killed in Taiwan to prevent disease.
c. 1738:
Cats killed by workers in revolt against their master and mistress.
More

The World in Time
Lewis H. Lapham speaks with the author of Albert and the Whale: Albrecht Dürer and How Art Imagines Our World. More