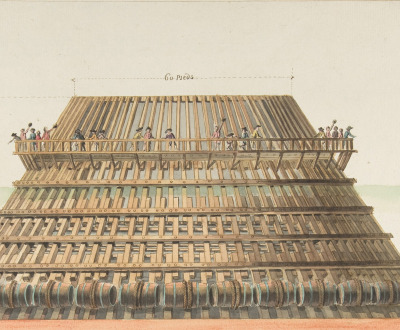 Design for a Machine, French, eighteenth century. The Metropolitan Museum of Art, Elisha Whittelsey Collection, Elisha Whittelsey Fund, 1962.
Technology
Volume XIV, Number 1 | winter 2021
Miscellany
Euripidean drama requires "the sudden jolt of the machine" to clarify the characters' "peculiar sense of the political," writes classicist John Snyder. "The deus ex machina breaks in because that is what history does…outside forces, irrational, nonhuman in origin and agency, yet utterly human at the same time, make people do what they do."
Machines do not run in order to enable men to live, but we resign ourselves to feeding men in order that they may serve the machines.
—Simone Weil, 1934
Lapham'sDaily
Stay Updated Subscribe to the LQ Newsletter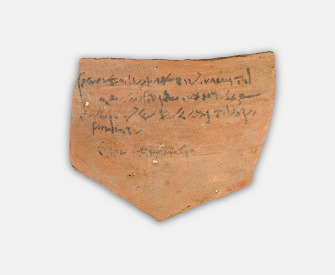 Roundtable
On the historical inevitability of paying the government. More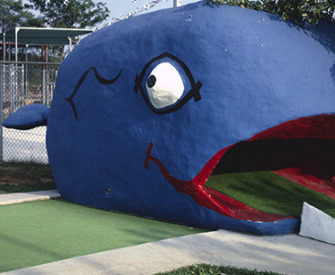 DÉjÀ Vu
2020:
Whale catches runaway train.​
1891:
Whale purportedly houses lost sailor in its stomach.
More

The World in Time
Lewis H. Lapham speaks with the author of Second Nature: Scenes from a World Remade. More