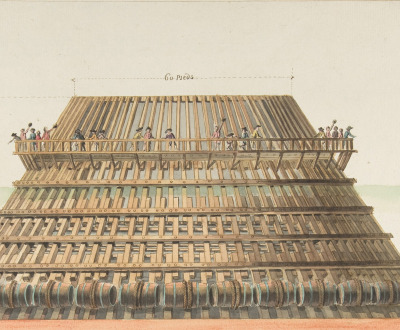 Design for a Machine, French, eighteenth century. The Metropolitan Museum of Art, Elisha Whittelsey Collection, Elisha Whittelsey Fund, 1962.
Technology
Volume XIV, Number 1 | winter 2021
Miscellany
The earliest recorded process of silver extraction occurred in first-century-bc China by an alchemist named Fang, who devised a secret procedure for boiling off mercury and leaving behind pure silver residue. After her husband tortured her in order to learn her secret, and as she was possibly suffering from mercury poisoning, she went insane. Ten centuries later a girl named Geng Xiansheng was summoned to the emperor's palace to transform mercury and "snow" into silver. "She mastered the art of the yellow and white [alchemy]," wrote one historian of Geng, "with many other strong transformations, mysterious and incomprehensible."
I'd like to be a machine, wouldn't you?
—Andy Warhol, 1963
Lapham'sDaily
Stay Updated Subscribe to the LQ Newsletter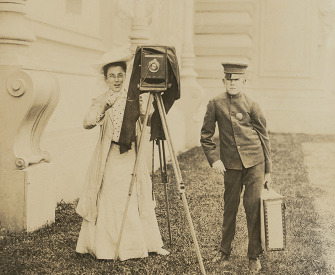 Roundtable
Zooming in on the places where early women photographers could build a career. More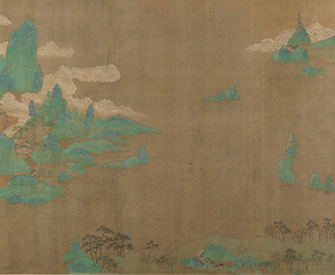 DÉjÀ Vu
2021:
Cats of unknown provenance killed in Taiwan to prevent disease.
c. 1738:
Cats killed by workers in revolt against their master and mistress.
More

The World in Time
Lewis H. Lapham speaks with the author of Albert and the Whale: Albrecht Dürer and How Art Imagines Our World. More