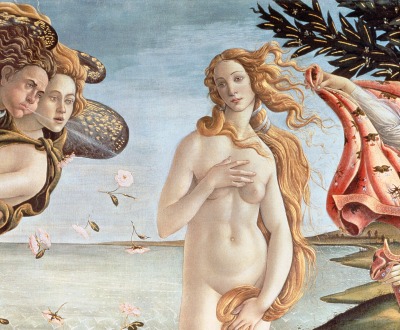 The Birth of Venus, by Sandro Botticelli, c. 1485. Uffizi Gallery, Florence.
Celebrity
Volume IV, Number 1 | winter 2011
Possessions, outward success, publicity, luxury—to me these have always been contemptible. I believe that a simple and unassuming manner of life is best for everyone, best both for the body and the mind.
—Albert Einstein, 1931