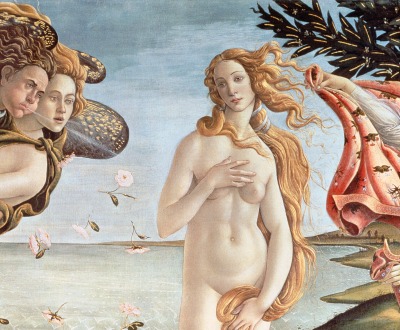 The Birth of Venus, by Sandro Botticelli, c. 1485. Uffizi Gallery, Florence. 
Celebrity
Volume IV, Number 1 | winter 2011
And what will history say of me a thousand years hence?
- Marcus Tullius Cicero, 59
BC
Lapham'sDaily
Stay Updated Subscribe to the LQ Newsletter

Roundtable
The extraordinary life and forgotten work of Dixie Willson. More

DÉjÀ Vu
2017:
U.S. Department of Agriculture bans words related to climate change.
-350:
Aristotle denies that the climate is changing.
More

LQ Podcast
Lewis Lapham talks with Simon Winchester, author of Pacific: Silicon Chips and Surfboards, Coral Reefs and Atom Bombs, Brutal Dictators, Fading Empires, and the Coming Collision of the World's Superpowers. More