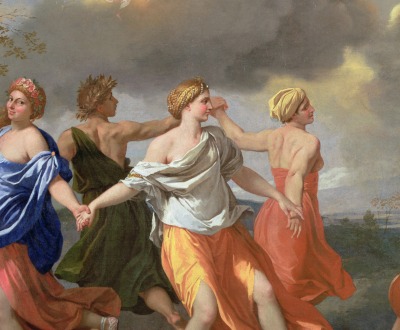 A Dance to the Music of Time, by Nicolas Poussin, c. 1635. Wallace Collection, London.
Time
Volume VII, Number 4 | fall 2014
Miscellany
To combat widespread tardiness in the Ivory Coast, President Laurent Gbagbo in 2007 backed a Punctuality Night contest, which touted the slogan "African time is killing Africa, let's fight it." Nine prizes were awarded to the most punctual civil servants and businesspeople. Known to his colleagues as "Mr. White Man's Time," legal adviser Narcisse Aka won the first-place prize, a $60,000 villa.
Years are nothing to me—they should be nothing to you. Who asked you to count them or to consider them? In the world of wild nature, time is measured by seasons only—the bird does not know how old it is—the rose tree does not count its birthdays!
- Marie Corelli, 1911
Lapham'sDaily
Stay Updated Subscribe to the LQ Newsletter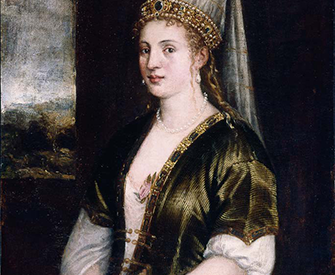 Roundtable
Sixteenth-century Ottoman queen Roxelana, once a slave, makes her mark. More

DÉjÀ Vu
2017:
U.S. Department of Agriculture bans words related to climate change.
-350:
Aristotle denies that the climate is changing.
More

LQ Podcast
Lewis H. Lapham talks with Stephen Greenblatt, author of The Rise and Fall of Adam and Eve. More