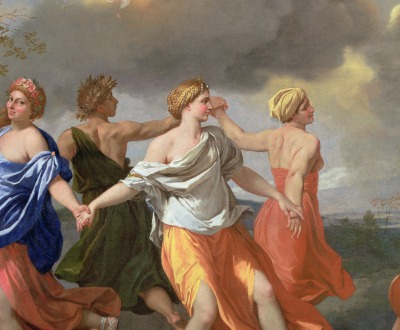 A Dance to the Music of Time, by Nicolas Poussin, c. 1635. Wallace Collection, London.
Time
Volume VII, Number 4 | fall 2014
Miscellany
During a total solar eclipse in 1919, astronomer and physicist Arthur Eddington observed from Príncipe Island that gravity bent the path of light to the degree predicted by Albert Einstein's general theory of relativity. Eddington went on to help popularize relativity and the idea that the universe was expanding. When asked how many people really understood his theories of universal expansion, he replied, "Perhaps seven."
Do not lessen the time of following desire, for the wasting of time is an abomination to the spirit.
—Ptahhotep,
c.
2350
BC
Lapham'sDaily
Stay Updated Subscribe to the LQ Newsletter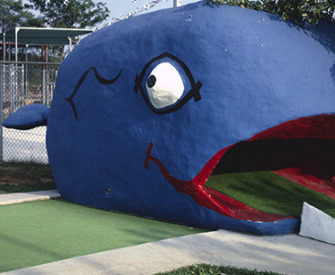 DÉjÀ Vu
2020:
Whale catches runaway train.​
1891:
Whale purportedly houses lost sailor in its stomach.
More

The World in Time
Lewis H. Lapham speaks with the author of God and Mammon: Chronicles of American Money. More