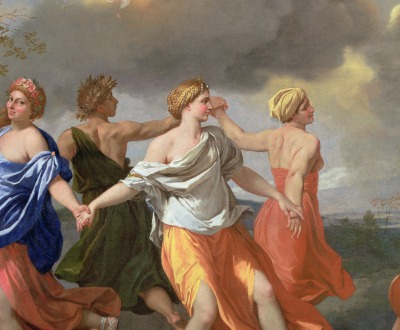 A Dance to the Music of Time, by Nicolas Poussin, c. 1635. Wallace Collection, London.
Time
Volume VII, Number 4 | fall 2014
Miscellany
"Kings embodied the whole period of their reign," wrote Elias Canetti in Crowds and Power. "Their death, whether it came with the decline of their strength or, as later, coincided with their natural span of life, indicated a break in time. They were time. Between one king and the next, time stood still. There was a gap in it—an interregnum—which people sought to keep as short as possible."
I've been on a calendar, but never on time.
—Marilyn Monroe, 1962
Lapham'sDaily
Stay Updated Subscribe to the LQ Newsletter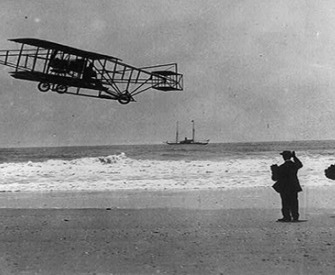 DÉjÀ Vu
2018:
A twelve-year-old steals his parents' credit card and gets on a plane to Bali.
1723:
Seventeen-year-old Ben Franklin runs away on a boat and ends up in Philadelphia.
More

The World in Time
Lewis H. Lapham talks with Roland Philipps, author of A Spy Named Orphan: The Enigma of Donald Maclean. More