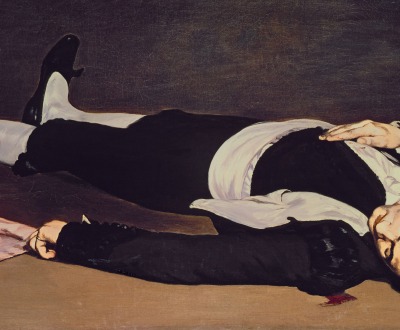 The Dead Toreador, by Édouard Manet, c. 1864. National Gallery of Art, Washington, DC.
Death
Volume VI, Number 4 | fall 2013
Miscellany
On June 4, 1827, Hector Berlioz wrote to his sister Nancy about James Fenimore Cooper's recently published novel The Prairie, in which the protagonist of Cooper's Leatherstocking series, Natty Bumppo, is killed off. "I devoured it straight off," Berlioz stated. "I reached the end at seven in the evening, and was still at the foot of one of the columns of the Pantheon in tears at eleven o' clock!"
There never is absolute birth nor complete death, in the strict sense, consisting in the separation of the soul from the body. What we call births are developments and growths, while what we call deaths are envelopments and diminutions.
—Gottfried Wilhelm Leibniz, 1714
Lapham'sDaily
Stay Updated Subscribe to the LQ Newsletter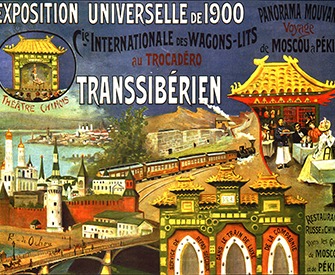 Roundtable
What to eat—and avoid—on the Trans-Siberian Railway. More

DÉjÀ Vu
2018:
Woman announces she is divorcing her pirate ghost husband.
1926:
Man sues wife for adultery with a ghost.
More

The World in Time
Lewis H. Lapham talks with Joseph J. Ellis, author of American Dialogue: The Founders and Us. More