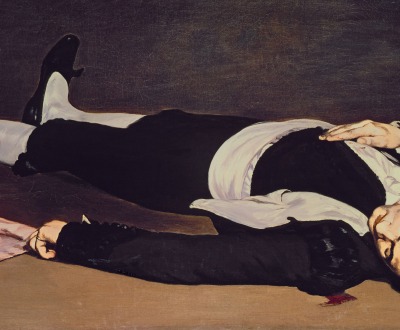 The Dead Toreador, by Édouard Manet, c. 1864. National Gallery of Art, Washington, DC.
Death
Volume VI, Number 4 | fall 2013
Miscellany
According to the twelfth-century-bc Judicial Papyrus of Turin, Pharaoh Ramses III was assassinated in a conspiracy led by one of his wives. The trial documents state that thirty-eight people were condemned to death for the killing. The pharaoh's body was not believed to betray any signs of violence until 2012, when a team of researchers analyzing CT scans discovered that his throat had been slit—straight through to the vertebrae. 
Death keeps no calendar.
—George Herbert, 1640
Lapham'sDaily
Stay Updated Subscribe to the LQ Newsletter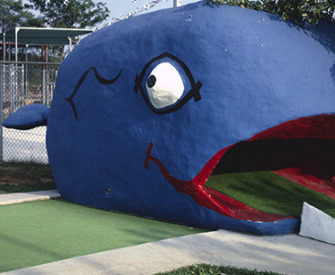 DÉjÀ Vu
2020:
Whale catches runaway train.​
1891:
Whale purportedly houses lost sailor in its stomach.
More

The World in Time
Lewis H. Lapham speaks with the author of God and Mammon: Chronicles of American Money. More