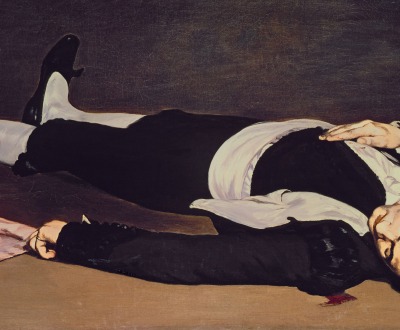 The Dead Toreador, by Édouard Manet, c. 1864. National Gallery of Art, Washington, DC.
Death
Volume VI, Number 4 | fall 2013
Miscellany
C. S. Lewis was sixty-four, John F. Kennedy forty-six, and Aldous Huxley sixty-nine at the times of their deaths—all within an eight-hour span on November 22, 1963.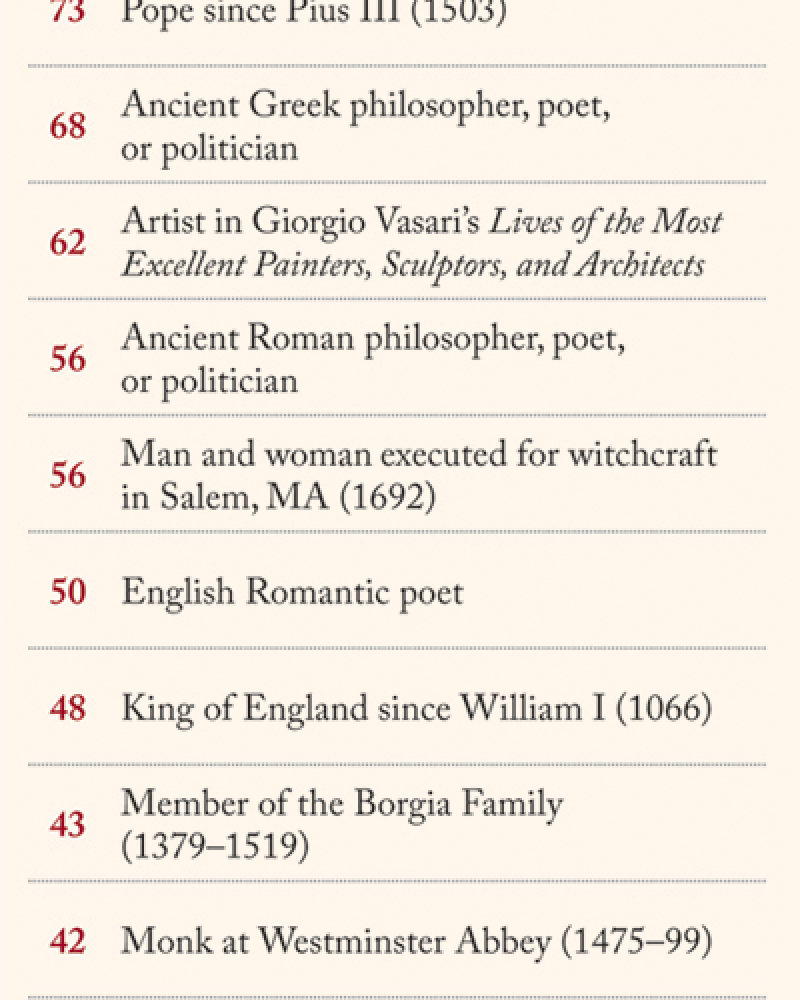 Will you live longer than a Founding Father or a wife of Henry VIII?
View
There never is absolute birth nor complete death, in the strict sense, consisting in the separation of the soul from the body. What we call births are developments and growths, while what we call deaths are envelopments and diminutions.
—Gottfried Wilhelm Leibniz, 1714
Lapham'sDaily
Stay Updated Subscribe to the LQ Newsletter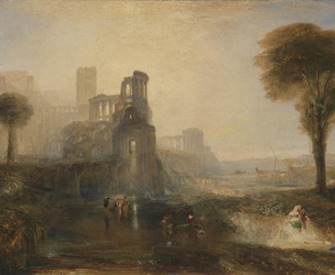 DÉjÀ Vu
2021:
Woman creates an NFT artwork out of Instagram messages with a celebrity.
1757:
Woman creates an epistolary novel out of love letters with a nobleman.
More

The World in Time
Lewis H. Lapham speaks with the author of American Republics: A Continental History of the United States, 1783–1850. More