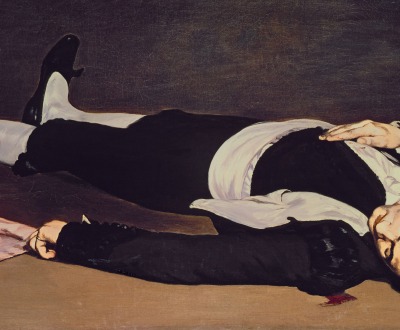 The Dead Toreador, by Édouard Manet, c. 1864. National Gallery of Art, Washington, DC.
Death
Volume VI, Number 4 | fall 2013
Miscellany
For brawling with a papal scribe in 1462, poet François Villon was imprisoned and sentenced to be "strangled and hanged." While awaiting his death, he wrote this quatrain: "Francis I am, which weighs me down, / born in Paris near Pontoise town, / and with a stretch of rope my pate / will learn for once my arse's weight." On January 5, 1463, the sentence was commuted to banishment from Paris. Nothing further is known of his life.
I am about to take my last voyage, a great leap in the dark.
—Thomas Hobbes, 1679
Lapham'sDaily
Stay Updated Subscribe to the LQ Newsletter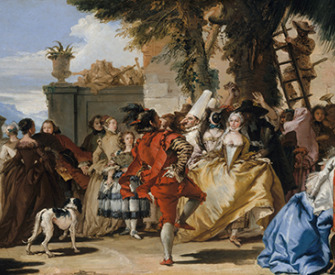 DÉjÀ Vu
2022:
Brazilian blocos ignore ban on Carnival celebrations.
1576:
Italian plague patients ignore ban on dance parties.
More

The World in Time
Lewis H. Lapham speaks with the author of The Man Who Understood Democracy: The Life of Alexis de Tocqueville. More