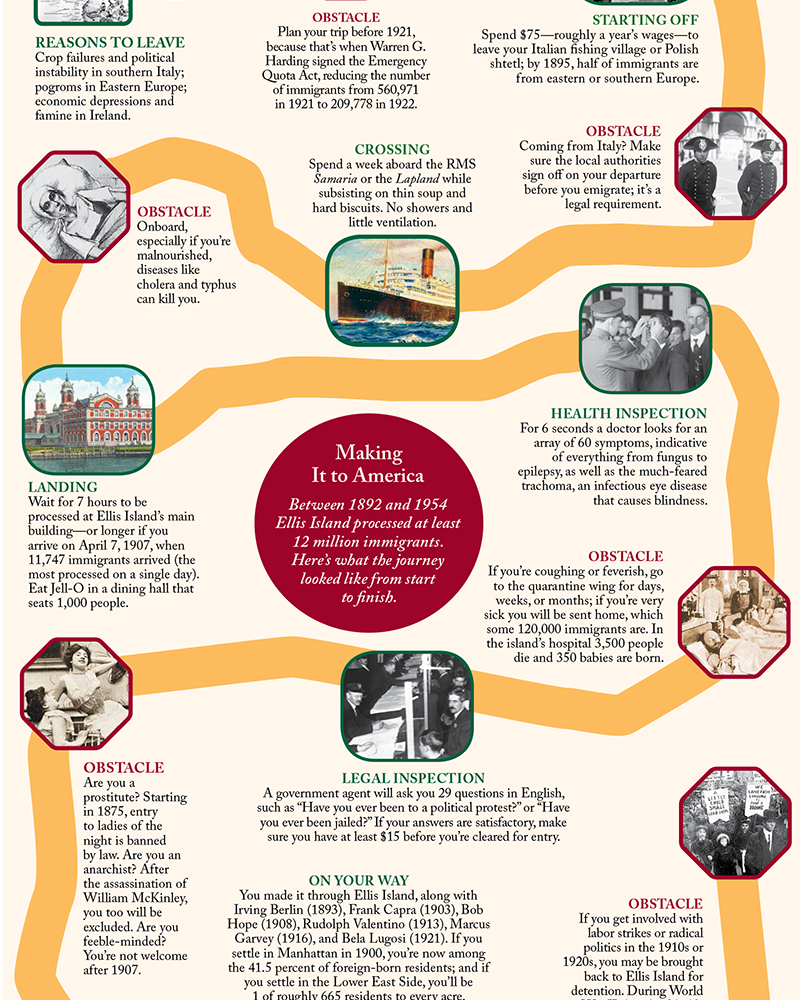 The journey through Ellis Island.
View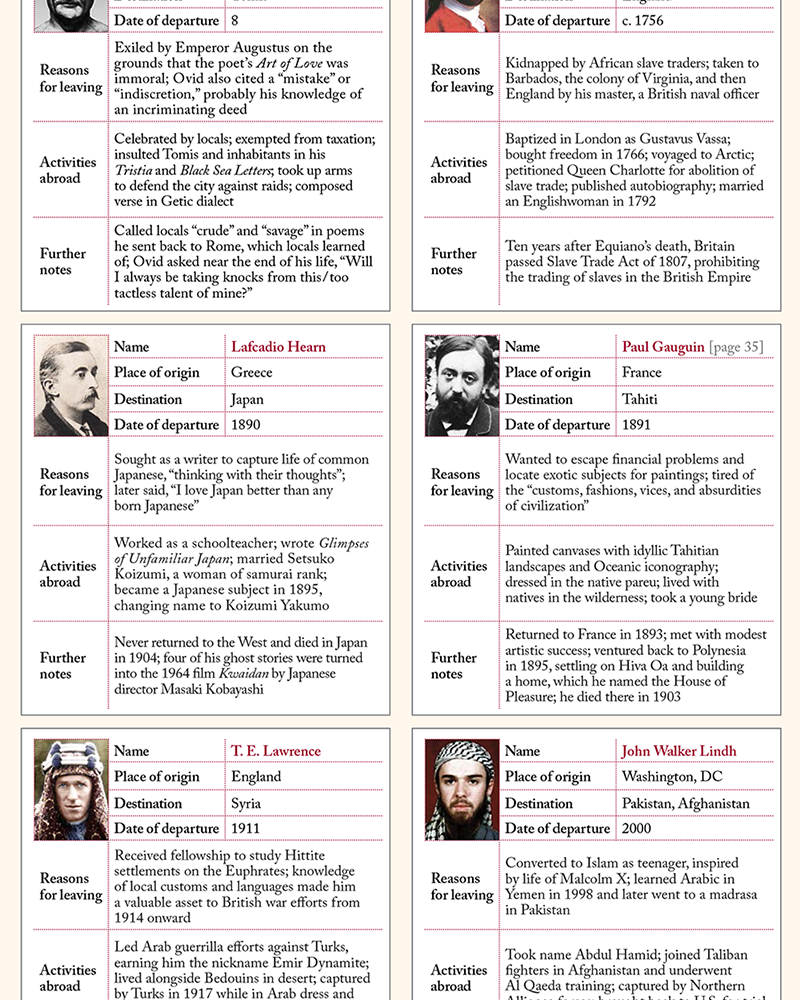 Finding a new home and identity abroad.
View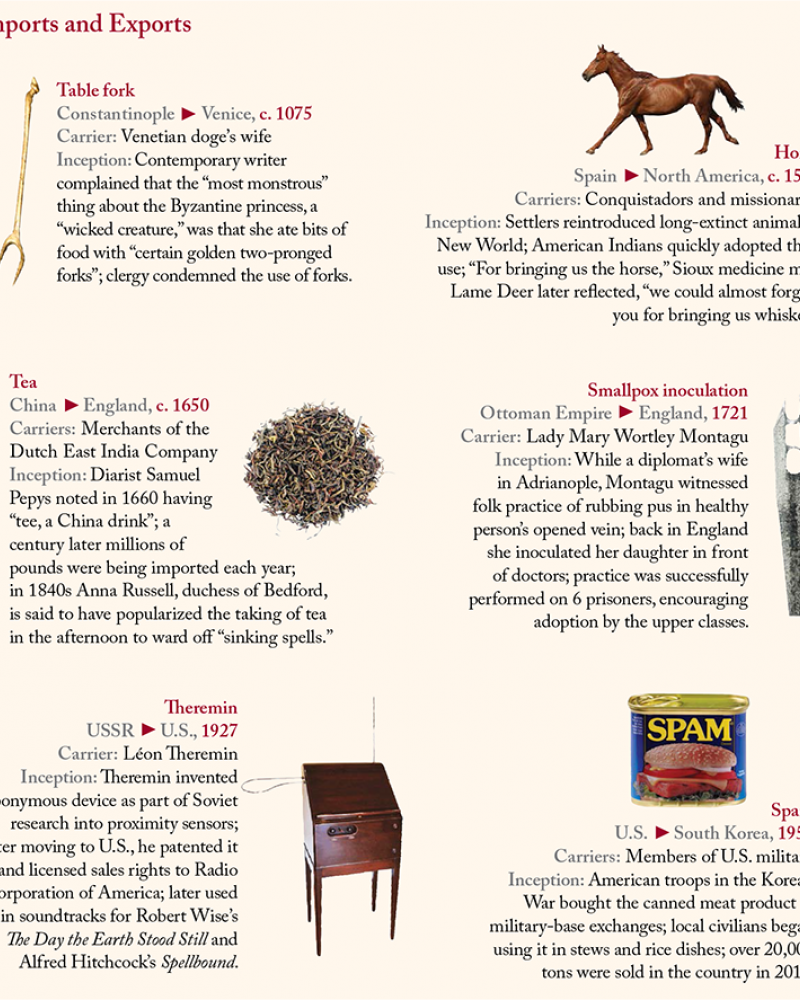 Objects that found a new home, thousands of miles from their origins.
View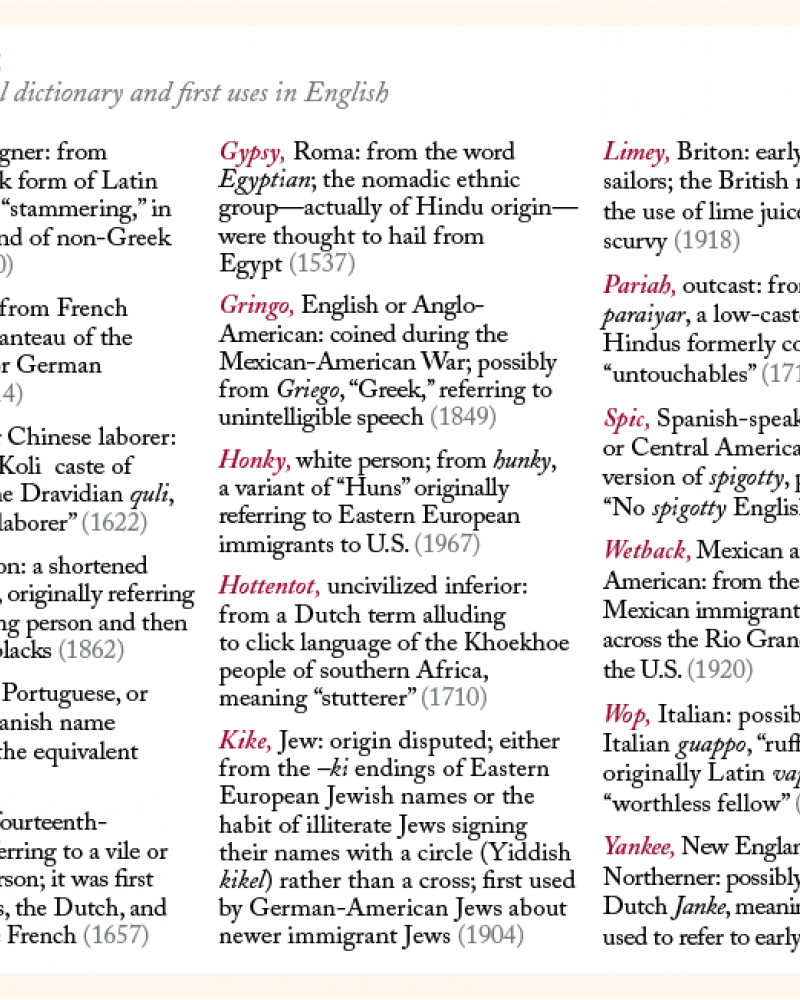 Racial slurs and their first uses.
View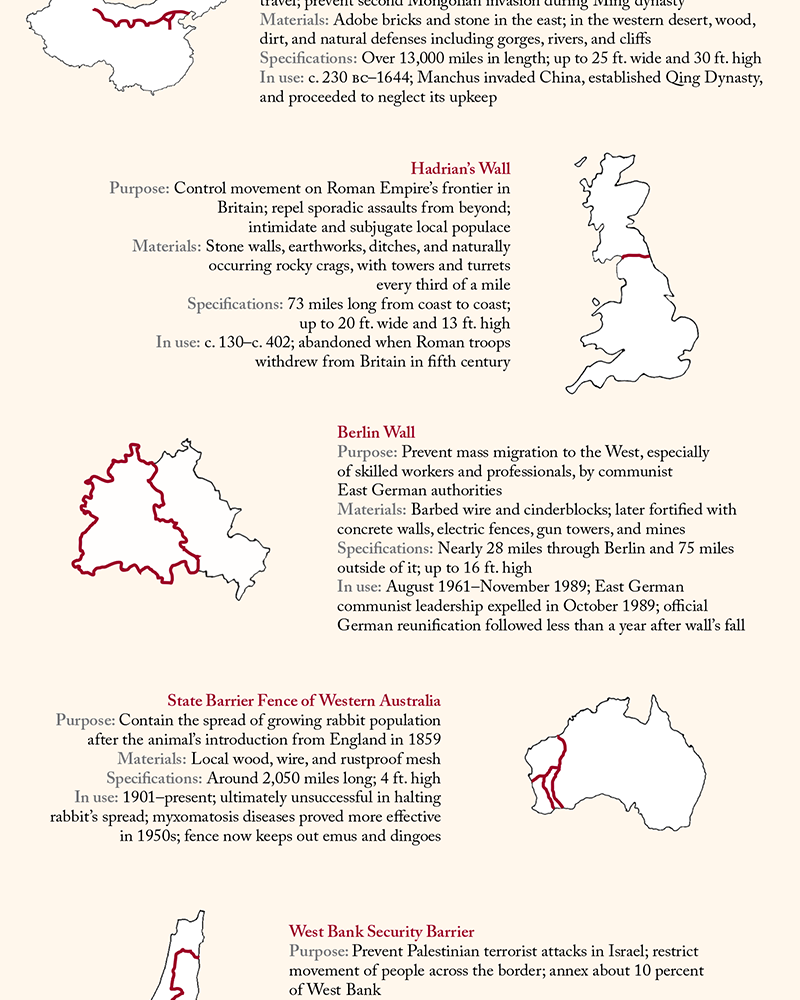 The walls built to keep us separated from them.
View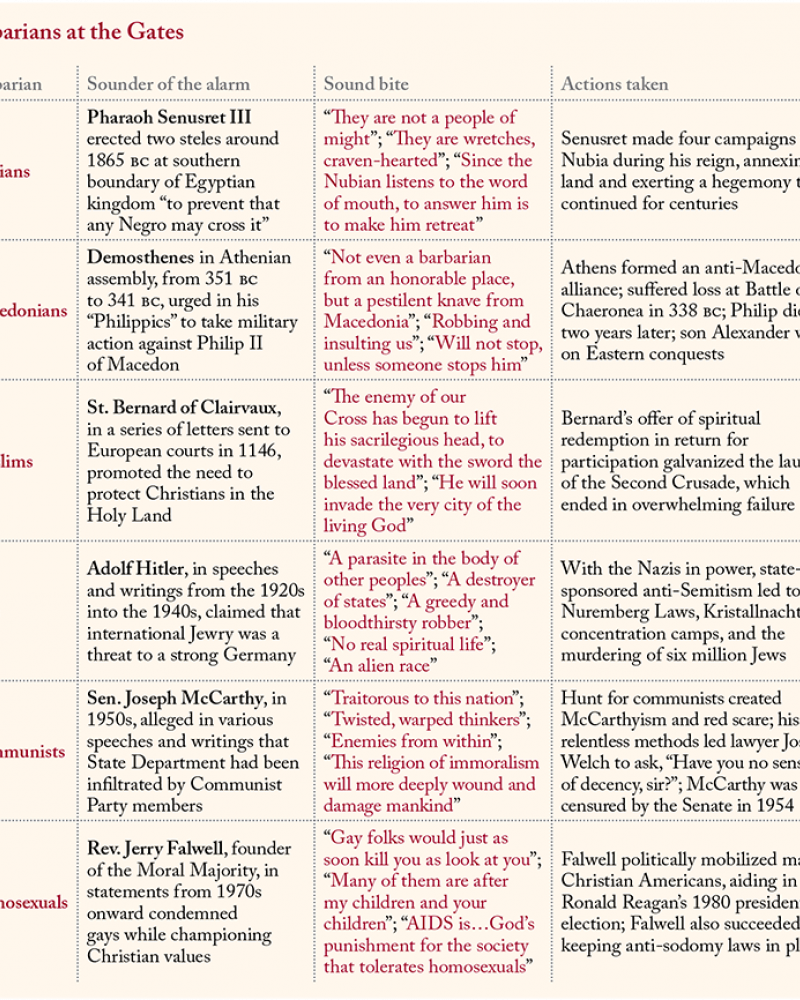 The outsider groups that threaten the status quo.
View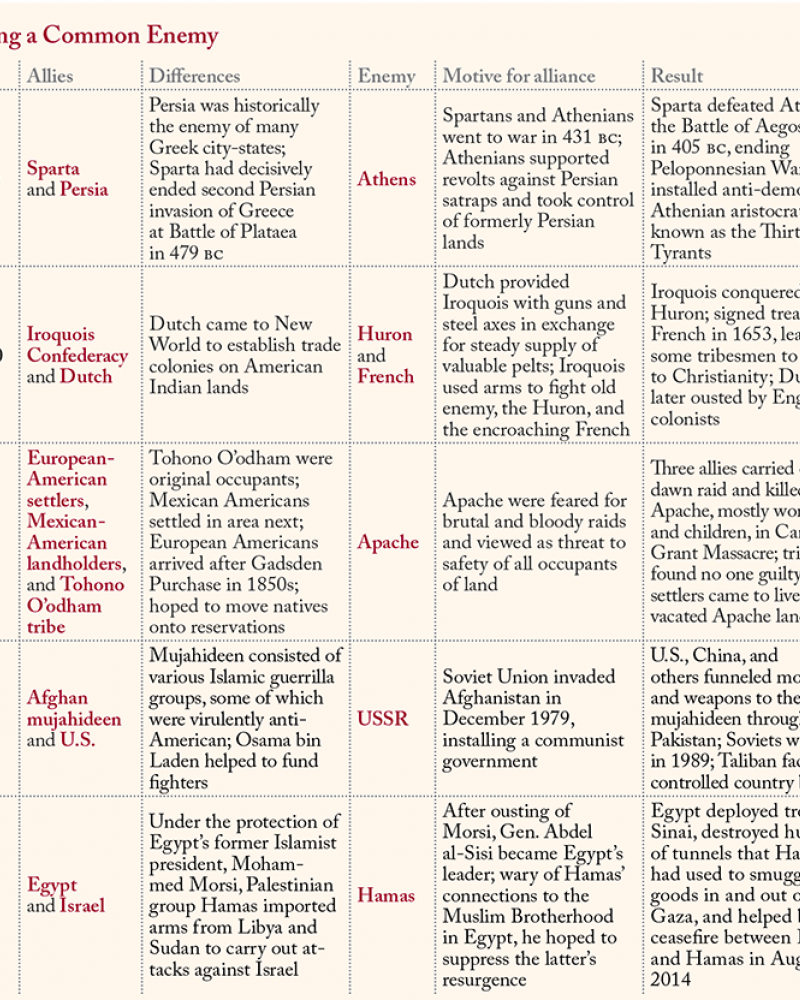 Alliances between unlikely friends.
View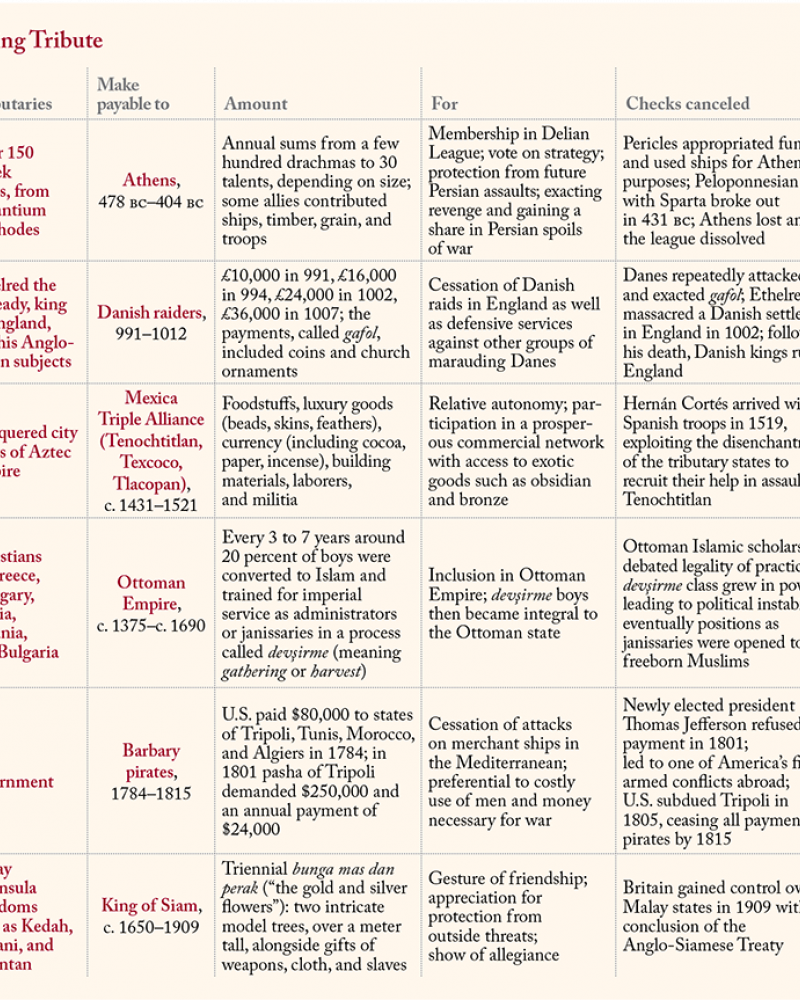 Making peace through money.
View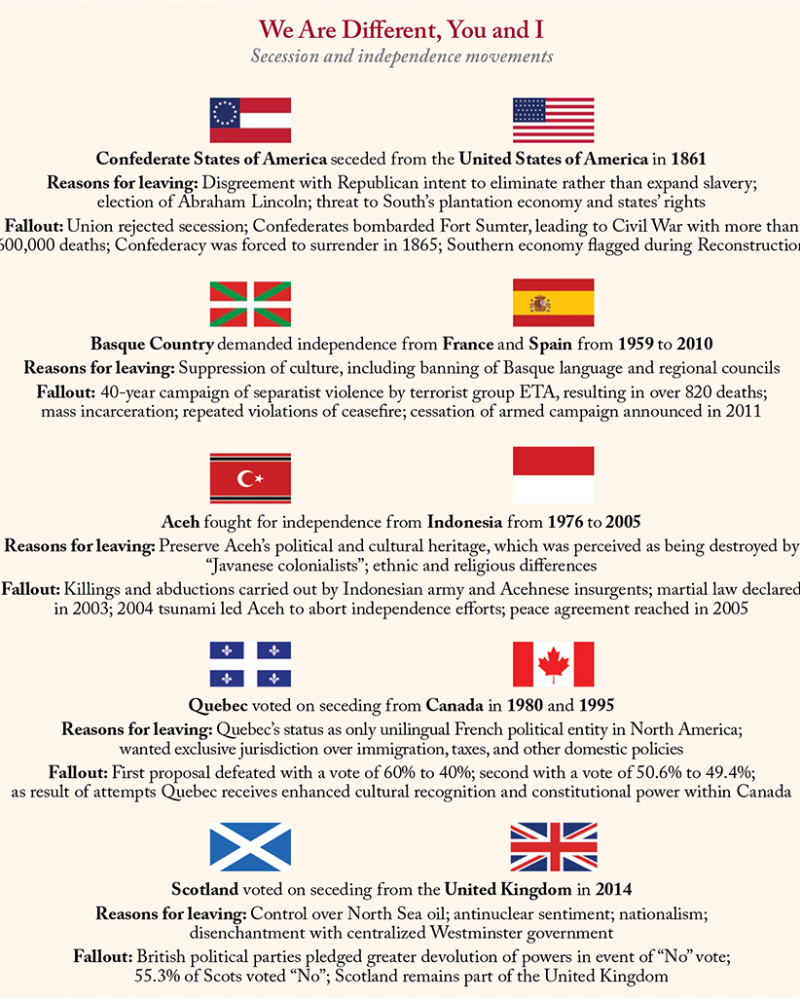 Secession and independence movements.
View