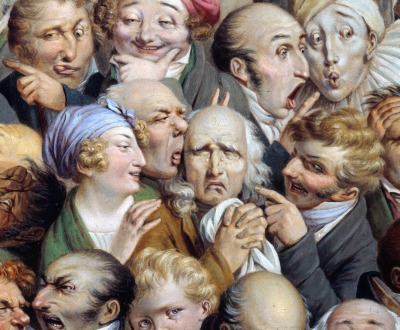 Thirty-Five Expressive Heads, by Louis-Léopold Boilly, c. 1825. Musee des Beaux-Arts, Tourcoing, France.
Comedy
Volume VII, Number 1 | winter 2014
Miscellany
Austrian-born philosopher Ludwig Wittgenstein observed in 1947, "A typical American film, naive and silly, can—for all its silliness and even by means of it—be instructive. A fatuous, self-conscious English film can teach one nothing. I have often learned a lesson from a silly American film."
Some things are privileged from jest—namely, religion, matters of state, great persons, all men's present business of importance, and any case that deserves pity.
—Francis Bacon, 1597
Lapham'sDaily
Stay Updated Subscribe to the LQ Newsletter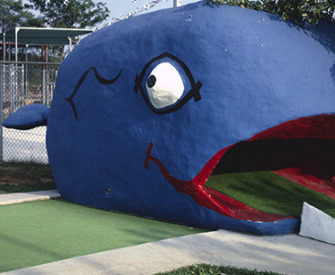 DÉjÀ Vu
2020:
Whale catches runaway train.​
1891:
Whale purportedly houses lost sailor in its stomach.
More

The World in Time
Lewis H. Lapham speaks with the author of God and Mammon: Chronicles of American Money. More