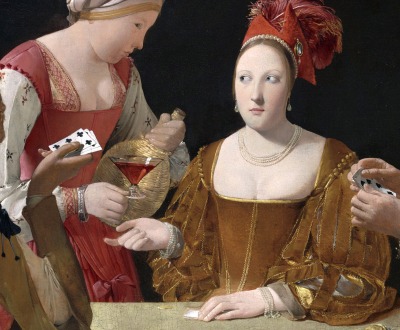 The Cheat with the Ace of Diamonds, by George de la Tour, c. 1635. Louvre Museum, Paris.
Swindle & Fraud
Volume VIII, Number 2 | spring 2015
Miscellany
The American English term wooden nutmeg, meaning "anything false or fraudulent," dates from 1829, when Connecticut traders were known to place fake wooden nutmegs in batches of real ones to defraud customers.
It was the men I deceived the most that I loved the most.
—Marguerite Duras, 1987
Lapham'sDaily
Stay Updated Subscribe to the LQ Newsletter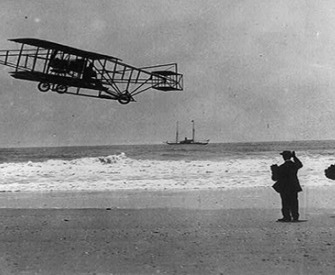 DÉjÀ Vu
2018:
A twelve-year-old steals his parents' credit card and gets on a plane to Bali.
1723:
Seventeen-year-old Ben Franklin runs away on a boat and ends up in Philadelphia.
More

The World in Time
Lewis H. Lapham talks with Roland Philipps, author of A Spy Named Orphan: The Enigma of Donald Maclean. More