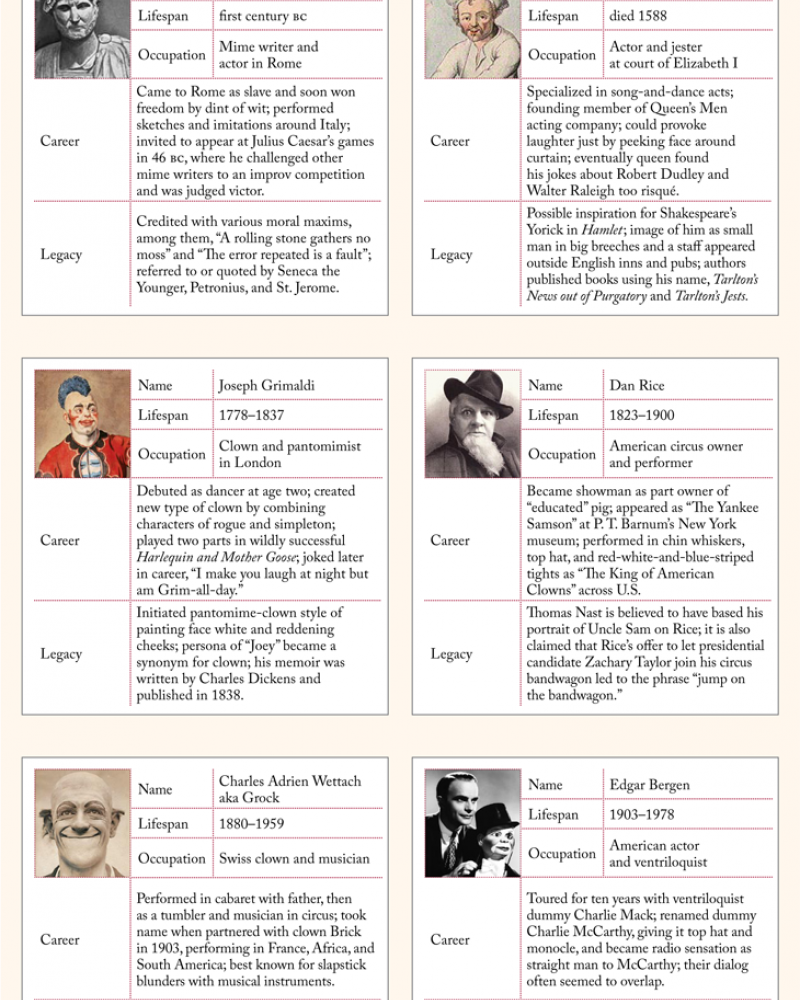 Clowns, jesters, and other performers.
View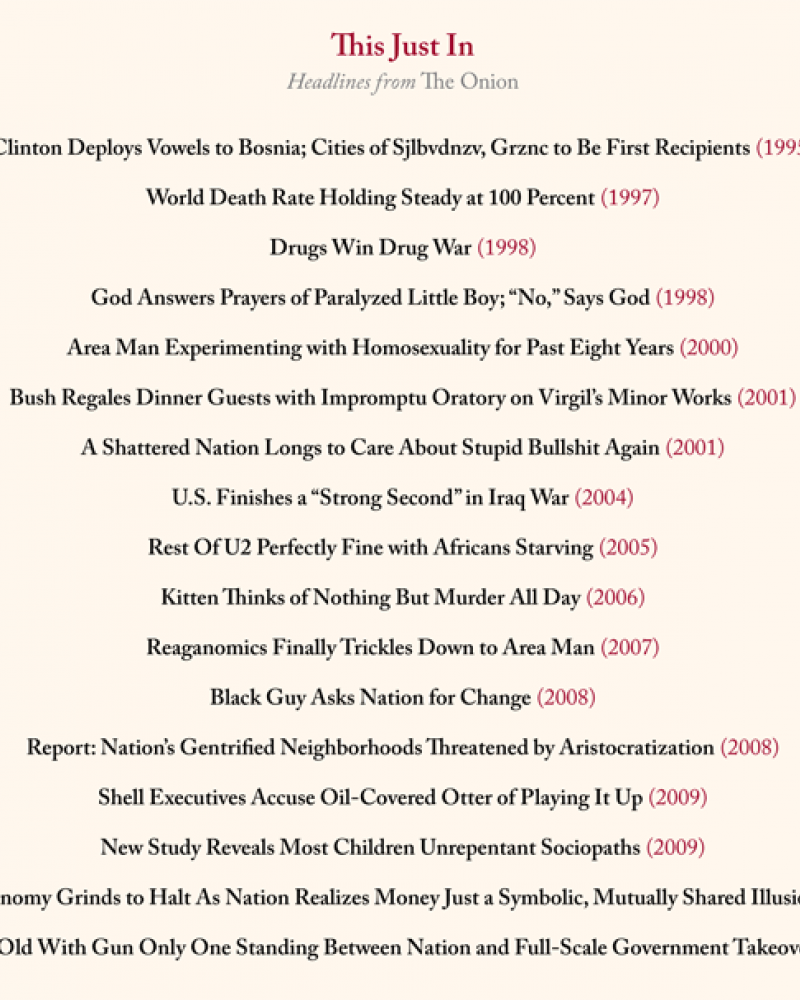 Fake newspaper headlines from The Onion.
View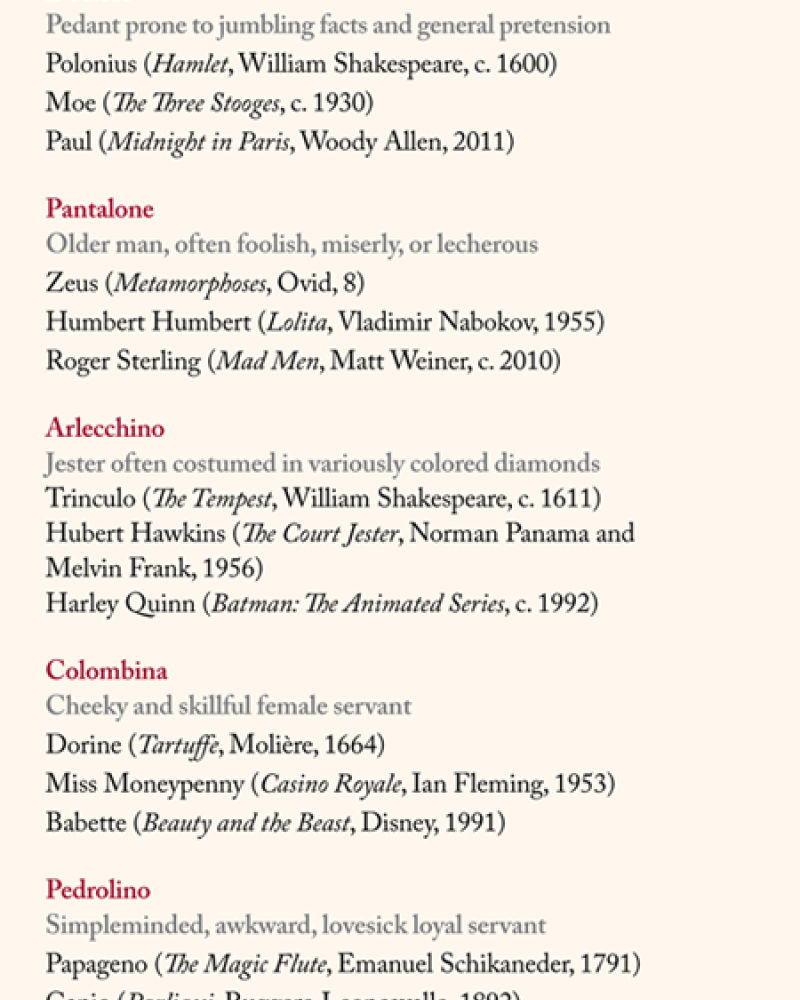 New and old manifestations of commedia dell'arte personas.
View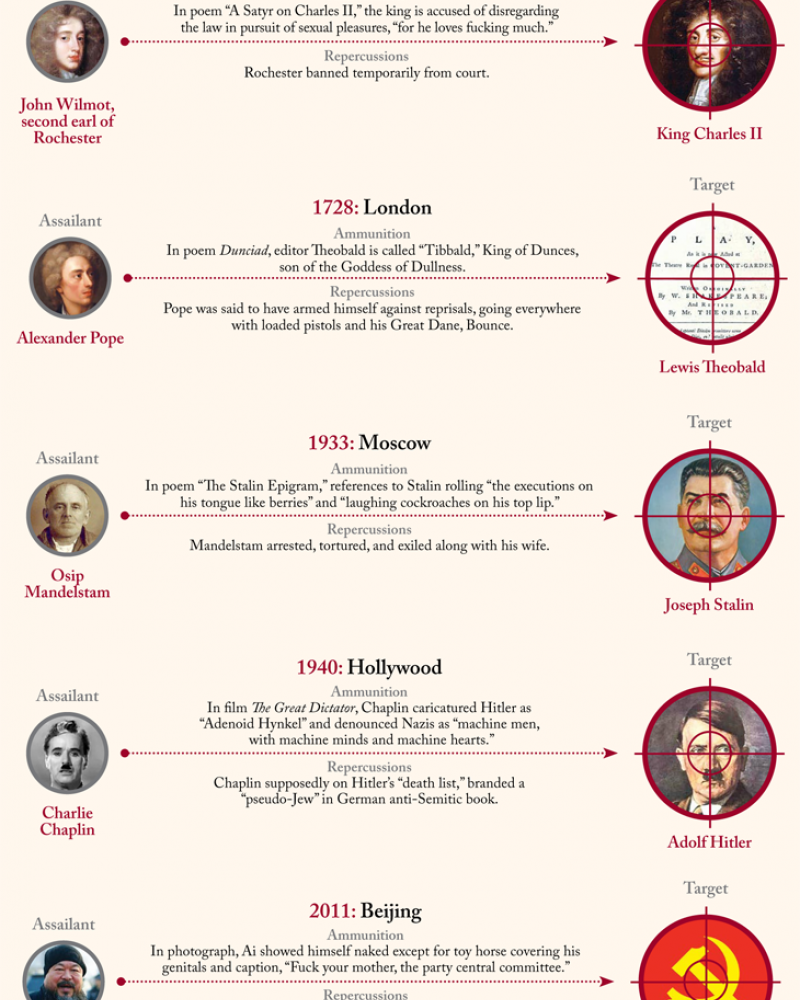 When satire becomes a political weapon.
View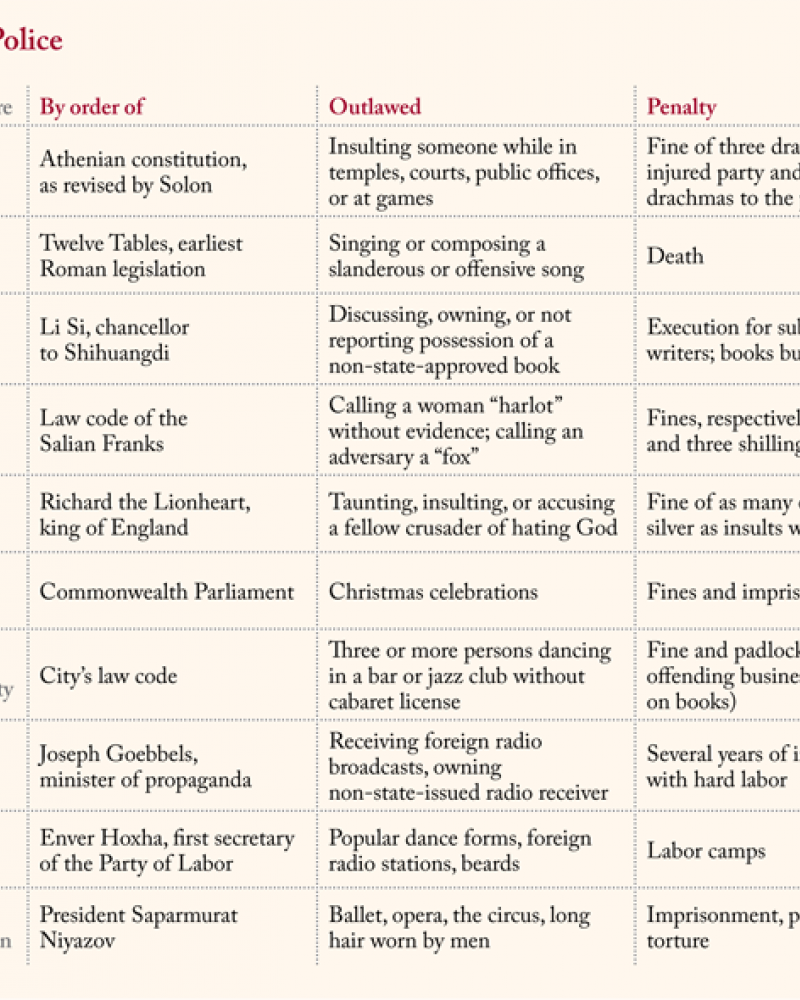 Crime and punishment when the laughter ends.
View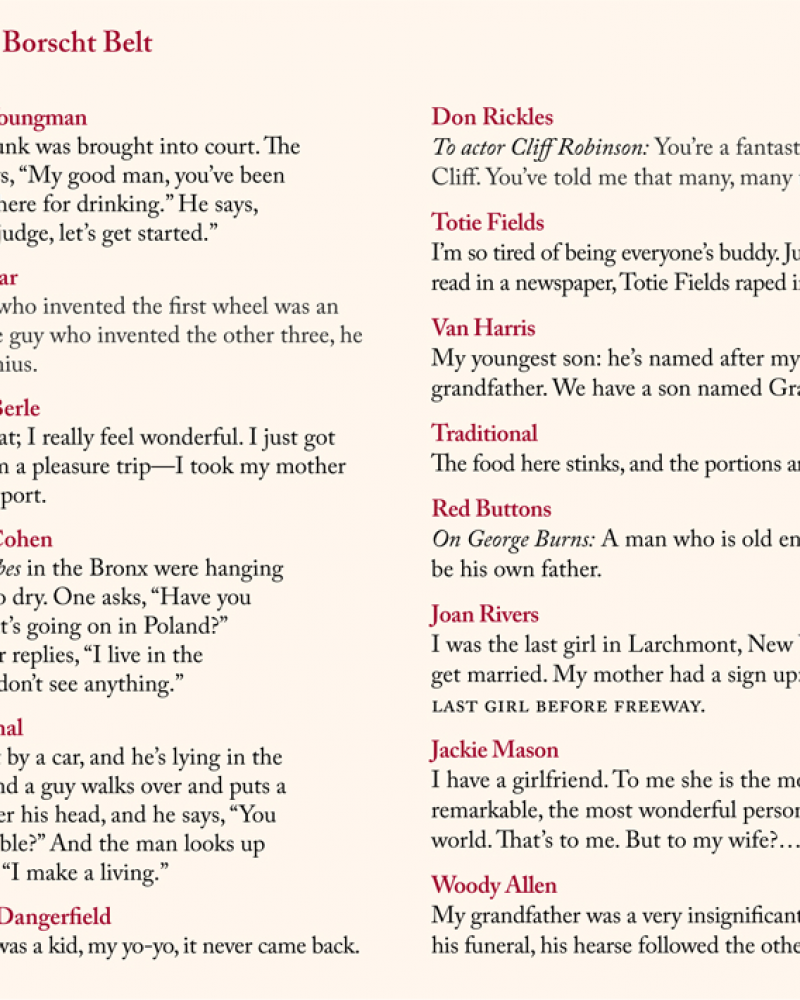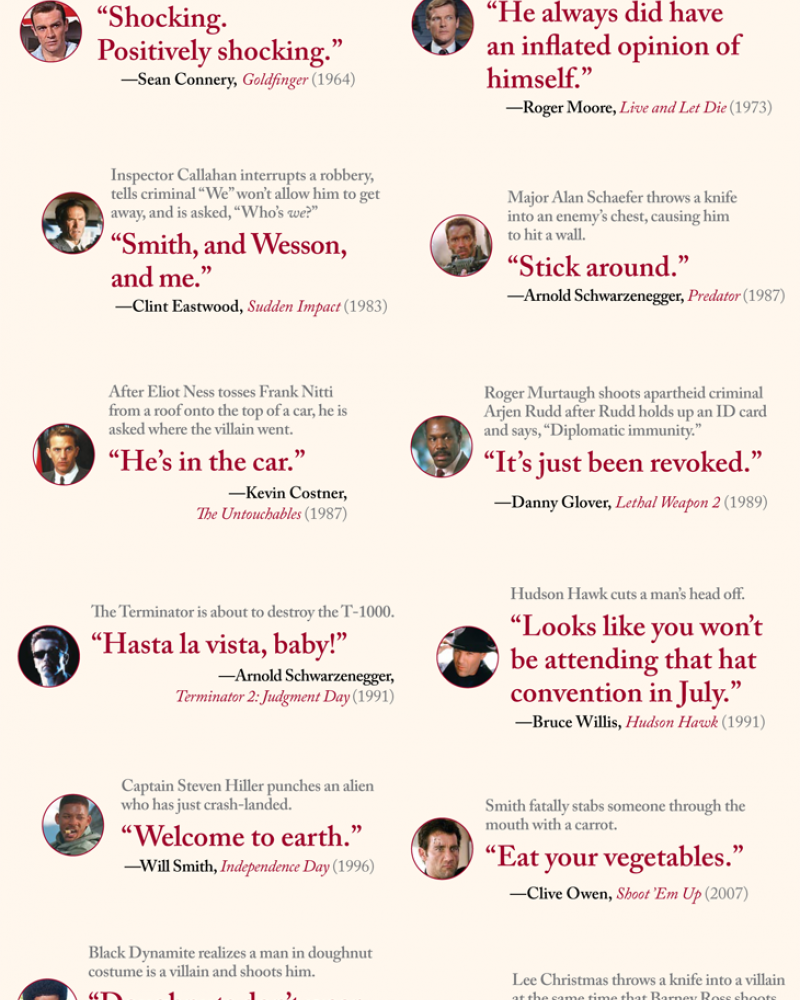 Classic one-liners from action films.
View
Match the authors to their pseudonyms.
View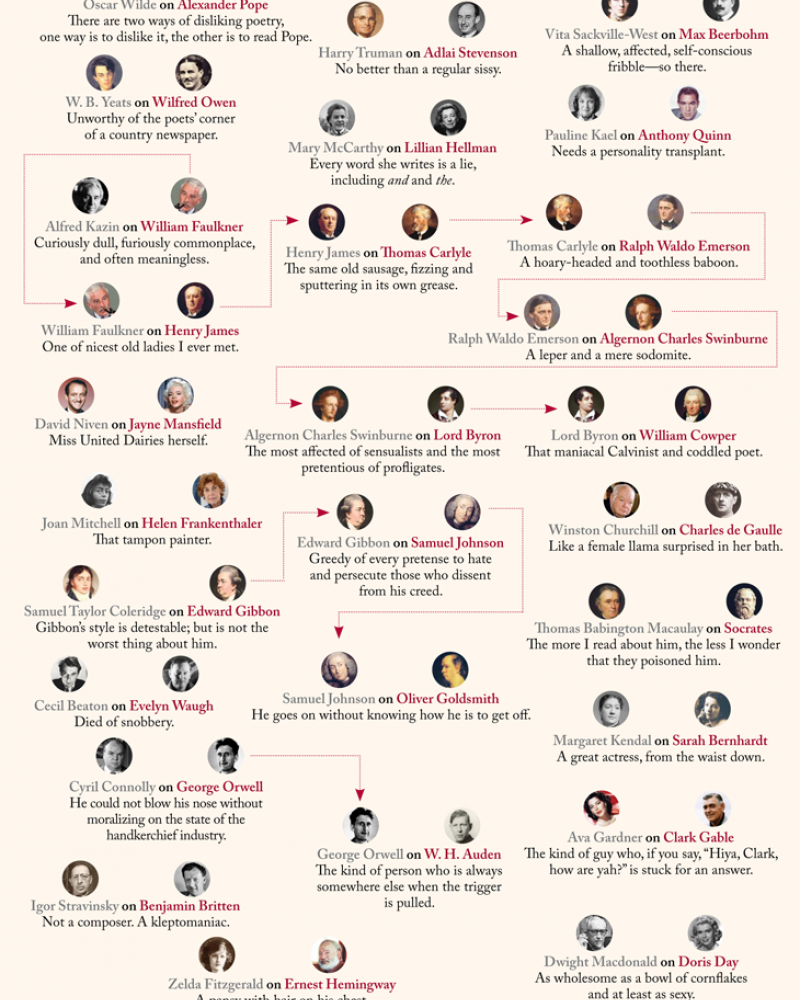 From the insulter to the insulted.
View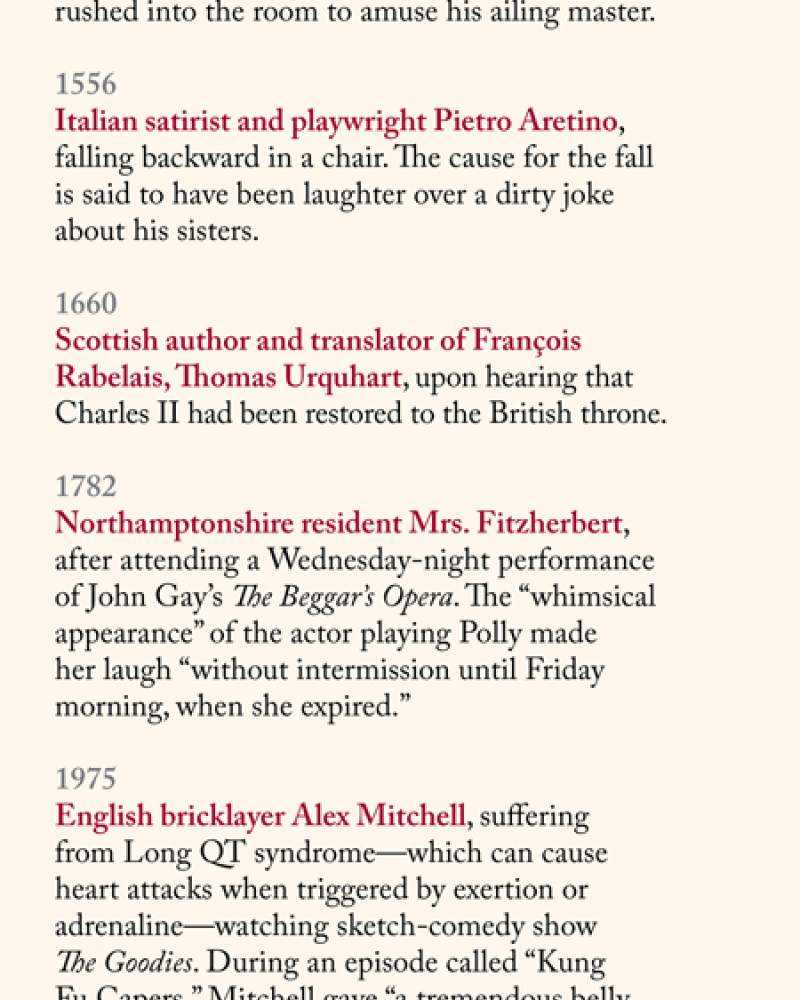 Comedians and jokes that just killed it, literally.
View