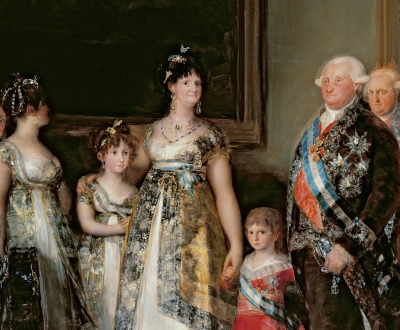 Charles IV and His Family, by Francisco José de Goya y Lucientes, 1800. Prado Museum, Madrid. 
Family
Volume V, Number 1 | winter 2012
Miscellany
It is said that Alexander the Great once found Diogenes the Cynic examining a pile of human bones. "What are you looking for?" the ruler inquired. "I am searching for the bones of your father," replied the philosopher, "but I cannot distinguish them from those of his slaves." On another occasion a woman came to see Diogenes, complaining that her son was poorly behaved, and asked what she could do about it. Diogenes answered by slapping the woman in the face.
By and large, mothers and housewives are the only workers who do not have regular time off. They are the great vacationless class.
—Anne Morrow Lindbergh, 1955
Lapham'sDaily
Stay Updated Subscribe to the LQ Newsletter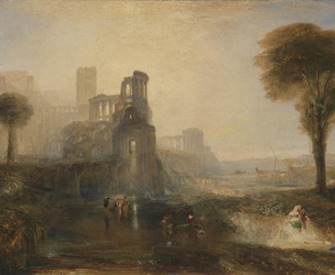 DÉjÀ Vu
2021:
Woman creates an NFT artwork out of Instagram messages with a celebrity.
1757:
Woman creates an epistolary novel out of love letters with a nobleman.
More

The World in Time
Lewis H. Lapham speaks with the author of American Republics: A Continental History of the United States, 1783–1850. More