Historical wagers and their winners.
View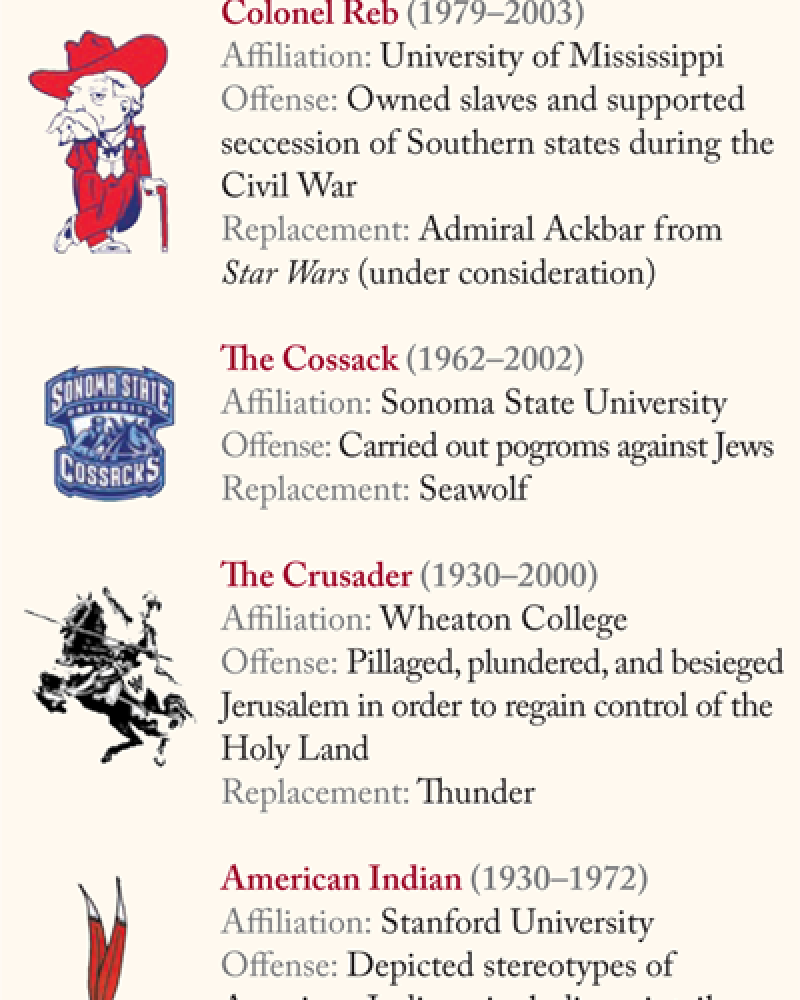 Offensive mascots who got sidelined.
View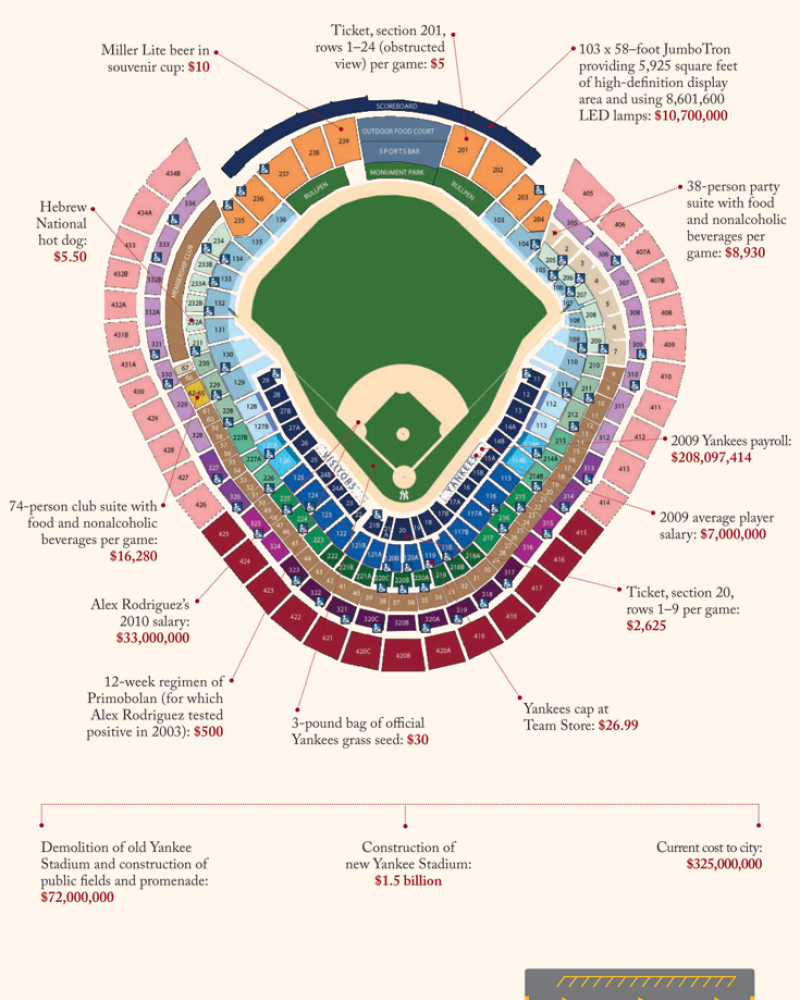 The economy of Yankee Stadium.
View
Sports stars and the scandals that brought them down.
View
Facts and figures about the online world Second Life.
View
The games we used to play.
View
Innovative ways of cheating.
View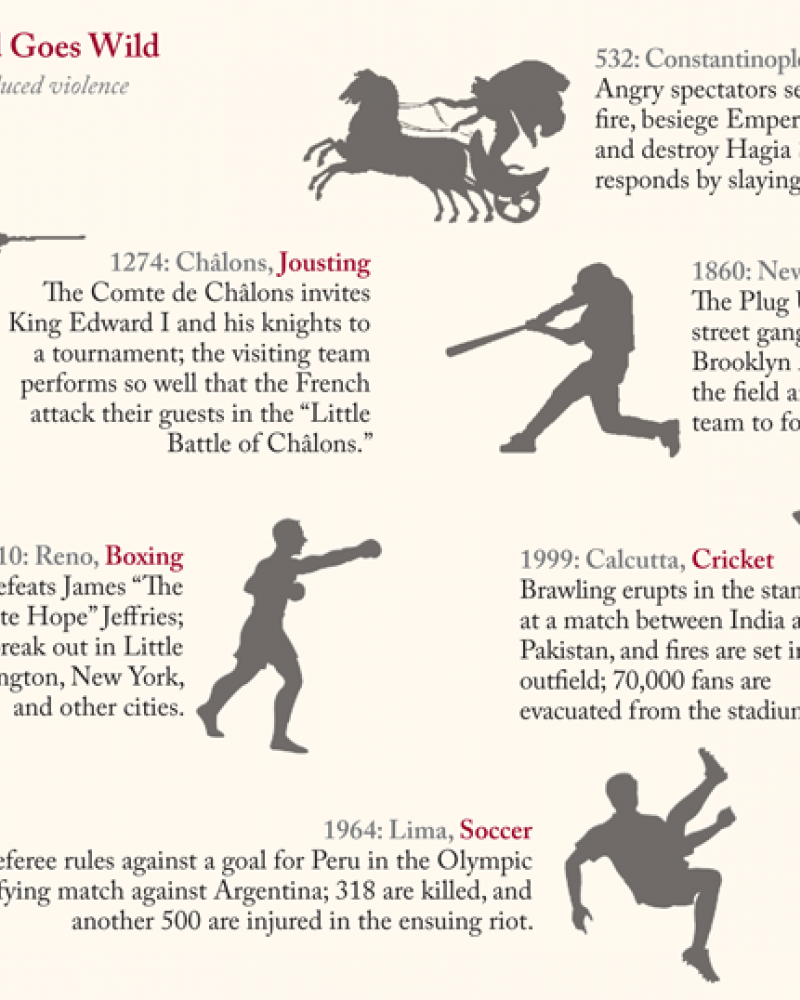 Incidents of sports-induced violence.
View
Oddball contests and tournaments.
View
Politicians who can talk the talk, and swing the club.
View