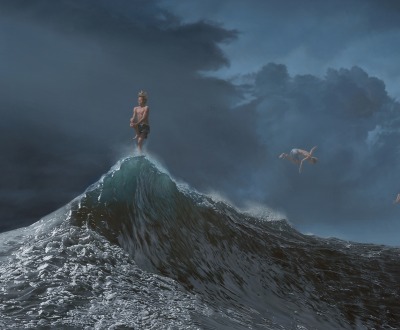 The Precision of Luck, by Joel Rea, 2015. Oil on canvas, 36 1/4 x 48 inches. © Joel Rea, courtesy the artist and Jonathan LeVine Gallery, New York City.
Luck
Volume IX, Number 3 | summer 2016
Map
Miscellany
Voices In Time
Charts and Graphs
Contributors
Conversations
Gain access to all content with a subscription.