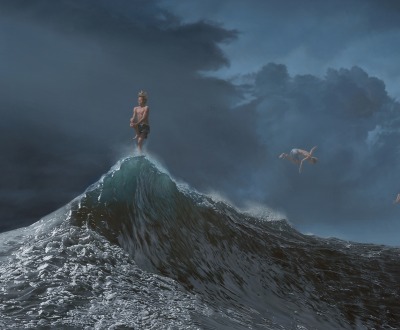 The Precision of Luck, by Joel Rea, 2015. Oil on canvas, 36 1/4 x 48 inches. © Joel Rea, courtesy the artist and Jonathan LeVine Gallery, New York City.
Luck
Volume IX, Number 3 | summer 2016
Miscellany
"The contempt of risk and the presumptuous hope of success are in no period of life more active than at the age at which young people choose their professions," wrote Adam Smith in 1776. "How little the fear of misfortune is then capable of balancing the hope of good luck."
To put one's trust in God is only a longer way of saying that one will chance it.
—Samuel Butler,
c.
1890
Lapham'sDaily
Stay Updated Subscribe to the LQ Newsletter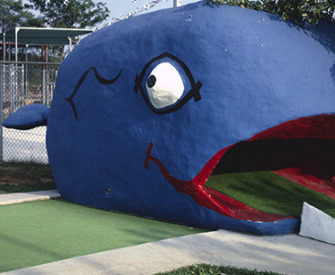 DÉjÀ Vu
2020:
Whale catches runaway train.​
1891:
Whale purportedly houses lost sailor in its stomach.
More

The World in Time
Lewis H. Lapham speaks with the author of God and Mammon: Chronicles of American Money. More