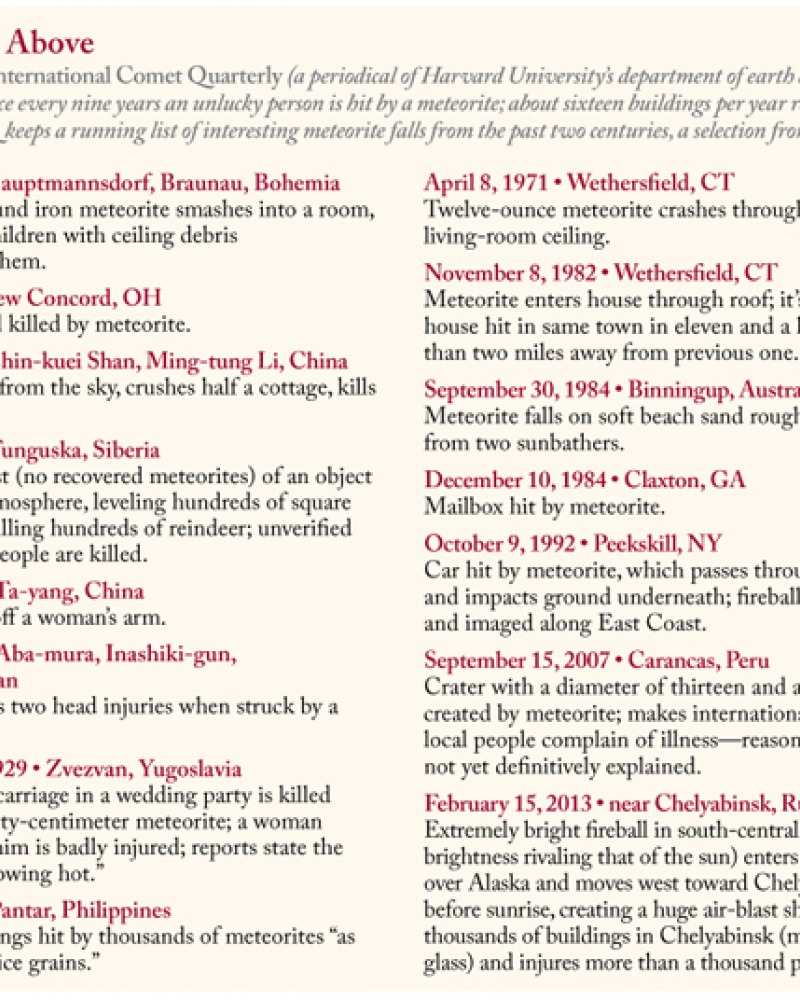 Interesting meteorite falls from the past two centuries.
View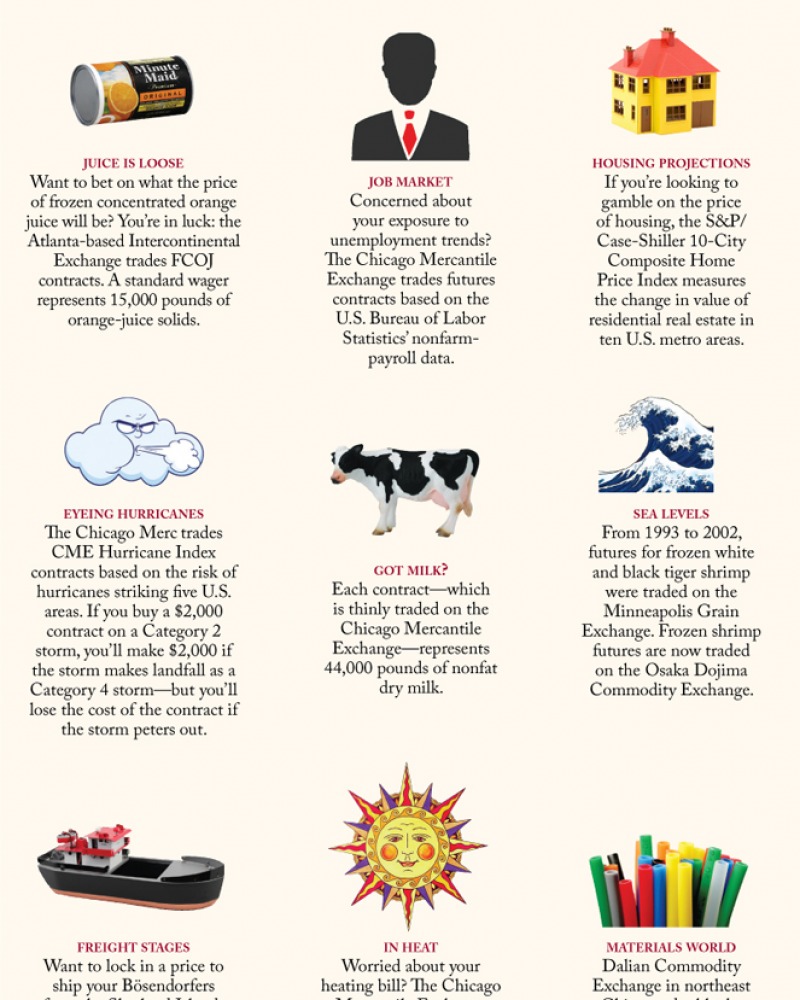 Juice futures, job futures, milk futures.
View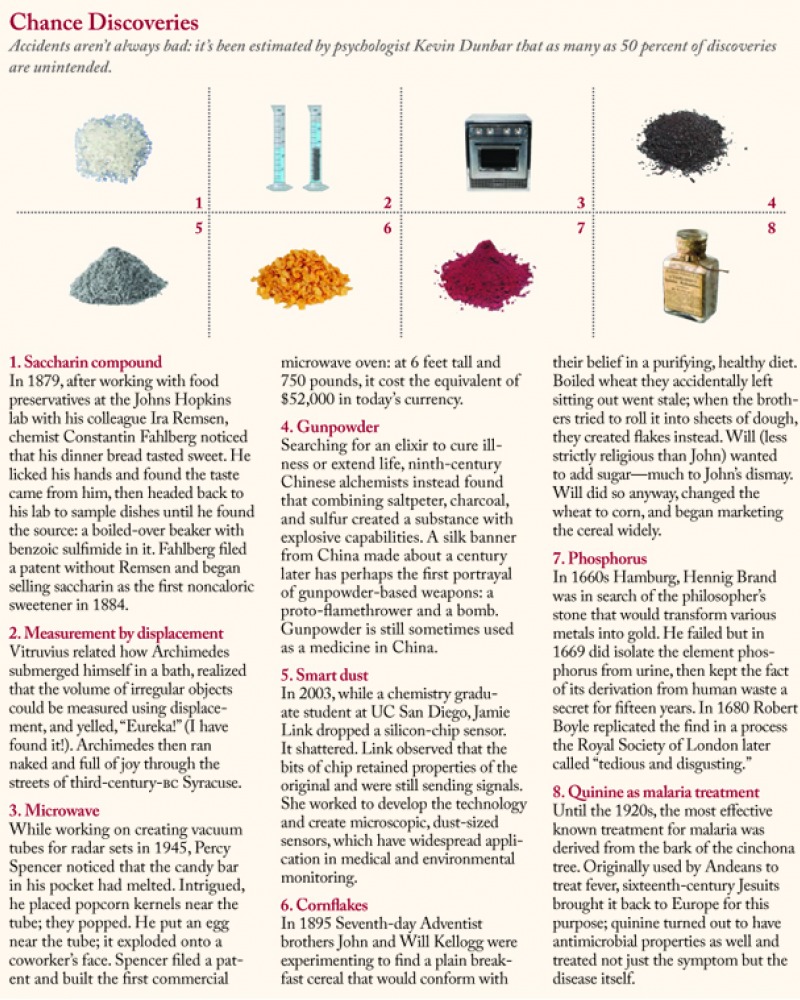 Accidents aren't always bad.
View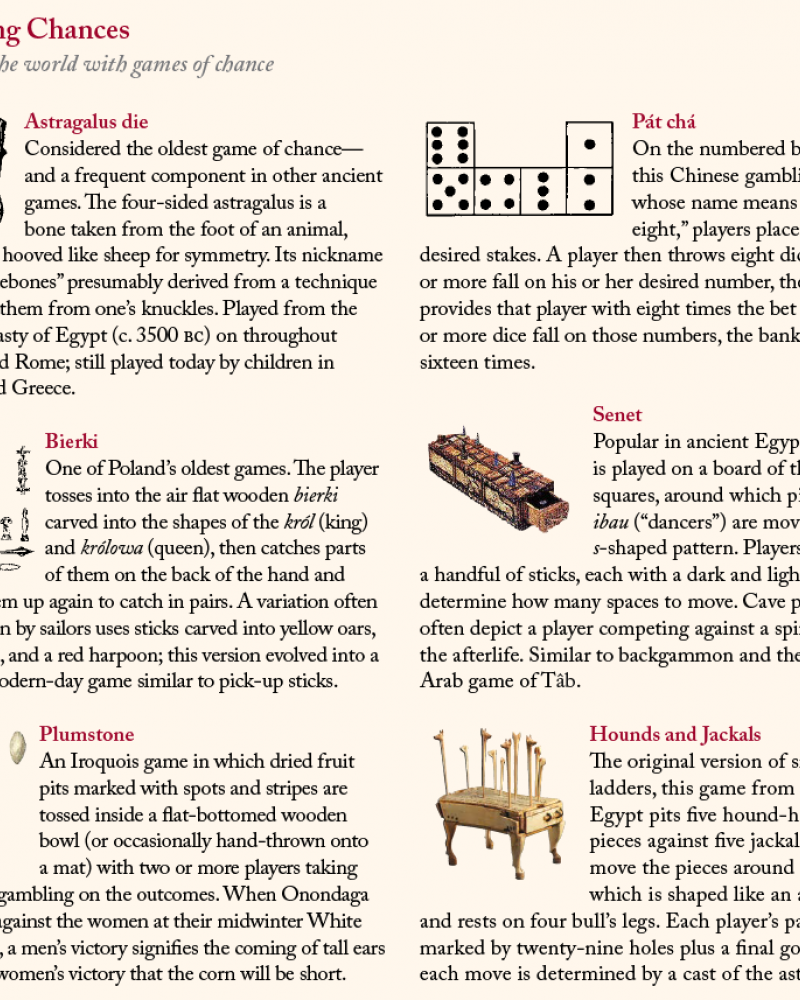 Around the world with games of chance.
View
Winning the lottery: not always so lucky in the end.
View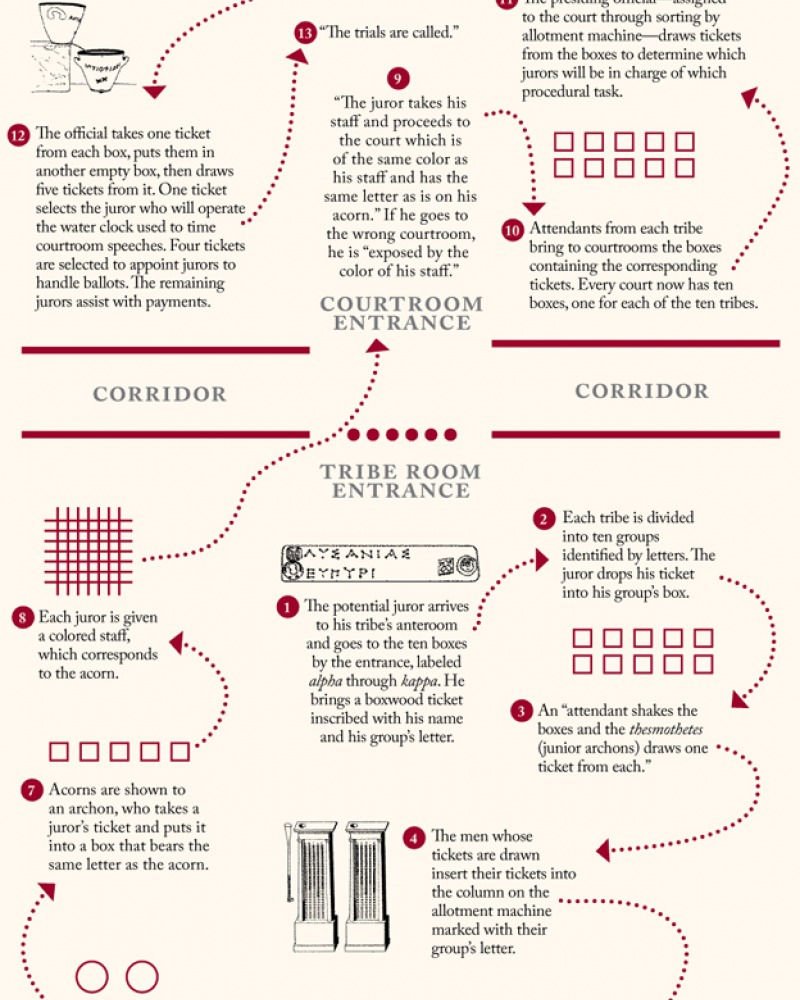 Randomizing procedures meant to sort Athenian tribesmen into trial juries.
View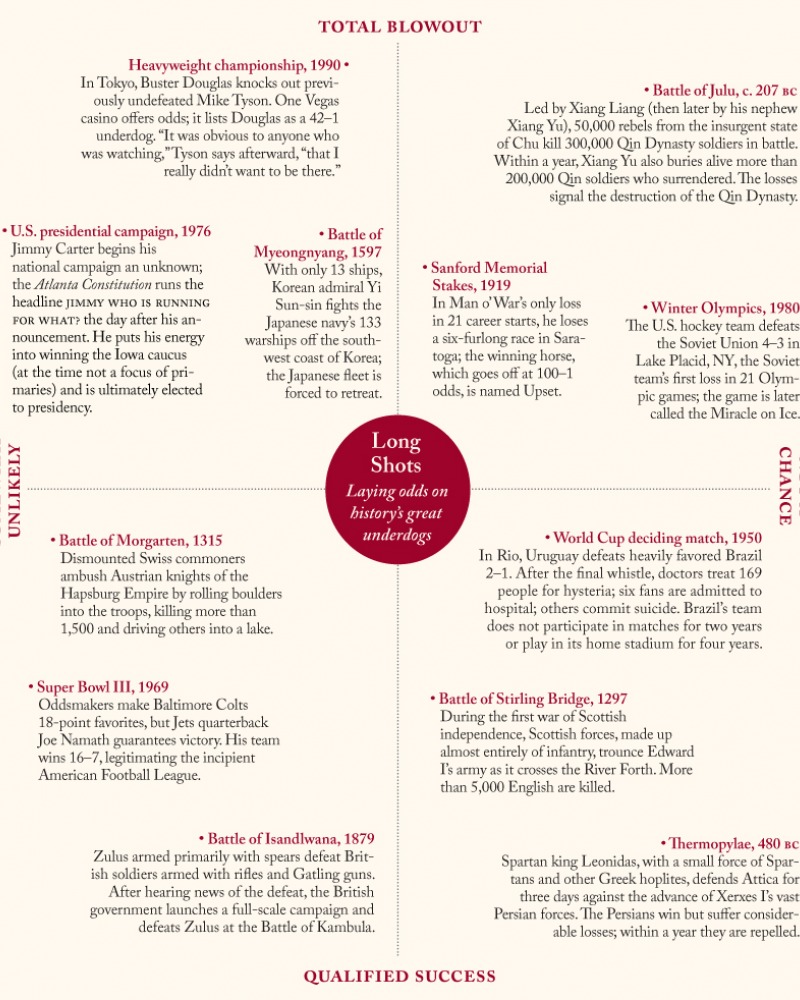 Laying odds on history's great underdogs.
View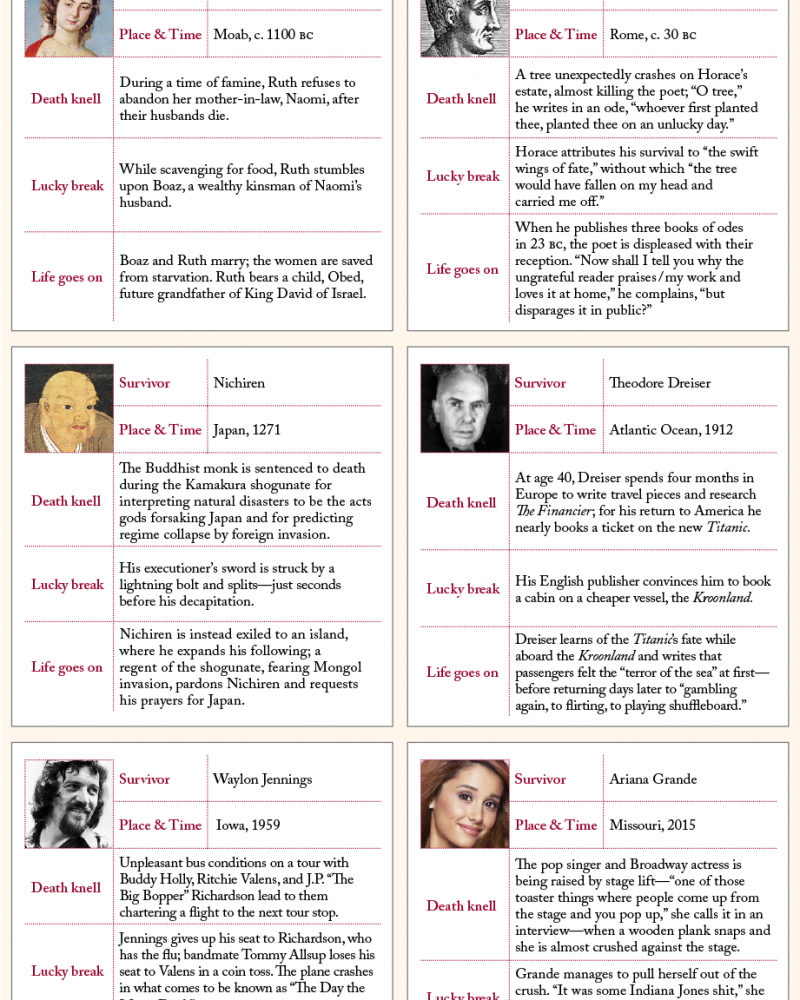 When life is a lucky break.
View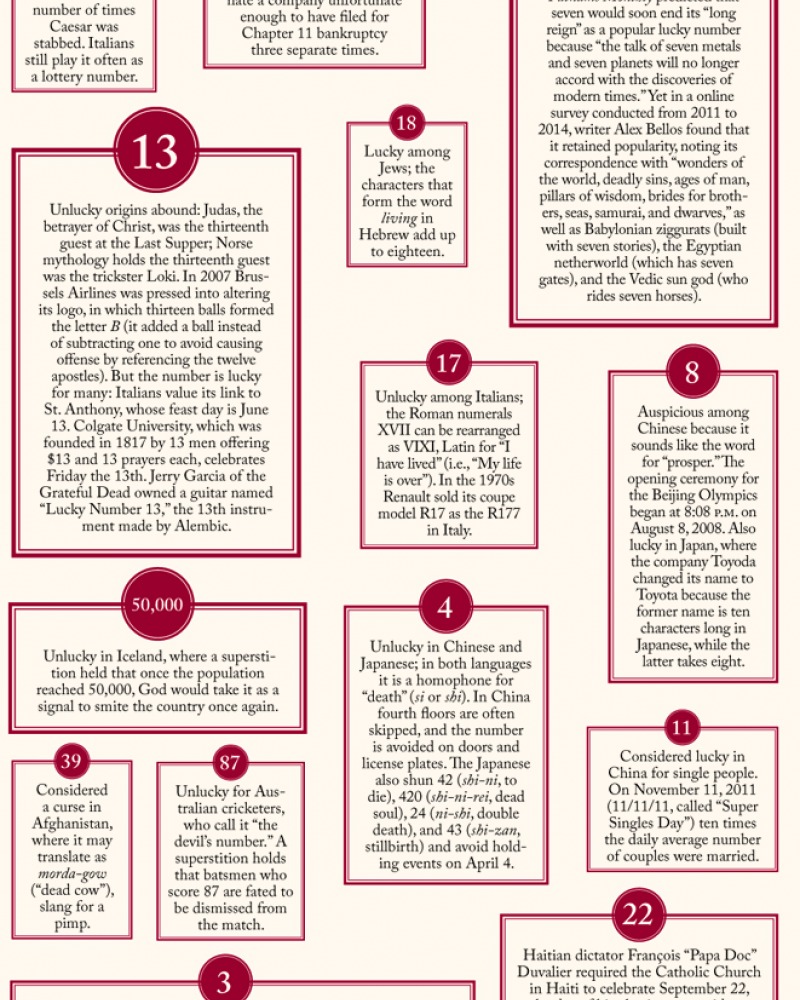 Figures that bring luck and figures that don't.
View