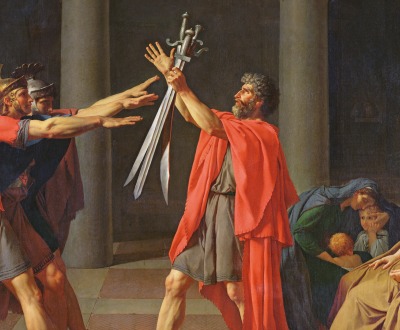 The Oath of the Horatii, by Jacques-Louis David, 1784. Louvre, Paris, France.
Revolutions
Volume VII, Number 2 | spring 2014
Miscellany
On July 13, 1793, a Girondist young woman stabbed to death the Montagnard Jean-Paul Marat, editor of The Friend of the People. The state funeral was arranged by Jacques-Louis David, who soon afterward painted his Death of Marat; every member of the National Convention came, and the Marquis de Sade delivered the eulogy.
The successful revolutionary is a statesman, the unsuccessful one a criminal.
—Erich Fromm, 1941
Lapham'sDaily
Stay Updated Subscribe to the LQ Newsletter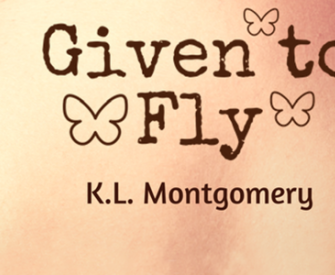 DÉjÀ Vu
2018:
Facebook disappears an ad featuring a woman's—gasp—upper back.
1880:
Mark Twain has opinions about Titian's depiction of Venus.
More

The World in Time
Lewis H. Lapham talks with Richard White, author of The Republic for Which It Stands: The United States during Reconstruction and the Gilded Age, 1865–1896. More