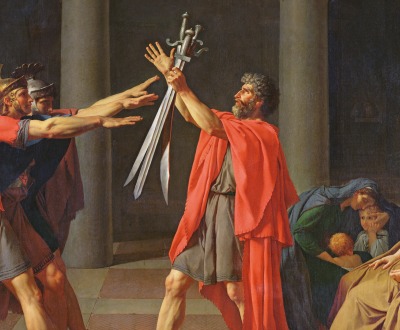 The Oath of the Horatii, by Jacques-Louis David, 1784. Louvre, Paris, France.
Revolutions
Volume VII, Number 2 | spring 2014
Miscellany
As a London-based correspondent for Horace Greeley's New York Tribune, Karl Marx wrote about Abraham Lincoln's issuing of the Emancipation Proclamation, "Up to now we have witnessed only the first act of the Civil War—the constitutional waging of war. The second act, the revolutionary waging of war, is at hand."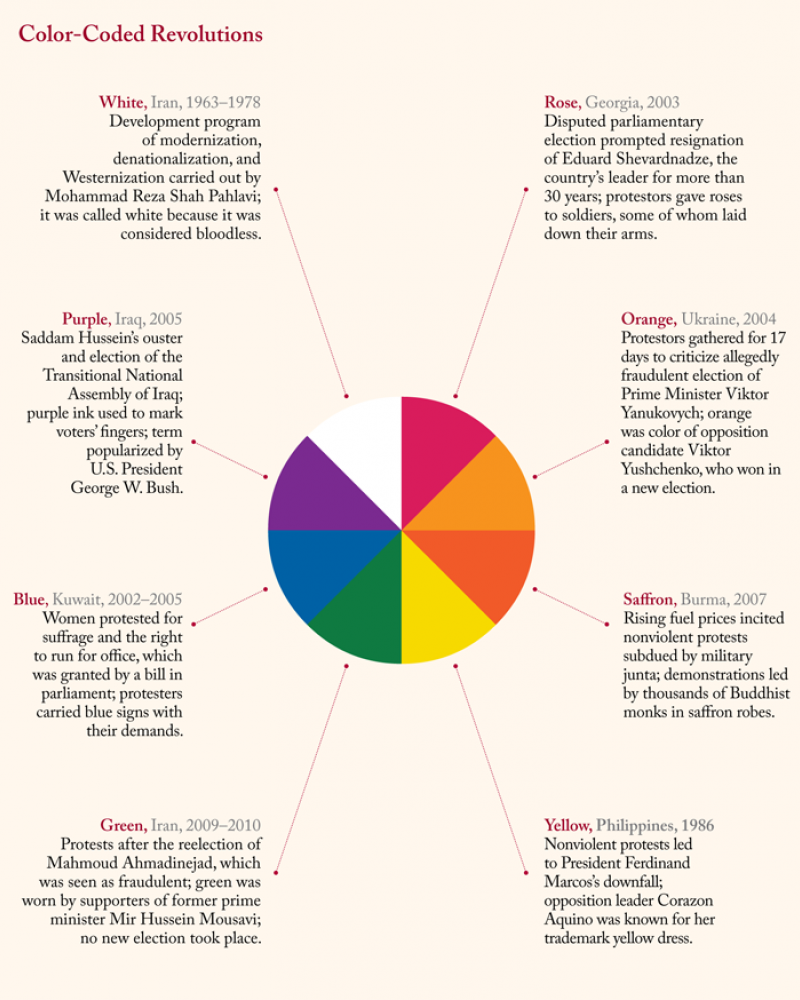 From Iran to Ukraine, revolutions that show their true colors.
View
All revolutions devour their own children.
- Ernst Röhm, 1933
Lapham'sDaily
Stay Updated Subscribe to the LQ Newsletter

Roundtable
The extraordinary life and forgotten work of Dixie Willson. More

DÉjÀ Vu
2017:
U.S. Department of Agriculture bans words related to climate change.
-350:
Aristotle denies that the climate is changing.
More

LQ Podcast
Lewis Lapham talks with Simon Winchester, author of Pacific: Silicon Chips and Surfboards, Coral Reefs and Atom Bombs, Brutal Dictators, Fading Empires, and the Coming Collision of the World's Superpowers. More