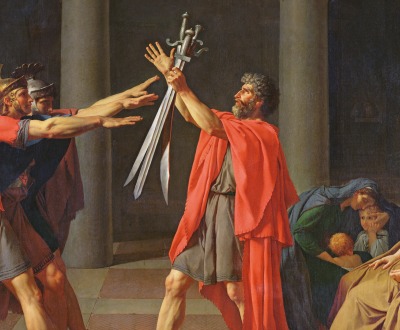 The Oath of the Horatii, by Jacques-Louis David, 1784. Louvre, Paris.
Revolutions
Volume VII, Number 2 | spring 2014
Miscellany
On July 13, 1793, a Girondist young woman stabbed to death the Montagnard Jean-Paul Marat, editor of The Friend of the People. The state funeral was arranged by Jacques-Louis David, who soon afterward painted his Death of Marat; every member of the National Convention came, and the Marquis de Sade delivered the eulogy. 
If not us, who? If not now, when?
—Czech slogan, 1989
Lapham'sDaily
Stay Updated Subscribe to the LQ Newsletter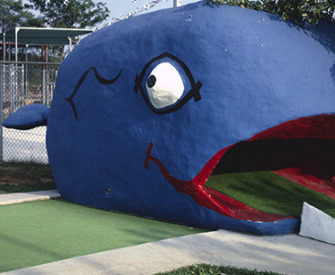 DÉjÀ Vu
2020:
Whale catches runaway train.​
1891:
Whale purportedly houses lost sailor in its stomach.
More

The World in Time
Lewis H. Lapham speaks with the author of The Last American Aristocrat: The Brilliant Life and Improbable Education of Henry Adams. More