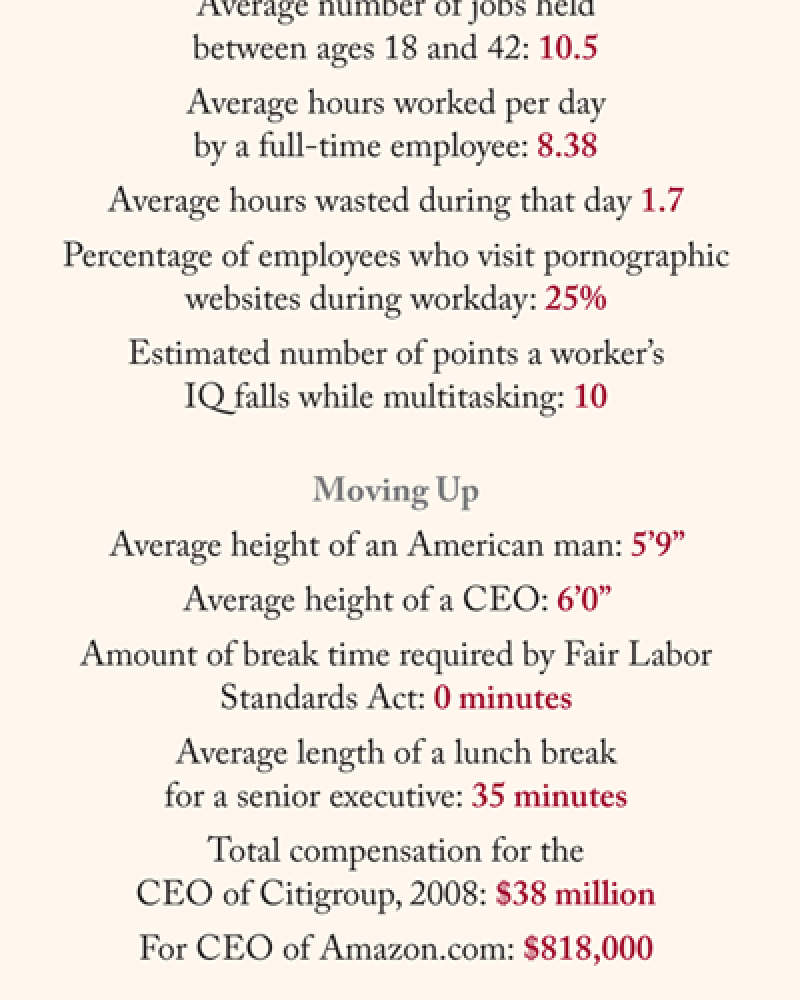 Facts and figures from the working life.
View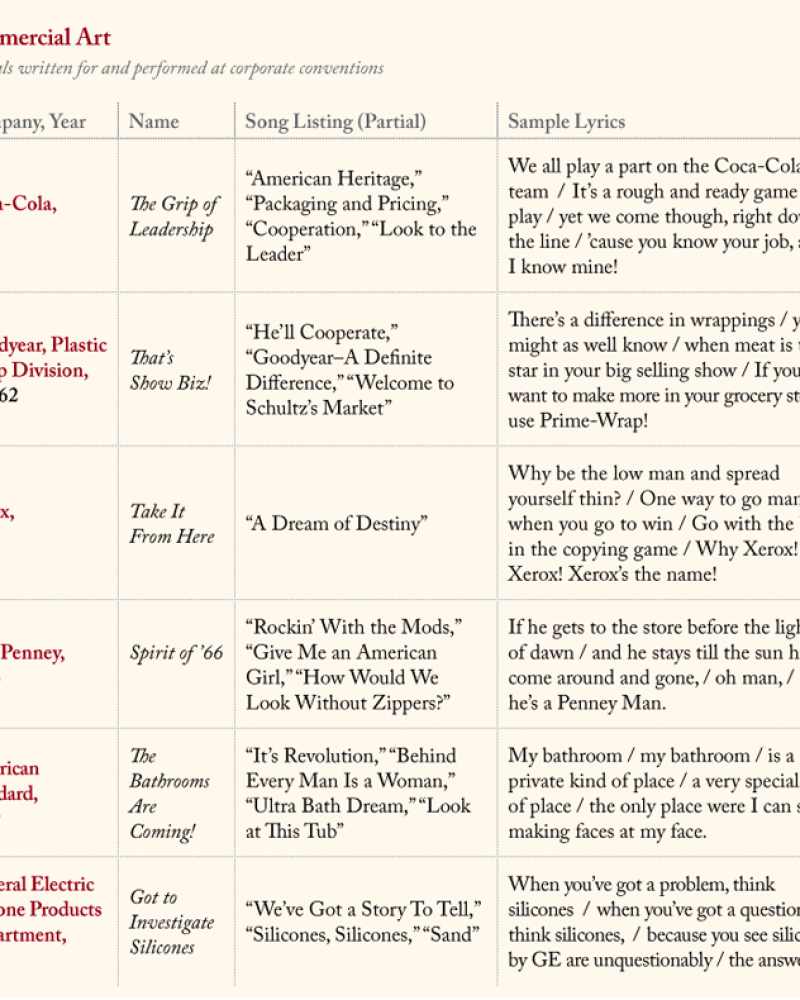 Musicals written for corporations.
View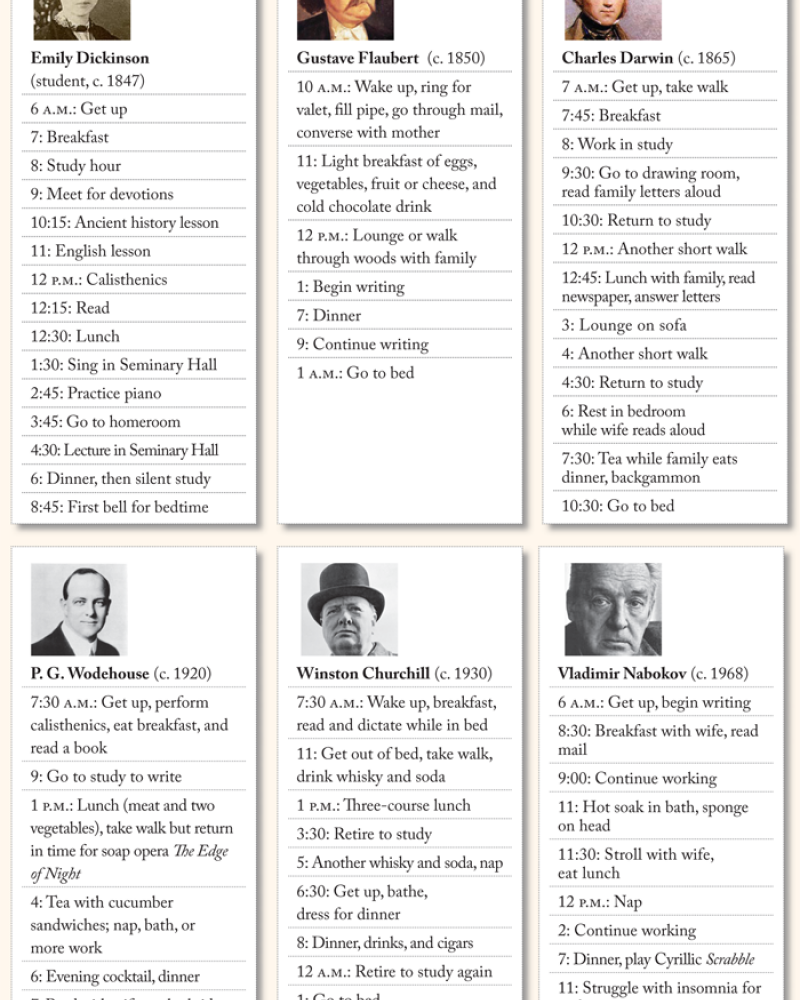 Daily work schedules.
View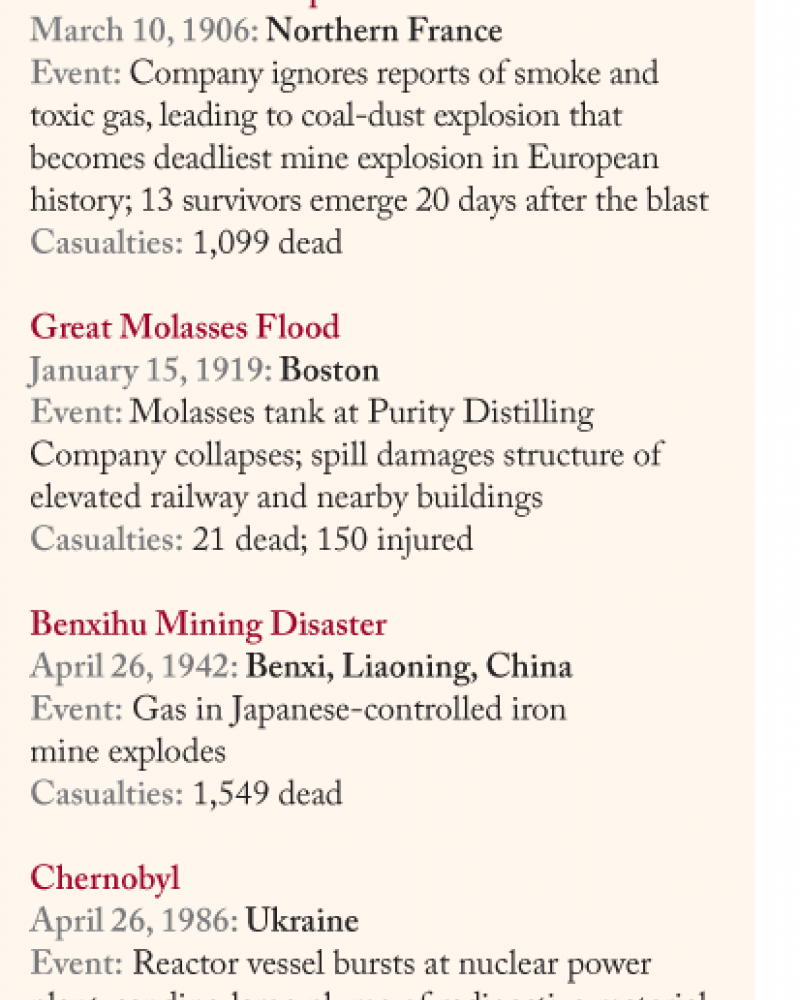 Workplace disasters.
View
A matrix of unsavory employment.
View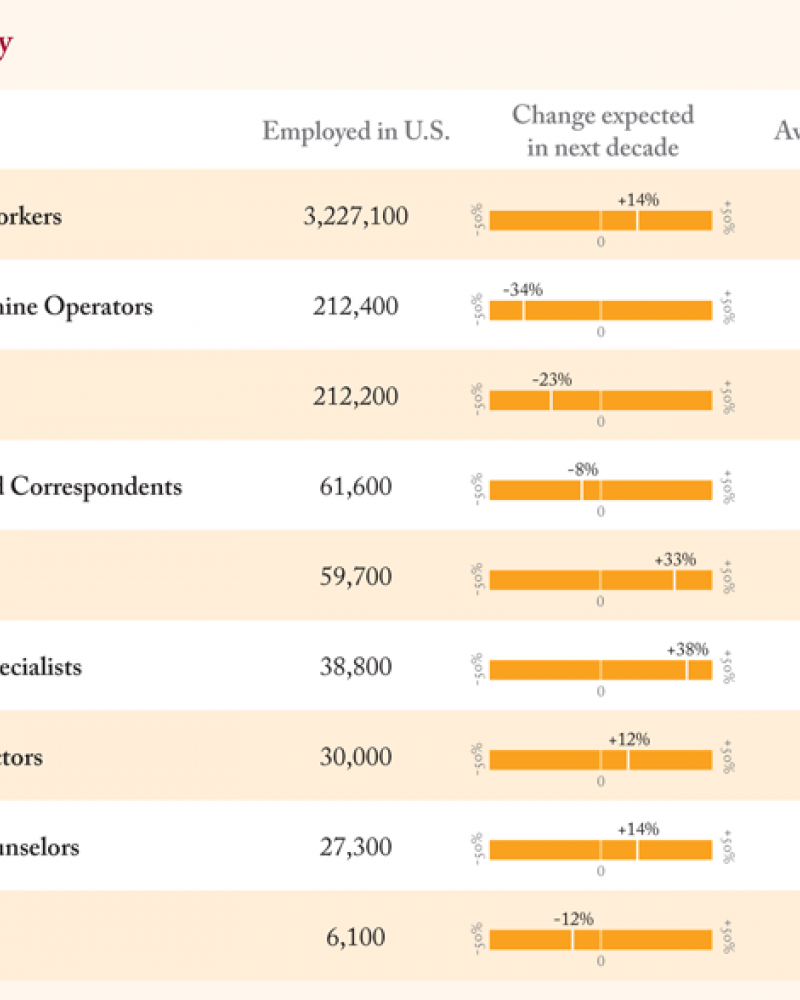 Industry changes expected over the next decade.
View
Labor unions and strikes throughout time.
View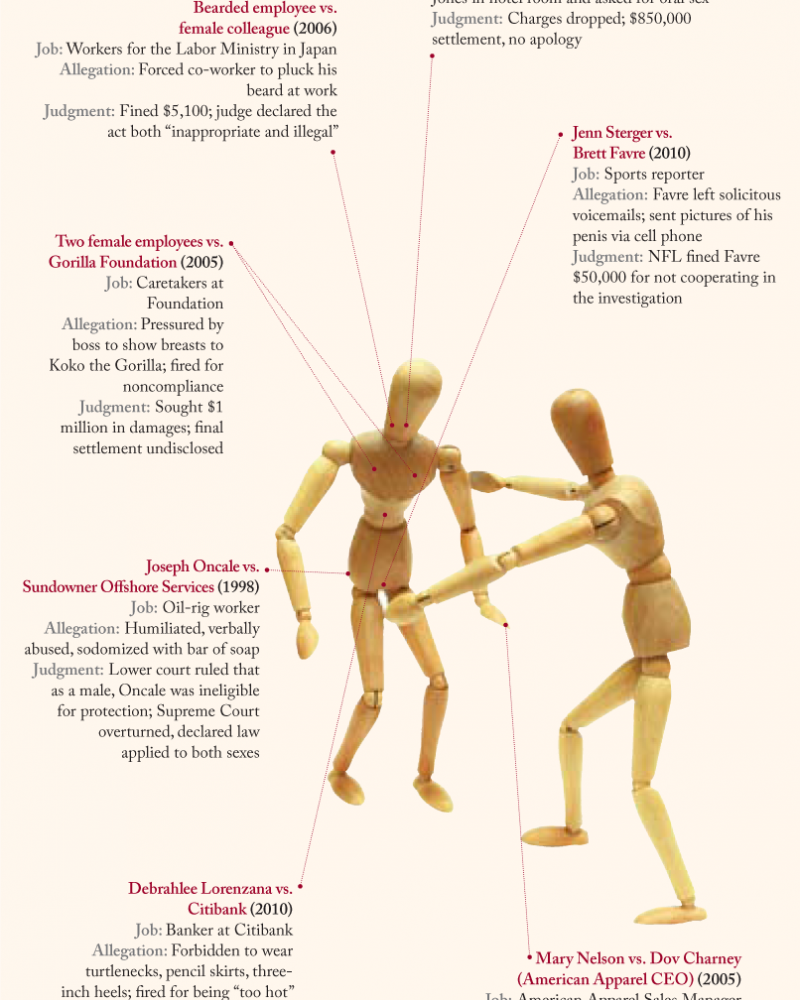 Sexual harassment in the workplace.
View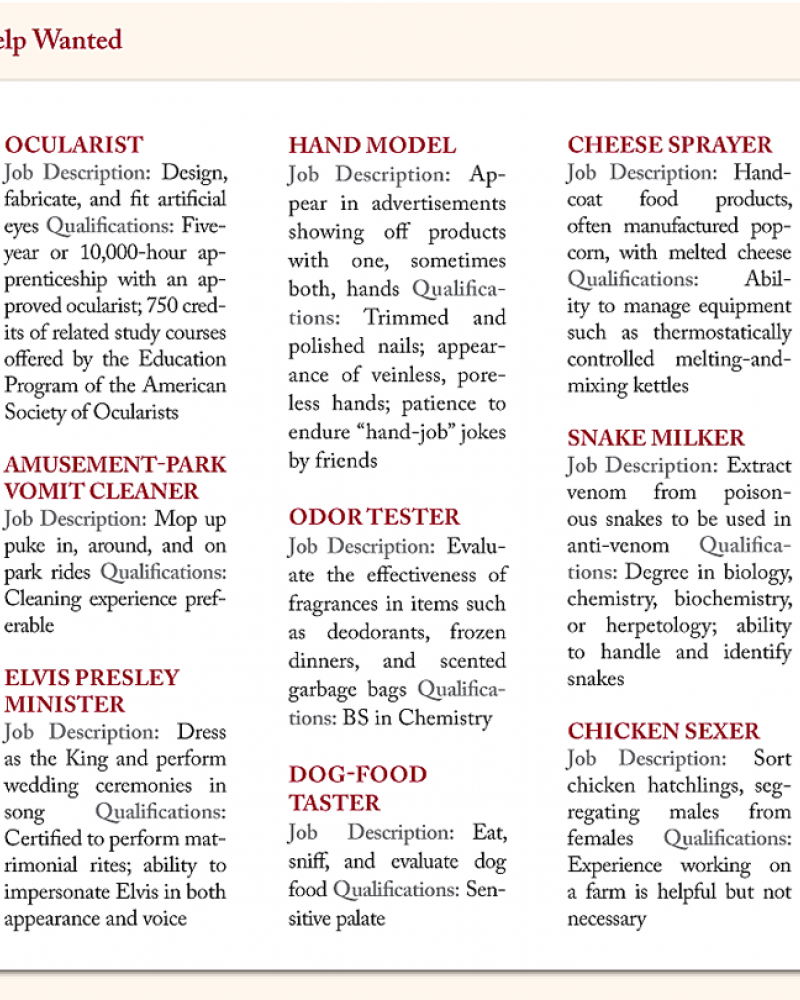 Advertisements for odd jobs.
View