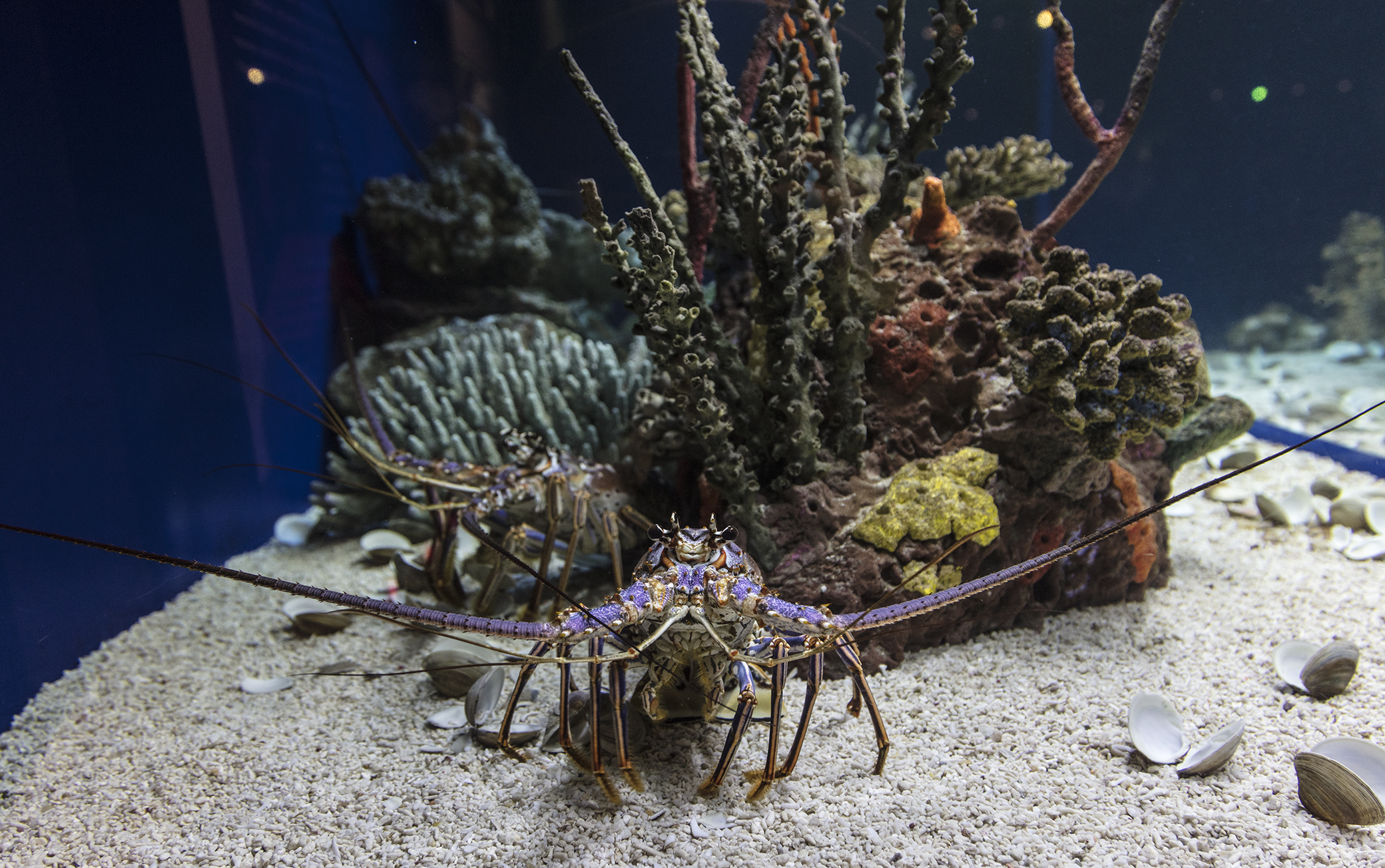 Each issue of Lapham's Quarterly, celebrating its tenth anniversary this year, addresses a theme—States of War, States of Mind, Food, Youth, Animals—by drawing on primary sources throughout history, finding the rhymes and dissonances in how these topics have played out and been perceived over the centuries. In this new series, we open up the sleuthing beyond our staff and four annual themes by letting historians and writers share what they have come across in their recent visits to the archives.
This week's selection comes from Alastair Bonnett, author of Beyond the Map: Unruly Enclaves, Ghostly Places, Emerging Lands and Our Search for New Utopias, out now from the University of Chicago Press.
---
Jacques Cousteau's Oscar-winning 1964 documentary World Without Sun provides the best record we have of what life would be like as an oceanaut. The film opens with an otherworldly sight: a diver saucer flying through the deep, plumes of sand and water shooting from its propulsion jets. It glides beneath an underwater hangar and is winched up inside. We then see the saucer's crew dive to their main base, the four-podded Starfish House—which had five bedrooms, a kitchen, and a laboratory. Cousteau's stately drawl informs us that this "underwater village" is "conceived not only to explore but to inhabit the sea."
In scenes that inspired Wes Anderson's comic homage to Cousteau, The Life Aquatic, the oceanauts saunter about in jaunty swim­ming briefs, smoke their pipes, adjust the volume of classical music, and do a spot of light hoovering. At one point a smiling barber swims aboard and sets to work; in another scene, an oceanaut arrives with his pet parrot.
Living with more than twice the air pressure of people on land made movement wearisome. It took a while to adjust to the high oxygen content. Insouciant as ever, Cousteau remarks that the high oxygen levels "makes tobacco burn twice as fast." His attention to the art of smoking becomes apparent again when one of the men is preparing to depart for a week to the "deep experimental cell," a seven-foot cabin some eighty feet below. Cousteau solemnly informs us that "down there he will have to give up his pipe." The deep cell has other effects: the voices of the two men stationed there turn into squeaks, and "cuts and abrasions heal overnight; beards almost stop growing."
Although the Starfish House is no longer there, the hangar for the dive saucer remains intact. Other remnants of the village (which is in the Red Sea) include shark cages and a toolshed. When in operation, the outside surfaces were cleaned every day to stop any buildup of seaweed. Today the whole scene resembles a coral garden populated by reef fish and a multitude of gray reef and hammerhead sharks.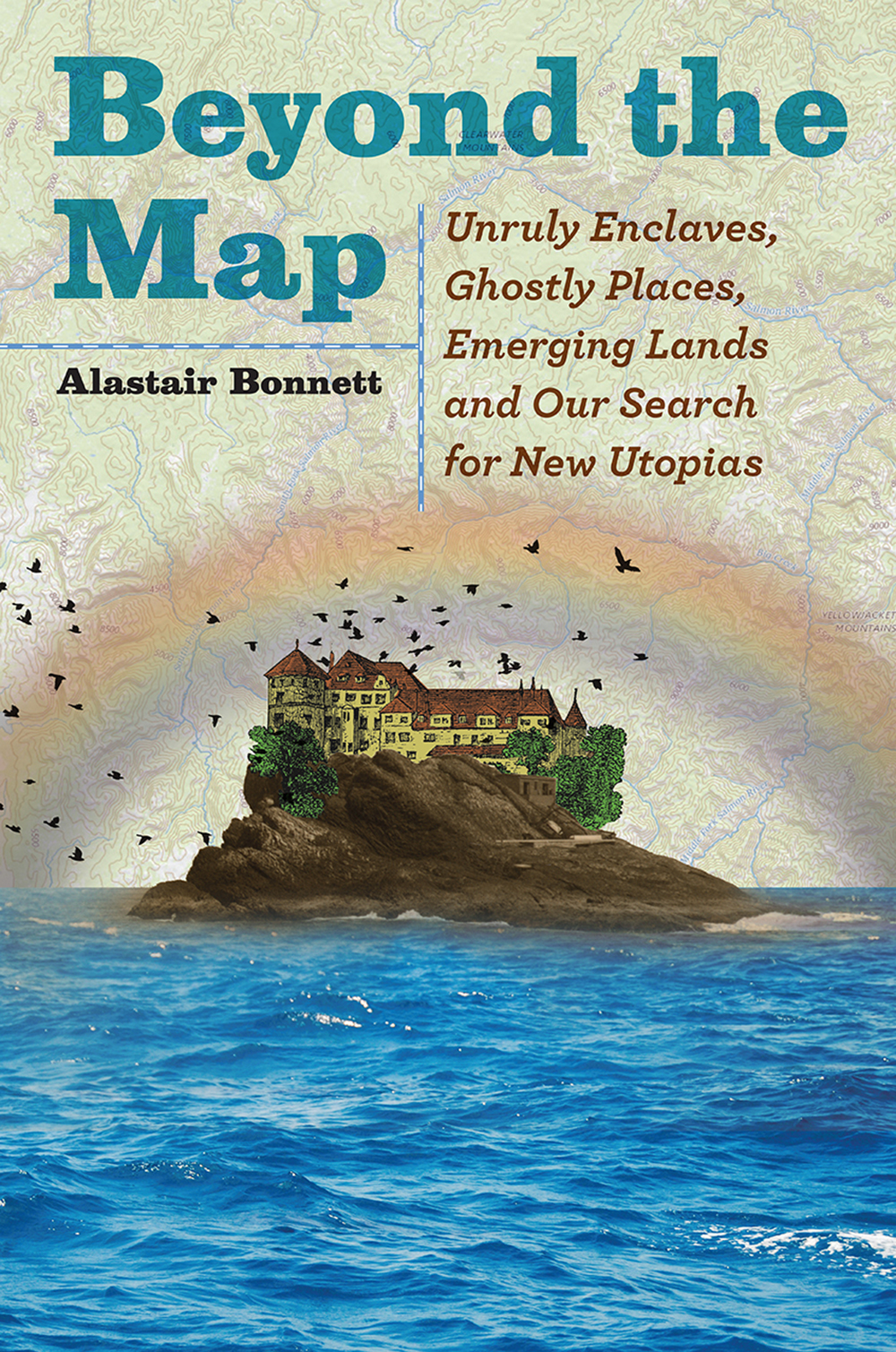 ---
Want to read more? Here are some past posts from this series:
• Scott Samuelson, author of Seven Ways of Looking at Pointless Suffering
• Philip Dray, author of The Fair Chase: The Epic Story of Hunting in America
• Elaine Weiss, author of The Woman's Hour: The Great Fight to Win the Vote
• Stuart Kells, author of The Library: A Catalogue of Wonders
• Linda Gordon, author of The Second Coming of the KKK: The Ku Klux Klan of the 1920s and the American Political Tradition
• Daegan Miller, author of This Radical Land: A Natural History of American Dissent
• Sarah Henstra, author of The Red Word
• Elizabeth Catte, author of What You Are Getting Wrong About Appalachia
• Emily Midorikawa and Emma Claire Sweeney, authors of A Secret Sisterhood: The Literary Friendships of Jane Austen, Charlotte Brontë, George Eliot, and Virginia Woolf
• Ben Austen, author of High-Risers: Cabrini-Green and the Fate of American Public Housing