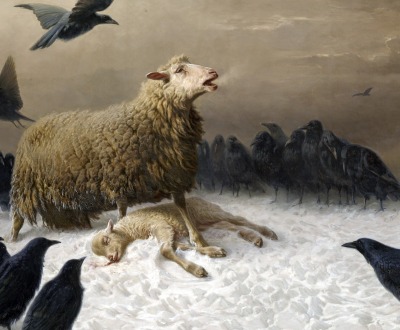 Anguish, by August Friedrich Albrecht Schenck, c. 1878. National Gallery of Victoria, Melbourne.
Animals
Volume VI, Number 2 | spring 2013
Miscellany
In 1878 the American consul in Bangkok presented a cat to President Rutherford B. Hayes, who named it Siam. It is believed to have been the first Siamese cat to enter the U.S.
When the eagles are silent, the parrots begin to jabber.
—Winston Churchill, 1945
Lapham'sDaily
Stay Updated Subscribe to the LQ Newsletter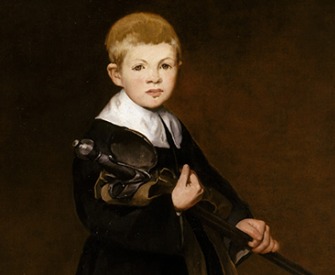 DÉjÀ Vu
2018:
A young girl raises a pre-Viking sword from a lake in Sweden.
1841:
An ancient bronze sword is discovered in an Irish bog.
More

The World in Time
Lewis H. Lapham talks with Jill Lepore, author of These Truths: A History of the United States. More