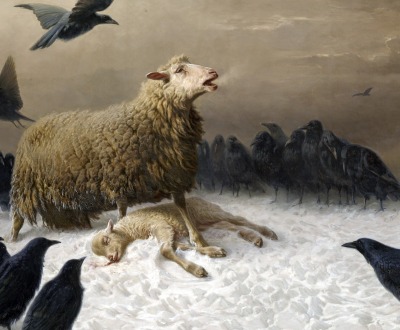 Anguish, by August Friedrich Albrecht Schenck, c. 1878. National Gallery of Victoria, Melbourne.
Animals
Volume VI, Number 2 | spring 2013
Miscellany
Beaver fur can contain between 12,000 and 23,000 hairs per square centimeter, and it is particularly good for making thick, pliable, water-resistant felt. In 1733 the Hudson Bay Company valued one prime-quality beaver skin at the same worth as one brass kettle, two pounds of Brazilian tobacco, one gallon of brandy, or a pound and a half of gunpowder.
Histories are more full of examples of the fidelity of dogs than of friends.
—Alexander Pope, 1709
Lapham'sDaily
Stay Updated Subscribe to the LQ Newsletter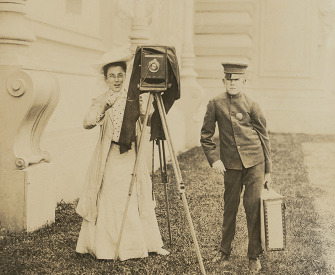 Roundtable
Zooming in on the places where early women photographers could build a career. More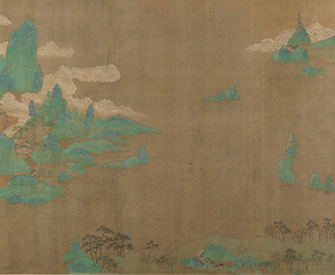 DÉjÀ Vu
2021:
Cats of unknown provenance killed in Taiwan to prevent disease.
c. 1738:
Cats killed by workers in revolt against their master and mistress.
More

The World in Time
Lewis H. Lapham speaks with the author of Albert and the Whale: Albrecht Dürer and How Art Imagines Our World. More