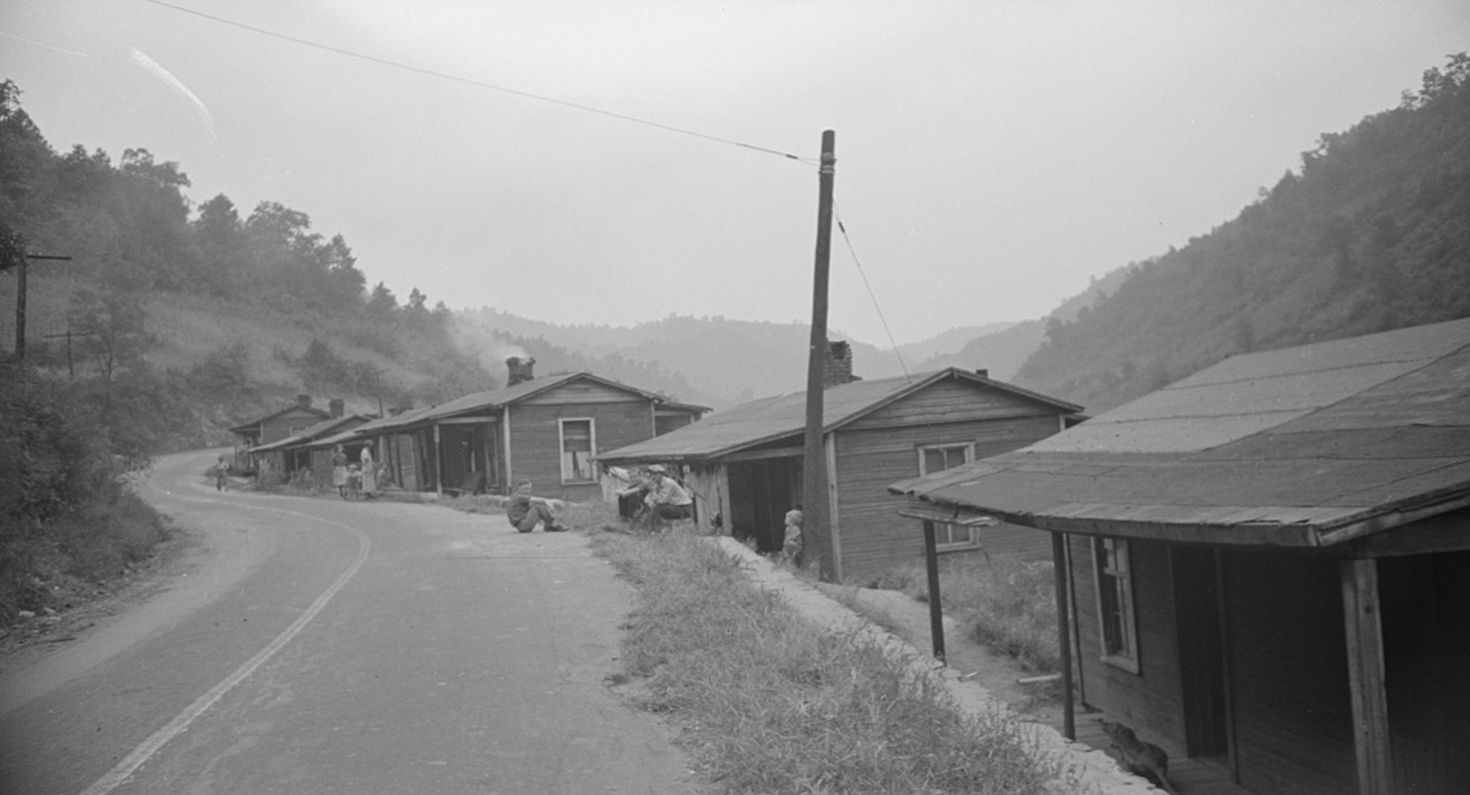 Each issue of Lapham's Quarterly, celebrating its tenth anniversary this year, addresses a theme—States of War, States of Mind, Food, Youth, Animals—by drawing on primary sources throughout history, finding the rhymes and dissonances in how these topics have played out and been perceived over the centuries. In this new series, we open up the sleuthing beyond our staff and four annual themes by letting historians and writers share what they have come across in their recent visits to the archives.
This week's selection comes from Elizabeth Catte, author of What You Are Getting Wrong About Appalachia.
---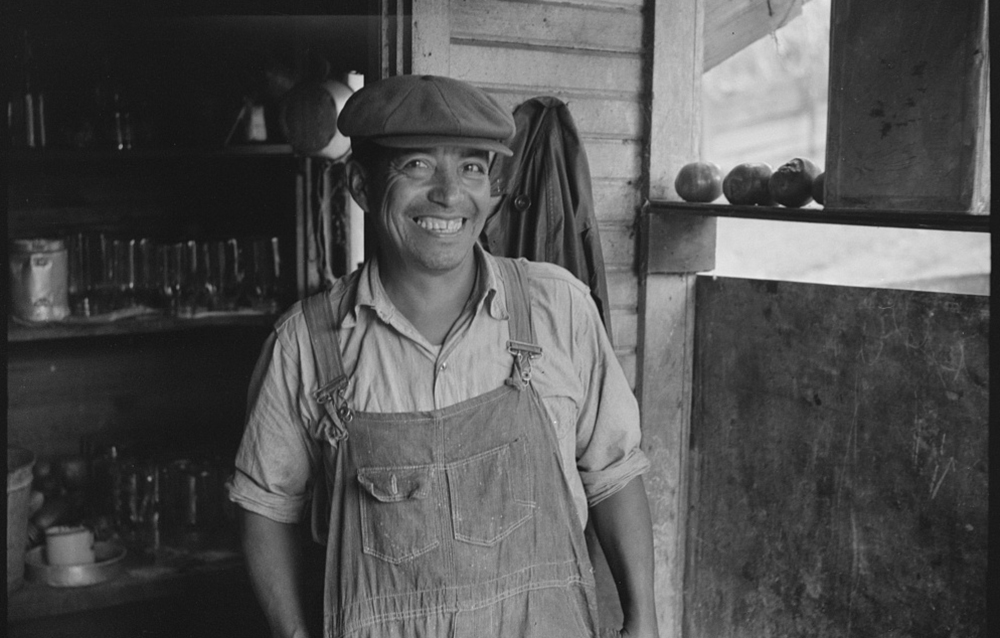 In 1940, West Virginia governor Homer Holt ordered Bruce Crawford, the director of the West Virginia Writer's Project—a division of the New Deal's Works Progress Administration—to remove an image of a Mexican coal miner from the official state guidebook, soon to be published as West Virginia: A Guide to the Mountain State. The directive came through an assistant, who summarized the confrontational meeting: "The picture of a Mexican miner was vetoed because Mexican miners are few and far between in West Virginia, which is proud of its Anglo-Saxon origins. I need not labor the point." The skirmish, in which Crawford emerged mostly victorious (the image of a Mexican miner remained absent in the final publication), was part of a larger struggle over who controlled West Virginia's history—its industry or its people.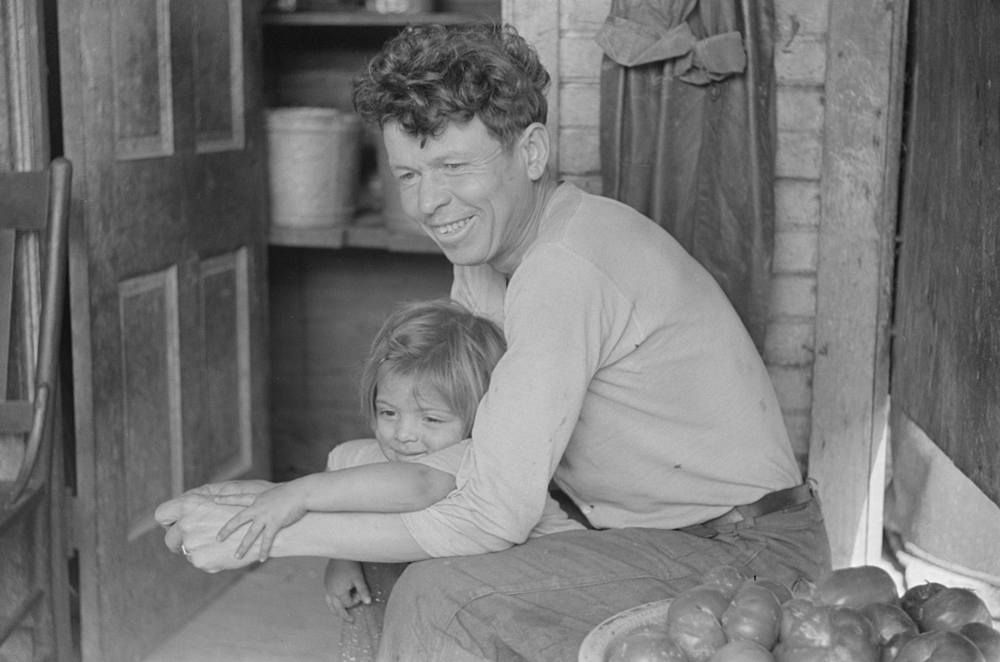 It is likely that the images of Mexican miners in southern West Virginia that Governor Holt found so threatening were the ones taken by Farm Security Administration photographer Marion Post Wolcott. She made humane and intimate photographs of Appalachia during a time of larger national crisis and her archive represents a rich collection of images that reveal the region's often unrecognized racial diversity.