Still Life with Ham, by Philippe Rousseau, c. 1870. The Metropolitan Museum of Art, Catharine Lorillard Wolfe Collection, Wolfe Fund, 1982.
Food
Volume IV, Number 3 | summer 2011
Miscellany
Paul Newman's character amazingly eats fifty hard-boiled eggs in one hour in Cool Hand Luke. 141 hard-boiled eggs eaten in eight minutes is the actual world record, held by Joey Chestnut.
To eat is to appropriate by destruction.
—Jean-Paul Sartre, 1943
Lapham'sDaily
Stay Updated Subscribe to the LQ Newsletter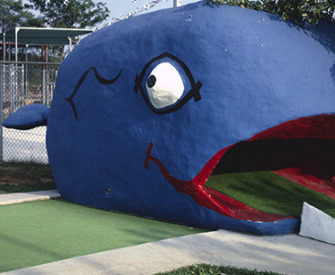 DÉjÀ Vu
2020:
Whale catches runaway train.​
1891:
Whale purportedly houses lost sailor in its stomach.
More

The World in Time
Lewis H. Lapham speaks with the author of God and Mammon: Chronicles of American Money. More