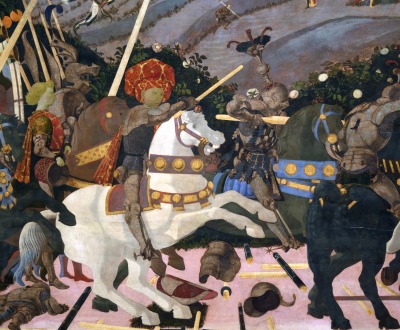 Niccolò Mauruzi da Tolentino at the Battle of San Romano, by Paolo Uccello, c. 1435–1460. National Gallery, London.
States of War
Volume 1, Number 1 | winter 2008
I am tired and sick of war. Its glory is all moonshine. War is hell.
—William Tecumseh Sherman, 1879
Lapham'sDaily
Stay Updated Subscribe to the LQ Newsletter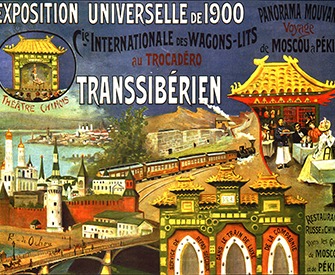 Roundtable
What to eat—and avoid—on the Trans-Siberian Railway. More

DÉjÀ Vu
2018:
Woman announces she is divorcing her pirate ghost husband.
1926:
Man sues wife for adultery with a ghost.
More

The World in Time
Lewis H. Lapham talks with Joseph J. Ellis, author of American Dialogue: The Founders and Us. More