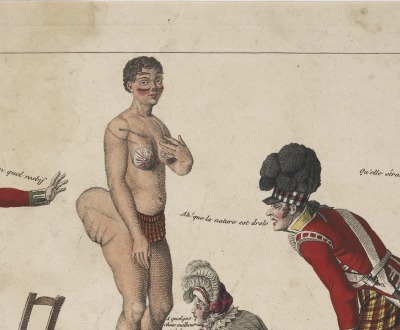 The Curious in Ecstasy or Shoelaces, by Louis François Charon, 1815. Satire of English fascination with South African–born Saartjie Baartman, who was exhibited under the name Hottentot Venus. The British Museum, London.
Foreigners
Volume VIII, Number 1 | winter 2015
Miscellany
In July 1947, a U.S. Army spokesman in Roswell, New Mexico, issued a press release to announce that the military had found a "flying disc" that had landed at a ranch near an air base. "It was inspected at the Roswell Army Air Field," according to the army, "and subsequently loaned to higher headquarters." There were no further public statements about the matter.
France has neither winter, summer, nor morals—apart from these drawbacks it is a fine country.
—Mark Twain, 1879
Lapham'sDaily
Stay Updated Subscribe to the LQ Newsletter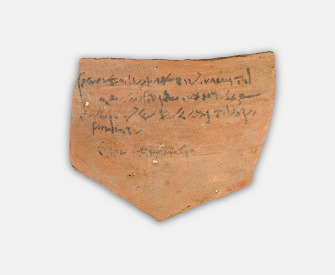 Roundtable
On the historical inevitability of paying the government. More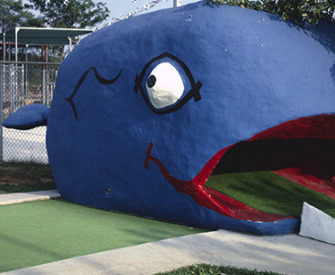 DÉjÀ Vu
2020:
Whale catches runaway train.​
1891:
Whale purportedly houses lost sailor in its stomach.
More

The World in Time
Lewis H. Lapham speaks with the author of Second Nature: Scenes from a World Remade. More