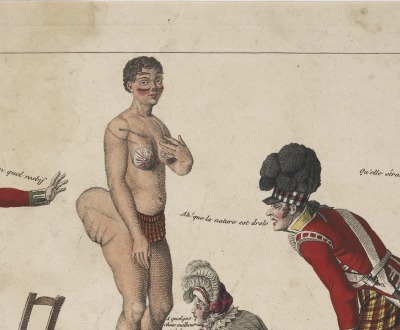 The Curious in Ecstasy or Shoelaces, by Louis François Charon, 1815. Satire of English fascination with South African–born Saartjie Baartman, who was exhibited under the name Hottentot Venus. The British Museum, London.
Foreigners
Volume VIII, Number 1 | winter 2015
Miscellany
To avoid the wrath of his lover's father in Poland, Tadeusz Kościuszko went to America via France in 1776, later helping the colonists win the Battle of Saratoga and construct fortifications at West Point. At the end of the war, he was given U.S. citizenship and the army title of brigadier general.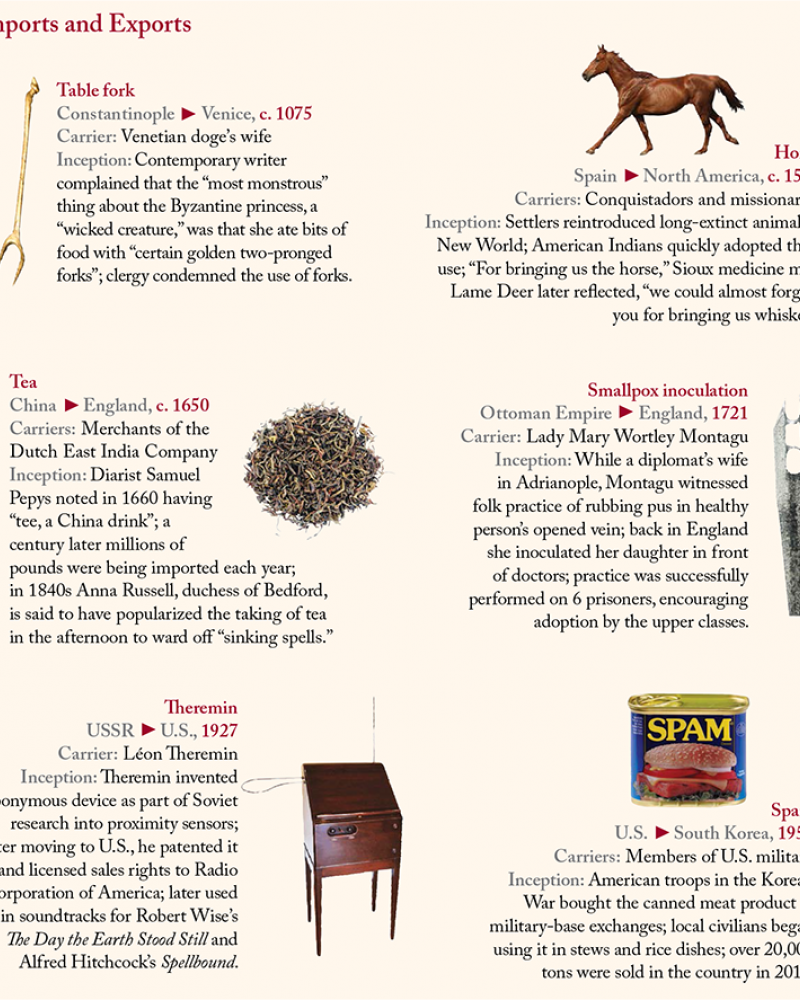 Objects that found a new home, thousands of miles from their origins.
View
Of troubles none is greater than to be robbed of one's native land.
—Euripides, 431
BC
Lapham'sDaily
Stay Updated Subscribe to the LQ Newsletter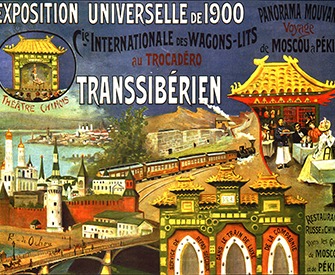 Roundtable
What to eat—and avoid—on the Trans-Siberian Railway. More

DÉjÀ Vu
2018:
Woman announces she is divorcing her pirate ghost husband.
1926:
Man sues wife for adultery with a ghost.
More

The World in Time
Lewis H. Lapham talks with Joseph J. Ellis, author of American Dialogue: The Founders and Us. More