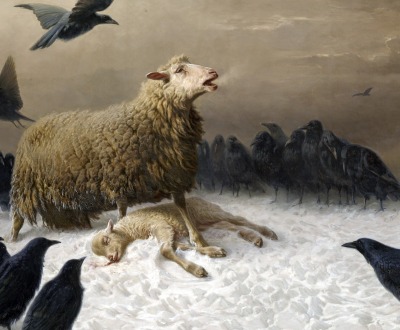 Anguish, by August Friedrich Albrecht Schenck, c. 1878. National Gallery of Victoria, Melbourne.
Animals
Volume VI, Number 2 | spring 2013
Miscellany
In 1872, railroad magnate and racehorse owner Leland Stanford hired Eadweard Muybridge, then famous for his photographs of Yosemite Valley, to capture evidence on film that at a certain point in a horse's trot, all four of its legs were simultaneously off the ground. Five years later, Muybridge developed a camera with a shutter speed of 2/1000 of a second, fast enough to prove Stanford correct.
Be a good animal, true to your animal instincts.
—D.H. Lawrence, 1911
Lapham'sDaily
Stay Updated Subscribe to the LQ Newsletter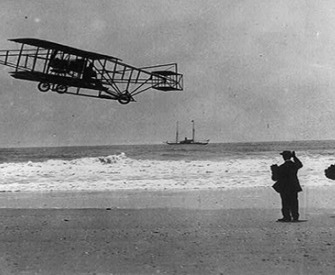 DÉjÀ Vu
2018:
A twelve-year-old steals his parents' credit card and gets on a plane to Bali.
1723:
Seventeen-year-old Ben Franklin runs away on a boat and ends up in Philadelphia.
More

The World in Time
Lewis H. Lapham talks with Roland Philipps, author of A Spy Named Orphan: The Enigma of Donald Maclean. More