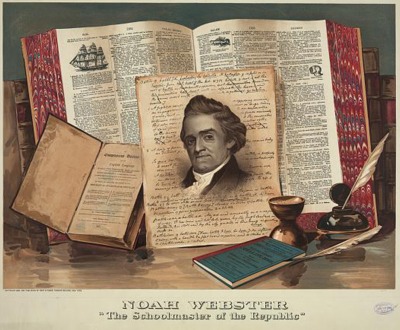 Lexicographers write and edit dictionaries, and while they're becoming a rare breed, language—ever evolving—is a growth industry. There are only some fifty full-time lexicographers in the U.S. They spend their time reading, writing, and synthesizing the words we use, eschew, and transform.
Lewis Lapham talks with Kory Stamper, lexicographer at Merriam-Webster and the author of Word by Word: The Secret Life of Dictionaries.
Thanks to our generous donors. Lead support for this podcast has been provided by Lisette Prince through the EJMP Fund for Philanthropy. Additional support was provided by James J. "Jimmy" Coleman Jr.
Discussed in this episode