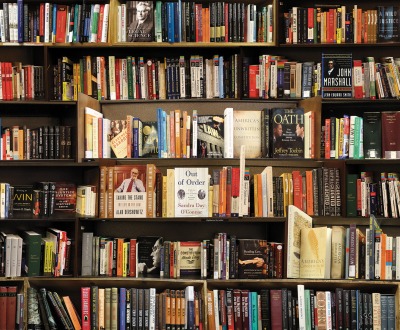 Law, from the series Bookscapes, by Max Steven Grossman, 2016. Digital photograph, 48 x 100 inches. © Max Steven Grossman, courtesy of the artist.
Rule of Law
Volume XI, Number 2 | spring 2018
Miscellany
According to the Talmud, "If a fledgling bird is found within fifty cubits of a dovecote, it belongs to the owner of the dovecote. If it is found outside the limit of fifty cubits, it belongs to the person who finds it." Jeremiah, a renowned fourth-century rabbi, once asked what the outcome would be if a bird were to have one foot inside the limit and the other outside. This was one quibble too many. "It was for this question," the text relates, "that Rabbi Jeremiah was thrown out of the House of Study."
Kings and fools know no law.
—German proverb
Lapham'sDaily
Stay Updated Subscribe to the LQ Newsletter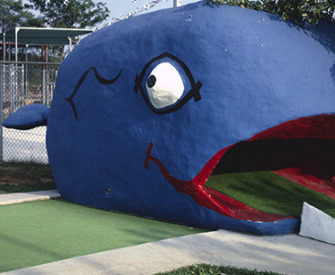 DÉjÀ Vu
2020:
Whale catches runaway train.​
1891:
Whale purportedly houses lost sailor in its stomach.
More

The World in Time
Lewis H. Lapham speaks with the author of The Last American Aristocrat: The Brilliant Life and Improbable Education of Henry Adams. More