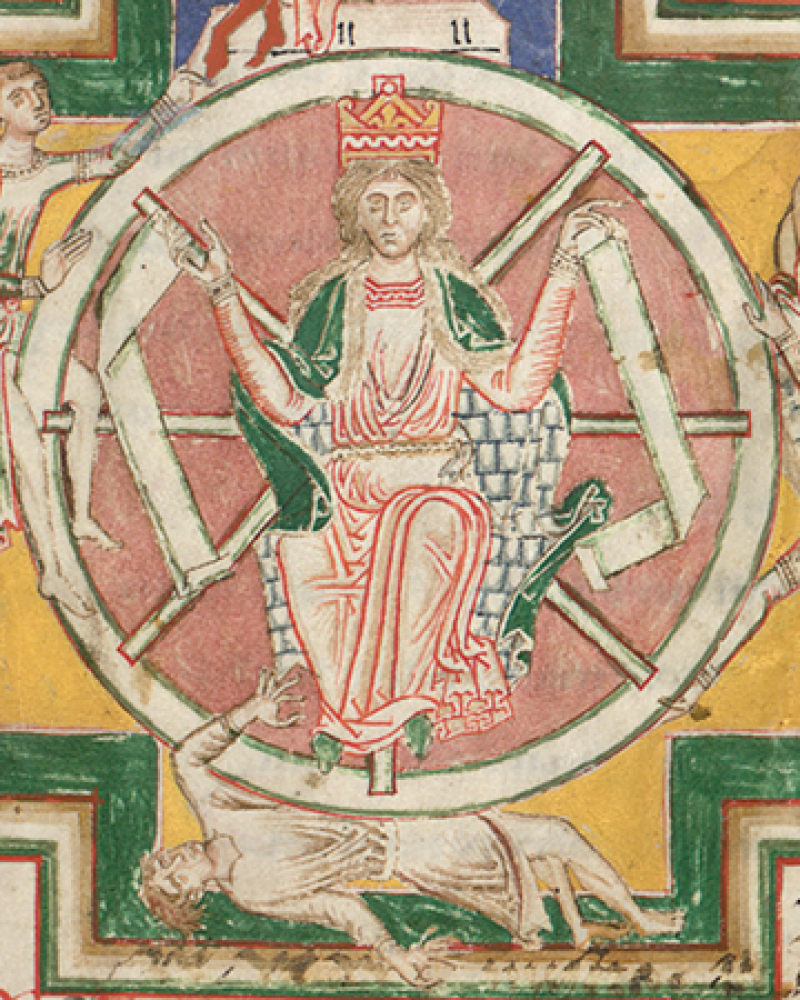 Money being testified
makes a mockery of law;
equity, though on their side,
counts for nothing to the poor;
wealthy clients, quickly spied,
quicker still are catered for.
    Judges so adore it
    they'll move mountains for it;
    causes with it pleading
    find themselves succeeding.
Money when it comes along
bids fair play a fond farewell;
though the case be none too strong
curias say, "Bagatelle!
grease a palm—you can't go wrong—
chuck that pauper in a cell!"
    Laws are only made for
    those by whom they're paid for;
    not a one endorses
    men of no resources.