Demons of Illness and Poverty Stalking the Lucky Gods, by Tsukioka Yoshitoshi, 1884. Los Angeles County Museum of Art, Herbert R. Cole Collection.
Epidemic
Volume XIII, Number 3 | summer 2020
Miscellany
"There are observances necessary for a healthy man to employ during a pestilence," advised the first-century Roman medical writer Aulus Cornelius Celsus, "although in spite of them, one cannot be secure." Best of all is "to go abroad, take a voyage. When this cannot be, to be carried in a litter, walk in the open before the heat of the day, gently, and to be anointed in like manner."
"Biological warfare is essentially public health and preventive medicine in reverse."—Maj. Gen. William M. Creasy
View
Hygienic law, like martial law, supersedes rights in crises.
—Samuel Hopkins Adams, 1913
Lapham'sDaily
Stay Updated Subscribe to the LQ Newsletter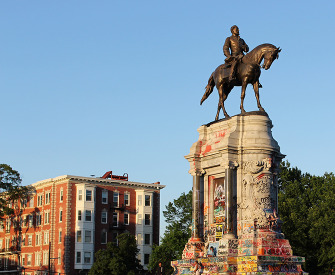 Roundtable
In the decades after the Civil War, Black Americans warned of the dangers of Confederate monuments. More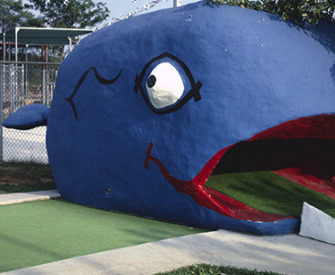 DÉjÀ Vu
2020:
Whale catches runaway train.​
1891:
Whale purportedly houses lost sailor in its stomach.
More

The World in Time
Lewis H. Lapham speaks with the author of Fears of a Setting Sun: The Disillusionment of America's Founders. More