Demons of Illness and Poverty Stalking the Lucky Gods, by Tsukioka Yoshitoshi, 1884. Los Angeles County Museum of Art, Herbert R. Cole Collection.
Epidemic
Volume XIII, Number 3 | summer 2020
Miscellany
In 1978 Janet Parker, a medical photographer at the UK's Birmingham Medical School, worked one floor above the microbiology department, where smallpox research was being conducted. She became ill on August 11 but was not diagnosed with smallpox until nine days later. A subsequent investigation concluded Parker had been infected either through the building's duct system or by visiting the microbiology department. She died on September 11, 1978, becoming the last known person to die of smallpox.
We should always presume the disease to be curable until its own nature proves it otherwise.
—Peter Mere Latham,
c.
1845
Lapham'sDaily
Stay Updated Subscribe to the LQ Newsletter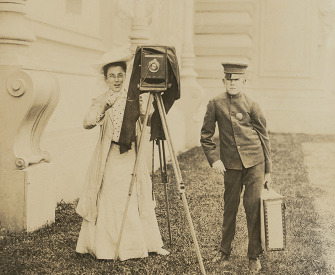 Roundtable
Zooming in on the places where early women photographers could build a career. More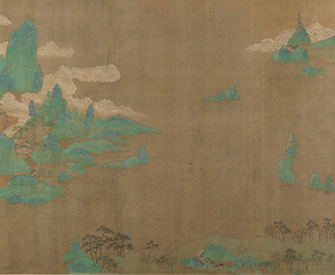 DÉjÀ Vu
2021:
Cats of unknown provenance killed in Taiwan to prevent disease.
c. 1738:
Cats killed by workers in revolt against their master and mistress.
More

The World in Time
Lewis H. Lapham speaks with the author of Albert and the Whale: Albrecht Dürer and How Art Imagines Our World. More