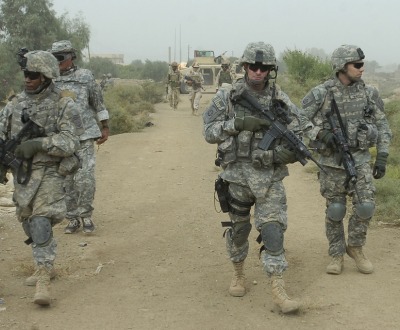 From the end of World War II to 1980 virtually no American soldiers were killed in action while serving in the Middle East; since 1990 virtually no American soldiers have been killed anywhere except the Middle East. Lewis Lapham talks to Andrew J. Bacevich, author of America's War for the Greater Middle East: A Military History, about America's shift from the Cold War to war in the Middle East.
Thanks to our generous donors. Lead support for this podcast has been provided by Lisette Prince through the EJMP Fund for Philanthropy. Additional support was provided by James J. "Jimmy" Coleman Jr.
Subscribe to this podcast on iTunes, Stitcher, SoundCloud, Google Play, and via RSS.
Discussed in this episode