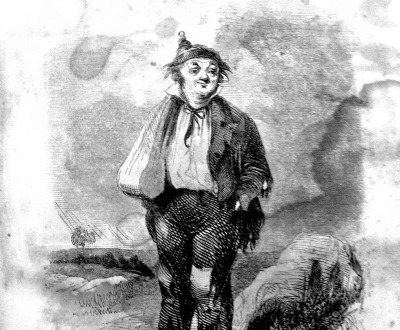 Lewis H. Lapham talks with Nancy Isenberg, author of White Trash: The 400-Year Untold History of Class in America, about the language of poverty and American myths about class, work, and equality.
Thanks to our generous donors. Lead support for this podcast has been provided by Lisette Prince through the EJMP Fund for Philanthropy. Additional support was provided by James J. "Jimmy" Coleman Jr.
Subscribe to this podcast on iTunes, Stitcher, SoundCloud, Google Play, and via RSS.
Related Read