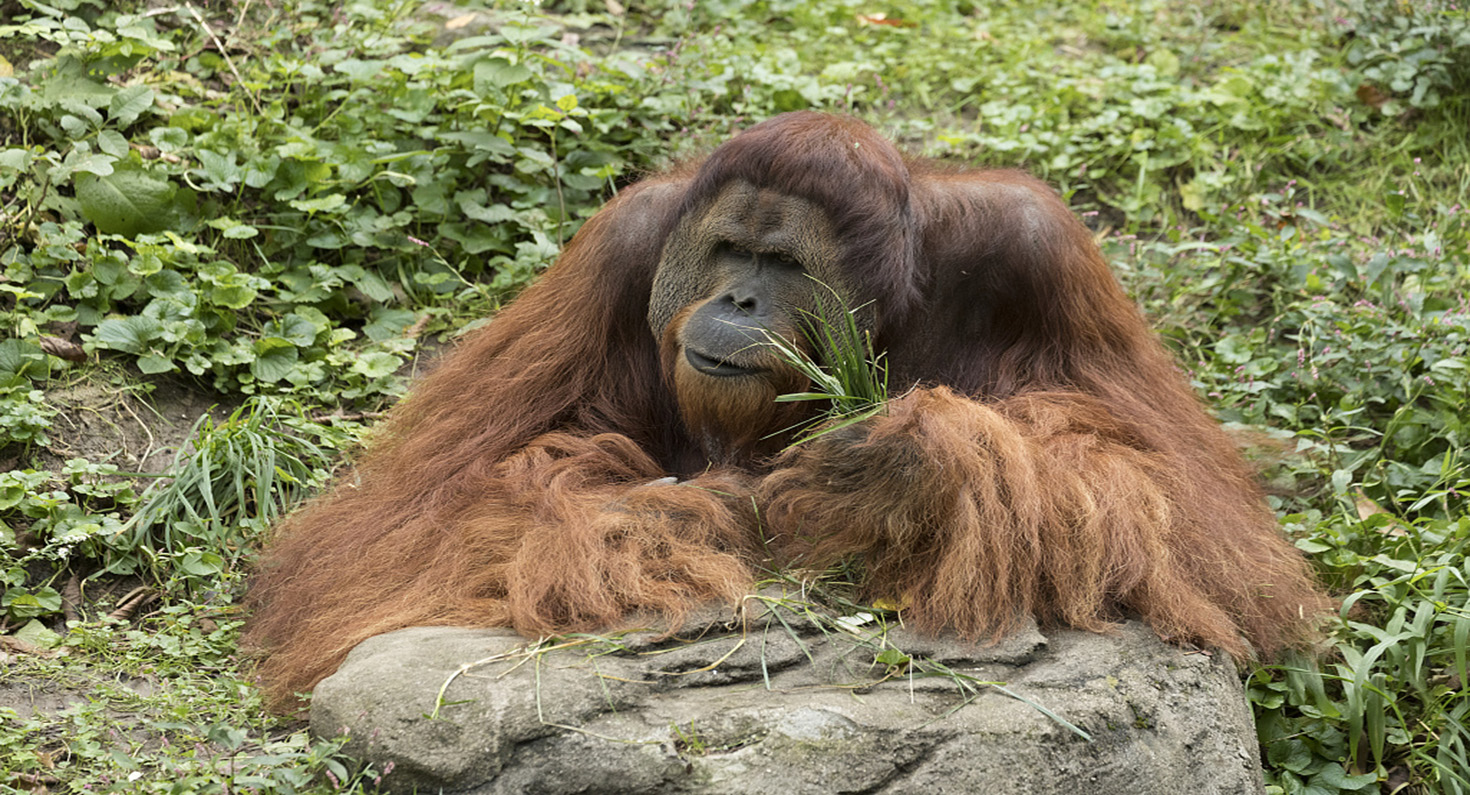 Each issue of Lapham's Quarterly, celebrating its tenth anniversary this year, addresses a theme—States of War, States of Mind, Food, Youth, Animals—by drawing on primary sources throughout history, finding the rhymes and dissonances in how these topics have played out and been perceived over the centuries. In this new series, we open up the sleuthing beyond our staff and four annual themes by letting historians and writers share what they have come across in their recent visits to the archives.
Our third selection comes from Suzan Alteri, curator at the Baldwin Library of Historical Children's Literature at the University of Florida.
---
I've been researching wartime propaganda in children's literature, and I recently came across the small picture book Animal Allies. At first glance, it didn't look like anything special, just one of hundreds of books published with anthropomorphic animals. But Animal Allies was anything but your usual children's book. Featuring eight different animals representing our friends and foes in the Second World War, Animal Allies is a foreign relations story of how many countries came together to fight a common enemy. You have Germany, represented by the vulture "Greedy Gruber," the U.S. as "Chief Sam Eagle," and the Soviet Union as the giant bear "Shaggy Sovietsky."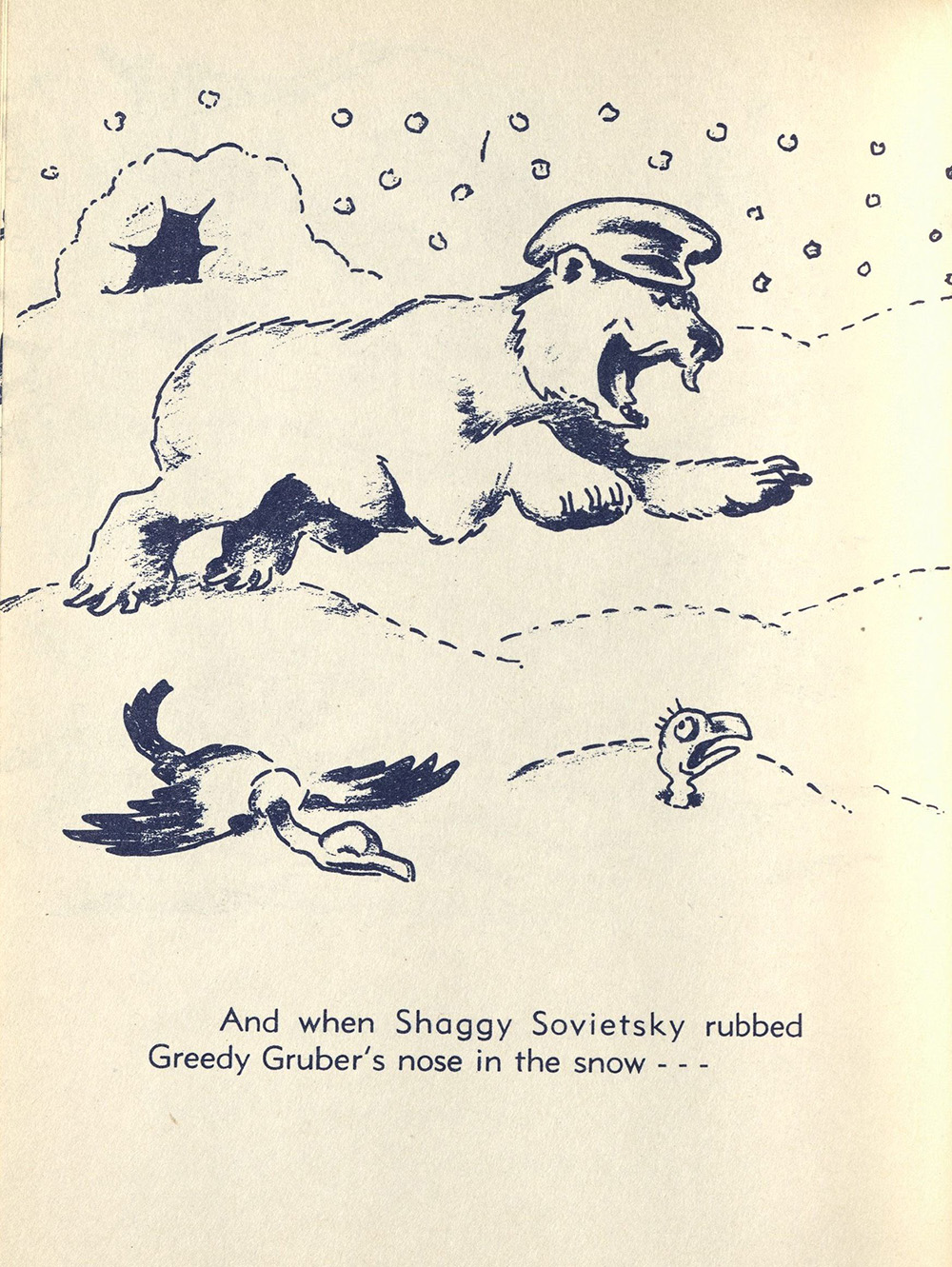 Books like Animal Allies helped people grapple with our ever-shifting foreign relations. With Russian interference in the election making news, this unusually positive propaganda book serves as a reminder that a friend one day could be a nemesis the next.