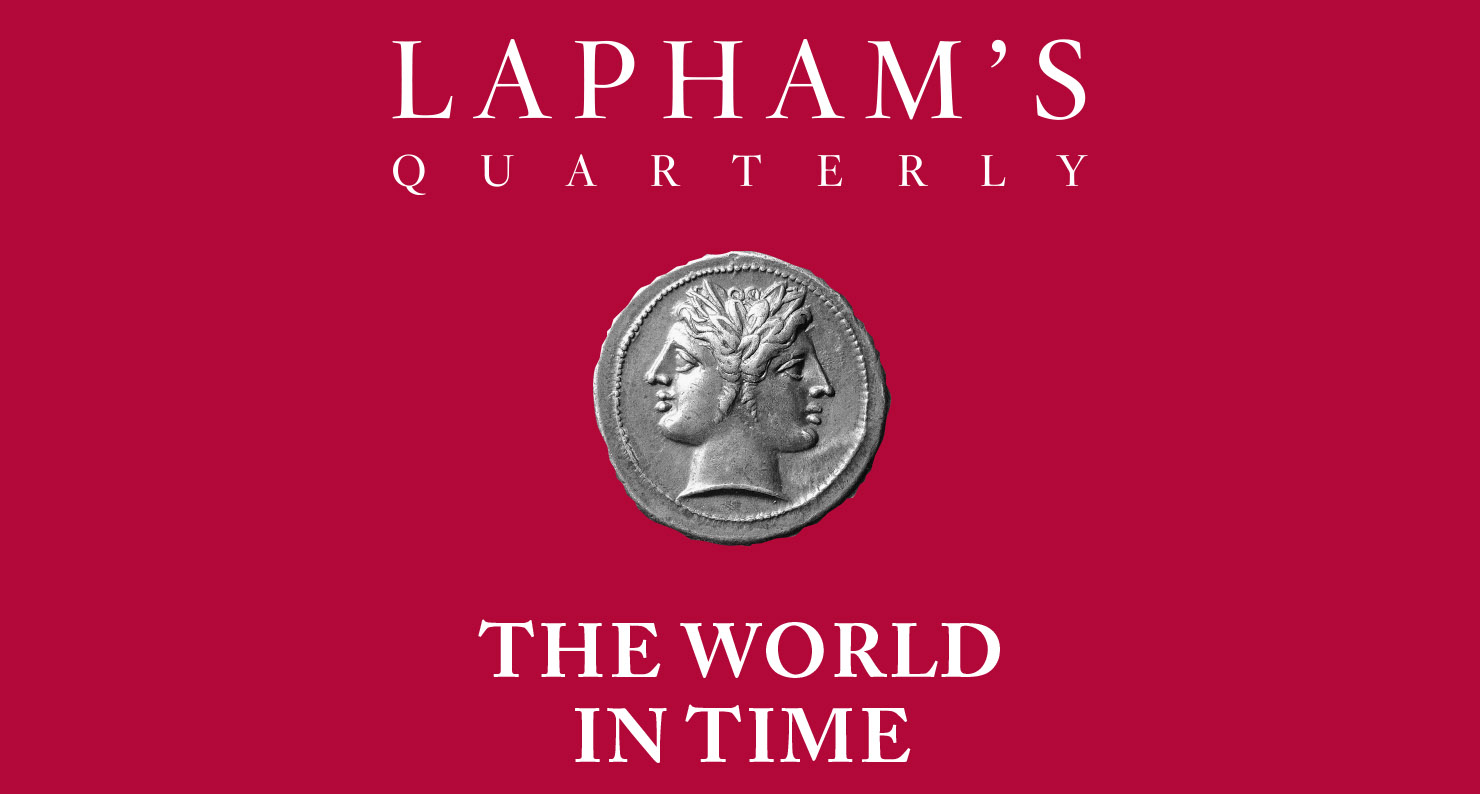 Today Lapham's Quarterly launches the third season of its podcast The World in Time.
The show features conversations between Lewis H. Lapham, founder and editor of the Quarterly, and an author of a new work of history. Episodes are released biweekly. The subjects range from ancient Christians, Reconstruction, and Joseph Conrad to a Cambridge spy, Shakespeare on politics, and Machiavelli. This week Lapham interviews Philipp Blom, author of Nature's Mutiny: How the Little Ice Age of the Long Seventeenth Century Transformed the West and Shaped the Present. Blom discusses the book and possible answers to the question posed at the beginning of it: "Do societies change when the climate changes? And if so, how?"
If you are a returning listener or like what you hear, please subscribe. The show is available from iTunes, Spotify, Stitcher, SoundCloud, and Google Play, as well as via RSS. You can help spread the word by reviewing the podcast on iTunes.
We are again grateful for the generosity of the show's supporters: Elizabeth "Lisette" Prince and James J. "Jimmy" Coleman Jr. We mourn Jimmy Coleman, who died March 21, 2019, in his native New Orleans, and thank him for his crucial support.