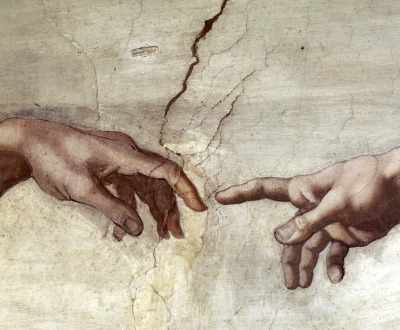 Creation of Adam (detail), Sistine Chapel ceiling, by Michelangelo, c. 1508–12. Vatican City, Rome, Italy. 
Religion
Volume III, Number 1 | winter 2010
The state dictates and coerces; religion teaches and persuades. The state enacts laws; religion gives commandments. The state is armed with physical force and makes use of it if need be; the force of religion is love and benevolence.
—Moses Mendelssohn, 1783
Lapham'sDaily
Stay Updated Subscribe to the LQ Newsletter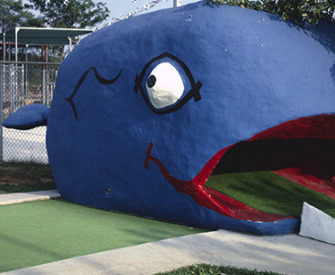 DÉjÀ Vu
2020:
Whale catches runaway train.​
1891:
Whale purportedly houses lost sailor in its stomach.
More

The World in Time
Lewis H. Lapham speaks with the author of God and Mammon: Chronicles of American Money. More