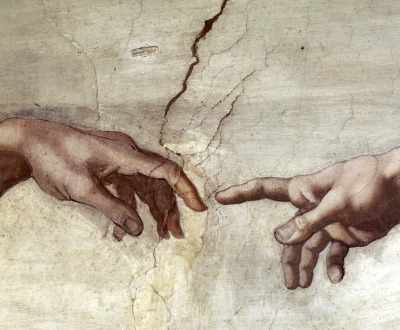 Creation of Adam (detail), Sistine Chapel ceiling, by Michelangelo, c. 1508–12. Vatican City, Rome, Italy. 
Religion
Volume III, Number 1 | winter 2010
God is a concept by which we measure our pain.
—John Lennon, 1970
Lapham'sDaily
Stay Updated Subscribe to the LQ Newsletter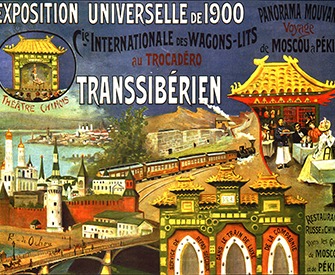 Roundtable
What to eat—and avoid—on the Trans-Siberian Railway. More

DÉjÀ Vu
2018:
Woman announces she is divorcing her pirate ghost husband.
1926:
Man sues wife for adultery with a ghost.
More

The World in Time
Lewis H. Lapham talks with Joseph J. Ellis, author of American Dialogue: The Founders and Us. More