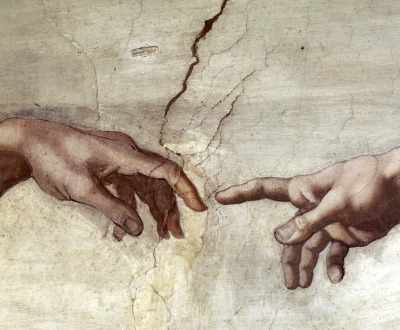 Creation of Adam (detail), Sistine Chapel Ceiling, by Michelangelo, c. 1508–1512. Vatican City, Rome, Italy. 
Religion
Volume III, Number 1 | winter 2010
Religion! How it dominates man's mind, how it humiliates and degrades his soul. God is everything, man is nothing, says religion. But out of that nothing God has created a kingdom so despotic, so tyrannical, so cruel, so terribly exacting that naught but gloom and tears and blood have ruled the world since gods began.
—Emma Goldman, 1910
Lapham'sDaily
Stay Updated Subscribe to the LQ Newsletter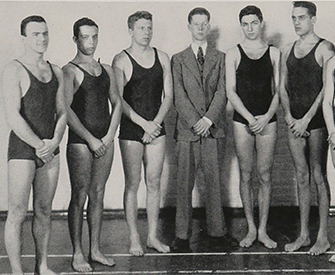 Roundtable
Looking at the reporter's life through five houses in Baltimore. More

DÉjÀ Vu
2017:
Internet resident pays $117,712 for a virtual kitty.
c. 1637:
Dutch resident (allegedly) trades twelve fat sheep for one sexy tulip root.
More

The World in Time
Lewis H. Lapham talks with Gordon S. Wood, author of Friends Divided: John Adams and Thomas Jefferson. More