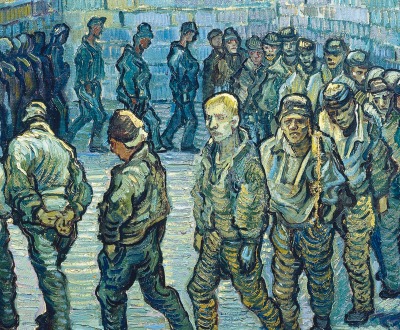 Prison Courtyard, by Vincent van Gogh, 1890. The Pushkin Museum of Fine Art, Moscow, Russia.
Crimes & Punishments
Volume II, Number 2 | spring 2009
In its function, the power to punish is not essentially different from that of curing or educating.
—Michel Foucault, 1975
Lapham'sDaily
Stay Updated Subscribe to the LQ Newsletter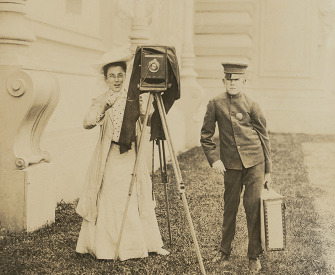 Roundtable
Zooming in on the places where early women photographers could build a career. More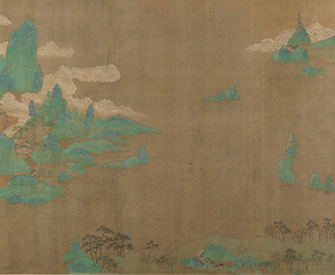 DÉjÀ Vu
2021:
Cats of unknown provenance killed in Taiwan to prevent disease.
c. 1738:
Cats killed by workers in revolt against their master and mistress.
More

The World in Time
Lewis H. Lapham speaks with the author of Albert and the Whale: Albrecht Dürer and How Art Imagines Our World. More