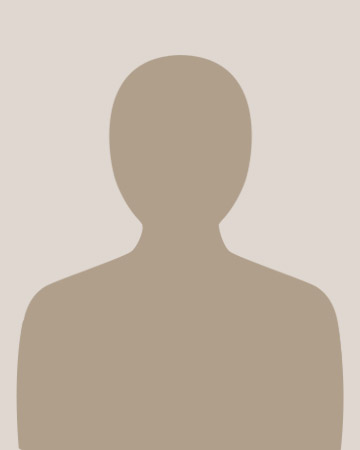 I'm no teetotaler, but not a lush.
The man who drinks too much cannot control
His tongue or mind; he rambles foolishly
Embarrassing his sober friends. He's not
Ashamed of his behavior when he's drunk.
Even though he was sensible before,
Now, he's an ass. But you, who know all this,
Don't overdo your drinking: quietly
Get up and go before you're drunk, or if
You'd stay, then have no more to drink—don't let
Your belly master you, as if you were
A common laborer. That stupid word
Pour! which you're always babbling, has made
Your drunkenness. First, you drink to a friend;
Then, for a bet; another's for the gods;
The next, because—it's in your hand, you can't
Say no. The winner of a drinking bout
Really is one who drinks and still does not
Talk stupidly.