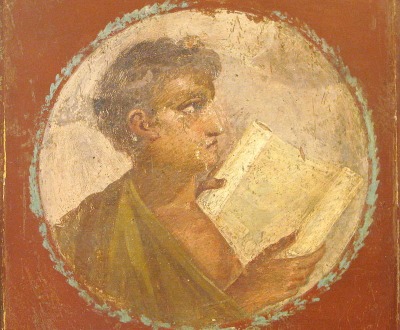 The history of paper is a story of technology following a need, argues Mark Kurlansky. The Chinese invented paper to keep records cheaply and easily in a bureaucratic society. It wasn't until centuries later that the Arabs—adept at mathematics, astronomy, and accounting—had reason to adopt paper. Europeans, plagued by illiteracy, long knew of paper (Arab merchants regularly offered it for sale), but it wasn't until a thousand years after its invention that Europeans, having adopted Arab innovations in math and science, imported paper to replace cumbersome and expensive parchment made of animal hides.
Lewis H. Lapham talks with Mark Kurlansky, author of Paper: Paging Through History.
Thanks to our generous donors. Lead support for this podcast has been provided by Lisette Prince through the EJMP Fund for Philanthropy. Additional support was provided by James J. "Jimmy" Coleman Jr.
Discussed in this episode