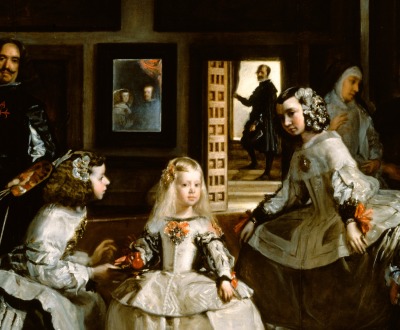 Las Meninas, by Diego Velázquez, 1656. Prado Museum, Madrid, Spain. 
Arts & Letters
Volume III, Number 2 | spring 2010
If it were not for the intellectual snobs who pay in solid cash—the tribute which philistinism owes to culture, the arts would perish with their starving practitioners. Let us thank heaven for hypocrisy.
—Aldous Huxley, 1926