Mr. and Mrs. Andrews, by Thomas Gainsborough, c. 1750. National Gallery, London.
About Money
Volume 1, Number 2 | spring 2008
Whoever expects to walk peacefully in the world must be money's guest.
—Norman O. Brown, 1959
Lapham'sDaily
Stay Updated Subscribe to the LQ Newsletter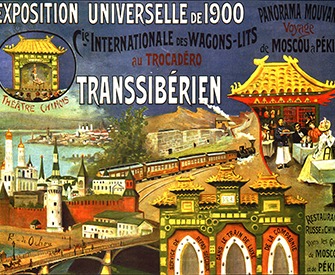 Roundtable
What to eat—and avoid—on the Trans-Siberian Railway. More

DÉjÀ Vu
2018:
Woman announces she is divorcing her pirate ghost husband.
1926:
Man sues wife for adultery with a ghost.
More

The World in Time
Lewis H. Lapham talks with Joseph J. Ellis, author of American Dialogue: The Founders and Us. More