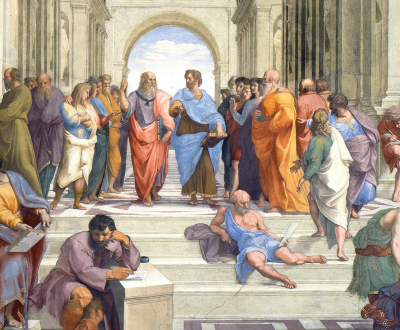 School of Athens, by Raphael, 1505. Apostolic Palace, Vatican City.
Ways of Learning
Volume 1, Number 4 | fall 2008
Map
Miscellany
Voices In Time
Charts and Graphs
Contributors
Conversations
Gain access to all content with a subscription.
Lapham's
Daily
Stay Updated Subscribe to the LQ Newsletter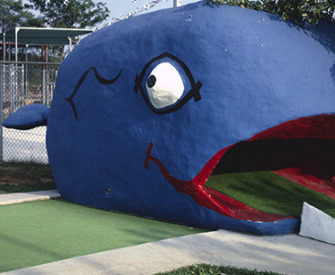 DÉjÀ Vu
2020:
Whale catches runaway train.​
1891:
Whale purportedly houses lost sailor in its stomach.
More

The World in Time
Lewis H. Lapham speaks with the author of The Last American Aristocrat: The Brilliant Life and Improbable Education of Henry Adams. More