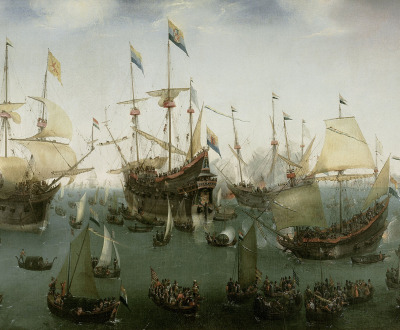 Return to Amsterdam of the Second Expedition to the East Indies, by Hendrik Cornelisz Vroom, 1599. Rijksmuseum.
Trade
Volume XII, Number 2 | spring 2019
Miscellany
A Byzantine general of "ignoble descent" oversaw the building of Petra, on the Colchian coast, and set up an import monopoly. "They are robbing us of all our gold as well as of the necessities of life, using the fair name of trade," locals complained, according to Procopius. "There has been set over us as ruler a huckster who has made our destitution a kind of business."
Money speaks sense in a language all nations understand.
—Aphra Behn, 1677
Lapham'sDaily
Stay Updated Subscribe to the LQ Newsletter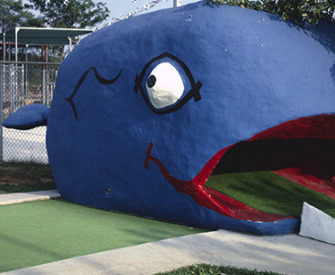 DÉjÀ Vu
2020:
Whale catches runaway train.​
1891:
Whale purportedly houses lost sailor in its stomach.
More

The World in Time
Lewis H. Lapham speaks with the author of The Last American Aristocrat: The Brilliant Life and Improbable Education of Henry Adams. More