French Camel Corps, Tunisia, 1943. Photograph by Robert Capa. © Robert Capa © International Center of Photography / Magnum Photos.
Rivalry & Feud
Volume XI, Number 4 | fall 2018
Miscellany
"I have personally watched and studied a jealous baby," Saint Augustine reports in his Confessions. "He could not speak and, pale with jealousy and bitterness, glared at his brother sharing his mother's milk." Regarding the baby's sinister intent, Augustine contends that "it can hardly be innocence," when the milk "is flowing richly and abundantly, not to endure a share going to one's blood brother, who is in profound need."
Do we want laurels for ourselves most, / Or most that no one else shall have any?
—Amy Lowell, 1922
Lapham'sDaily
Stay Updated Subscribe to the LQ Newsletter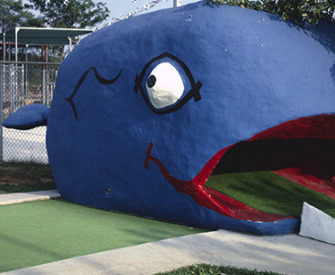 DÉjÀ Vu
2020:
Whale catches runaway train.​
1891:
Whale purportedly houses lost sailor in its stomach.
More

The World in Time
Lewis H. Lapham speaks with the author of The Last American Aristocrat: The Brilliant Life and Improbable Education of Henry Adams. More