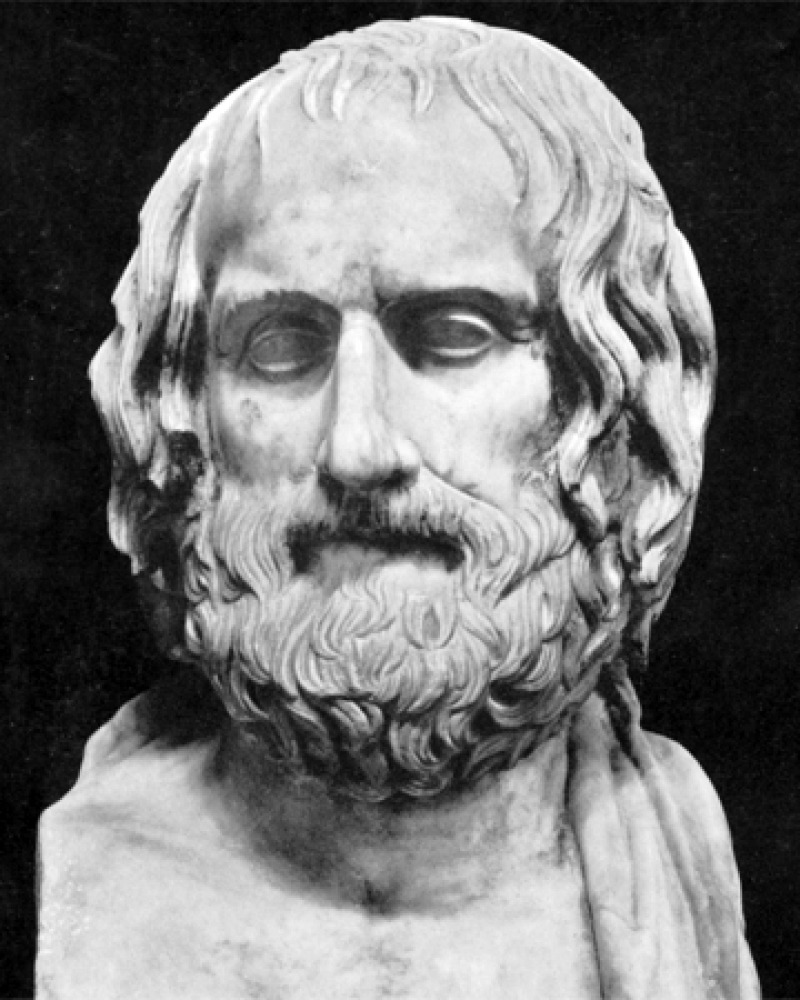 Admetos, you see my condition.
Now listen to my dying wish.
For you love these children no less than I.
Do not put a stepmother over them.
Let them be masters in this house,
not persecuted by some jealous second wife.
No—I beg you.
For a new wife hates the first children—
no gentler than a snake.
And a male child has a great tower in a father,
but you, my little girl,
how will your girlhood be with another mother?
What if she slanders you and ruins your chance of marriage?
For I will never adorn you as a bride
or encourage you in childbirth, dear one,
where a mother's presence is a great solace.
Farewell and stay happy.
You, husband, say you had the best of wives.
And, O my children, that you had the best mother.