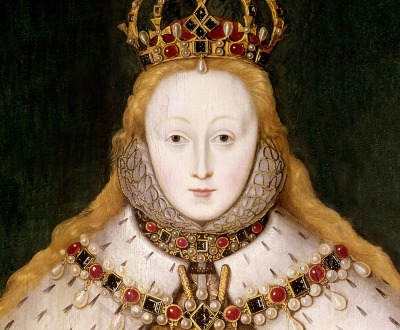 Queen Elizabeth I, c. 1600. National Portrait Gallery, London. 
Politics
Volume V, Number 4 | fall 2012
Miscellany
The longest filibuster in U.S. Senate history lasted twenty-four hours and eighteen minutes, a record set in 1957 by Strom Thurmond of South Carolina to stall passage of the Civil Rights Act. Thurmond died in 2003, holding his same Senate seat.
Do that which consists in taking no action, and order will prevail.
—Laozi,
c.
500
BC
Lapham'sDaily
Stay Updated Subscribe to the LQ Newsletter

Roundtable
Another news cycle, another media mogul stirring up electoral buzz. More

DÉjÀ Vu
2018:
Man auctions Dixie cup that could have touched the lips of Elvis.
1921:
Man auctions Lord Byron's cup made from a human skull.
More

The World in Time
Lewis H. Lapham talks with Holger Hoock, author of Scars of Independence: America's Violent Birth, at a New York Public Library event. More