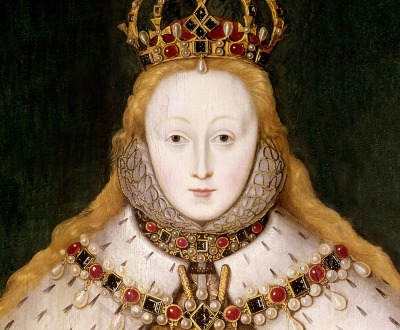 Queen Elizabeth I, c. 1600. National Portrait Gallery, London. 
Politics
Volume V, Number 4 | fall 2012
Miscellany
Gone to Greece to fight for the country's liberation from Ottoman rule, Lord Byron, who financed a fighting force, noted in his journal on September 28, 1823, that he "did not come to join a faction but a nation—and to deal with honest men" and was dismayed to find that "they are such d——d liars; there never was such an incapacity for veracity shown since Eve lived in Paradise." Nevertheless, he died there on April 19, 1824, after contracting a fever.
Natural rights is simple nonsense: natural and imprescriptible rights, rhetorical nonsense—nonsense upon stilts.
—Jeremy Bentham,
c.
1832
Lapham'sDaily
Stay Updated Subscribe to the LQ Newsletter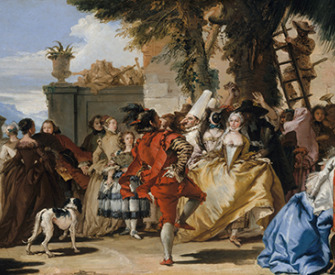 DÉjÀ Vu
2022:
Brazilian blocos ignore ban on Carnival celebrations.
1576:
Italian plague patients ignore ban on dance parties.
More

The World in Time
Lewis H. Lapham speaks with the author of The Man Who Understood Democracy: The Life of Alexis de Tocqueville. More