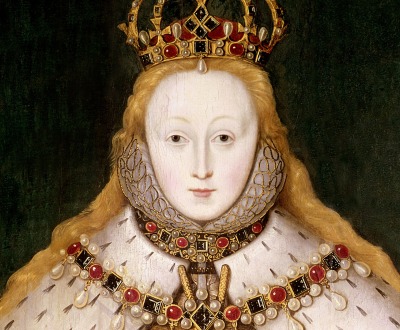 Queen Elizabeth I, c. 1600. National Portrait Gallery, London. 
Politics
Volume V, Number 4 | fall 2012
Miscellany
Herodotus wrote that whenever an important decision was to be made by Persian men, they discussed the matter when drunk. The next day, the consensus they reached was reexamined when sober. If it was still amenable, the motion passed; if it wasn't, it was scrapped. "Conversely," Herodotus continued, "any decision they make when they are sober is reconsidered afterward when they are drunk."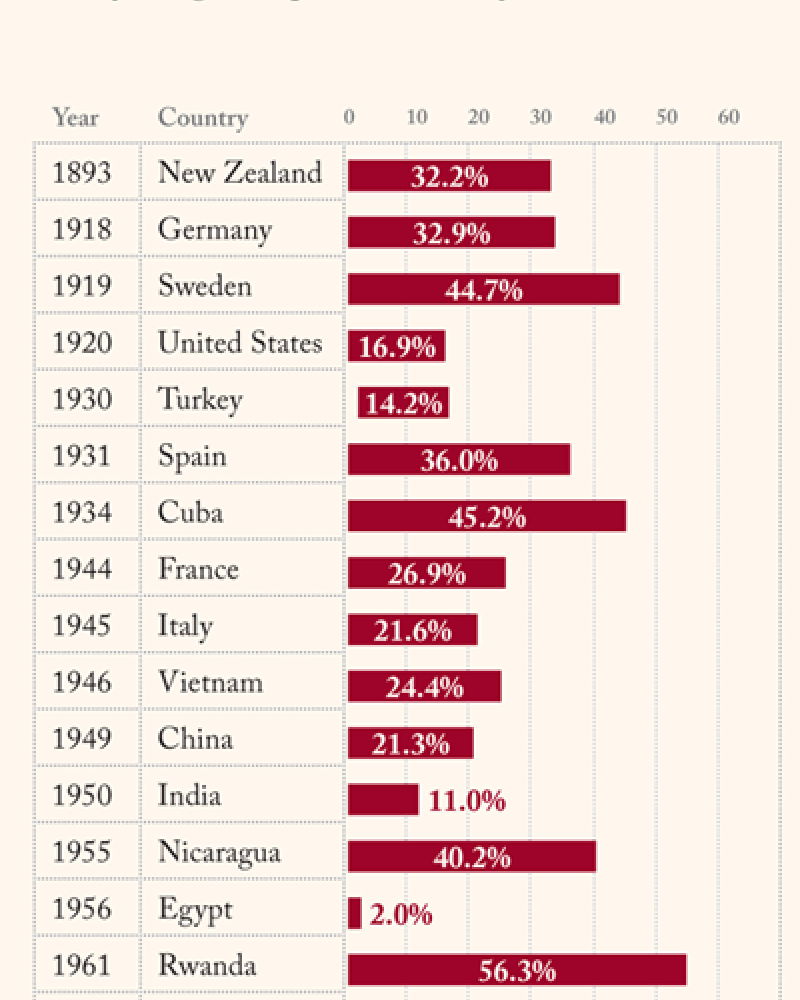 Year that a country's women gained the right to vote and the percentage of female representatives in the country's congress or parliament (as of June 2012).
View
All the ills of democracy can be cured by more democracy.
- Al Smith, 1933
Lapham'sDaily
Stay Updated Subscribe to the LQ Newsletter

Roundtable
The extraordinary life and forgotten work of Dixie Willson. More

DÉjÀ Vu
2017:
U.S. Department of Agriculture bans words related to climate change.
-350:
Aristotle denies that the climate is changing.
More

LQ Podcast
Lewis H. Lapham talks with John Strausbaugh, author of City of Sedition: The History of New York City During the Civil War. More