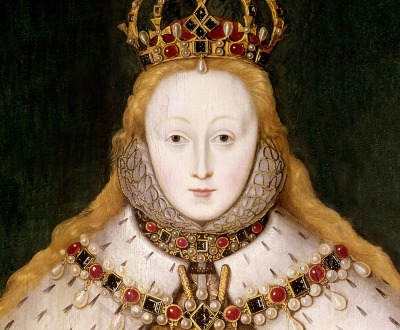 Queen Elizabeth I, c. 1600. National Portrait Gallery, London. 
Politics
Volume V, Number 4 | fall 2012
Miscellany
"A horrid-looking wretch he is, sooty and scoundrelly in aspect, a cross between the nutmeg dealer, the horse swapper, and the night man," declared a Stephen Douglas–leaning newspaper of Abraham Lincoln during the presidential race of 1860. 
The vice presidency isn't worth a pitcher of warm piss.
—John Nance Garner,
c.
1967