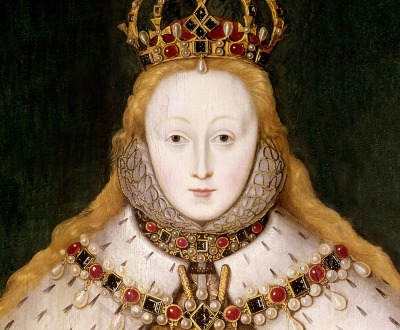 Queen Elizabeth I, c. 1600. National Portrait Gallery, London. 
Politics
Volume V, Number 4 | fall 2012
Miscellany
"Today is my eighteenth birthday!" Alexandrina Victoria wrote in her journal on May 24, 1837. Less than a month later, she was awoken at six o'clock and informed she was queen of the United Kingdom. "I am very young and perhaps in many, though not in all things, inexperienced," she noted that day, "but I am sure that very few have more real goodwill and more real desire to do what is fit and right than I have." Her reign, at 65 years and 216 days, is the second longest of the British monarchy.
Politics is the art of preventing people from taking part in affairs which properly concern them.
—Paul Valéry, 1943