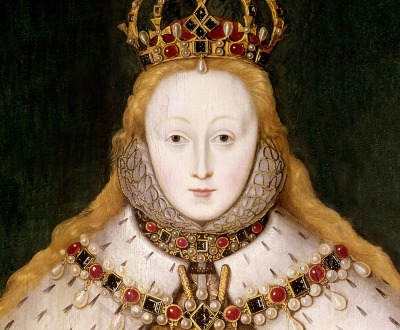 Queen Elizabeth I, c. 1600. National Portrait Gallery, London. 
Politics
Volume V, Number 4 | fall 2012
Miscellany
Herodotus wrote that whenever an important decision was to be made by Persian men, they discussed the matter when drunk. The next day, the consensus they reached was reexamined when sober. If it was still amenable, the motion passed; if it wasn't, it was scrapped. "Conversely," Herodotus continued, "any decision they make when they are sober is reconsidered afterward when they are drunk." 
The best of all rulers is but a shadowy presence to his subjects.
—Laozi
Lapham'sDaily
Stay Updated Subscribe to the LQ Newsletter

Roundtable
A fight over all things visible and invisible, featuring practical magic, empire, and terrible men. More

DÉjÀ Vu
2018:
Woman announces she is divorcing her pirate ghost husband.
1926:
Man sues wife for adultery with a ghost.
More

The World in Time
Lewis H. Lapham talks with Alan Rusbridger, author of Breaking News: The Remaking of Journalism and Why It Matters Now. More