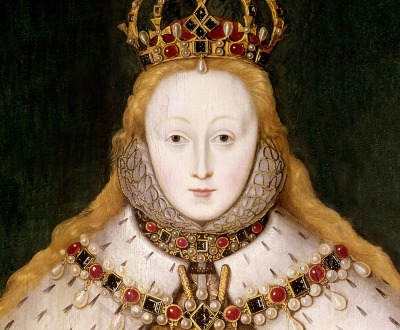 Queen Elizabeth I, c. 1600. National Portrait Gallery, London. 
Politics
Volume V, Number 4 | fall 2012
Miscellany
The verb ostracize derives from the Greek word ostracon, a potsherd on which each citizen wrote the name of one well-known citizen whom they wished to banish from the polis. The first published use of the word in English dates from 1649, in a poetic elegy to young Lord Hastings, a Royalist supporter of Charles I: "Therefore the Democratic stars did rise,/And all that worth from hence did ostracize." The author was Andrew Marvell, who, not long after, served in Oliver Cromwell's commonwealth government along with the secretary for foreign tongues, John Milton.
Written laws are like spiderwebs: they will catch, it is true, the weak and poor but would be torn in pieces by the rich and powerful.
—Anacharsis,
c.
550
BC
Lapham'sDaily
Stay Updated Subscribe to the LQ Newsletter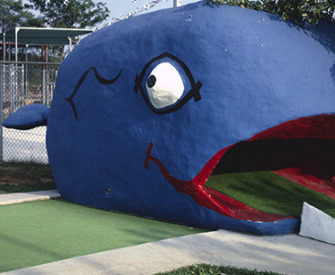 DÉjÀ Vu
2020:
Whale catches runaway train.​
1891:
Whale purportedly houses lost sailor in its stomach.
More

The World in Time
Lewis H. Lapham speaks with the author of God and Mammon: Chronicles of American Money. More