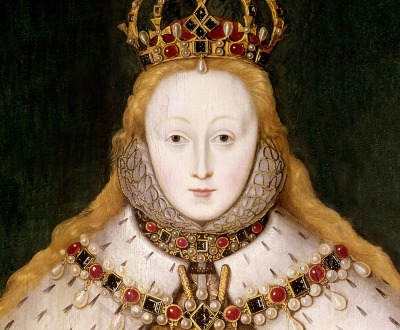 Queen Elizabeth I, c. 1600. National Portrait Gallery, London. 
Politics
Volume V, Number 4 | fall 2012
Miscellany
In The Third Man, Orson Welles' character Harry Lime says, "In Italy for thirty years under the Borgias, they had warfare, terror, murder, and bloodshed, but they produced Michelangelo, Leonardo da Vinci, and the Renaissance. In Switzerland, they had brotherly love, they had five hundred years of democracy and peace, and what did that produce? The cuckoo clock." Graham Greene, who co-wrote the script with director Carol Reed, said that it was "the best line of the film"—and that Welles wrote it.
The first requirement of a statesman is that he be dull.
—Dean Acheson, 1970
Lapham'sDaily
Stay Updated Subscribe to the LQ Newsletter

Roundtable
A debate in Berkeley about the power of a name. More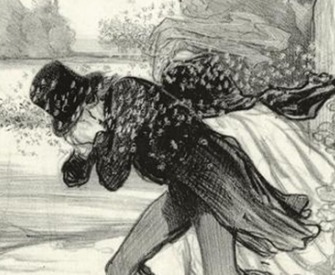 DÉjÀ Vu
2018:
The NYPD beekeeper vacuums up a swarm of bees on a hot dog stand in Times Square.
1906:
Bees take over a Los Angeles street as spectators watch.
More

The World in Time
Lewis H. Lapham talks with Jim Holt, author of When Einstein Walked with Gödel: Excursions to the Edge of Thought. More