The Destruction of Tyre, by John Martin, 1840. © Toledo Museum of Art, purchased with funds from the Libbey Endowment, gift of Edward Drummond Libbey.
Fear
Volume X, Number 3 | summer 2017
Miscellany
Greek geographer Strabo wrote around 20 BC that, to deal with "a crowd of women" or "any promiscuous mob," one cannot use reason but rather must exert control using myths and marvels. "For thunderbolt, aegis, trident, torches, snakes, thyrsus lances—arms of the gods—are myths," he wrote. "The founders of states gave their sanction to these things as bugbears wherewith to scare the simpleminded."
People react to fear, not love—they don't teach that in Sunday school, but it's true.
—Richard Nixon, 1975
Lapham'sDaily
Stay Updated Subscribe to the LQ Newsletter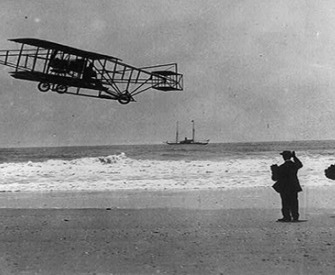 DÉjÀ Vu
2018:
A twelve-year-old steals his parents' credit card and gets on a plane to Bali.
1723:
Seventeen-year-old Ben Franklin runs away on a boat and ends up in Philadelphia.
More

The World in Time
Lewis H. Lapham talks with Roland Philipps, author of A Spy Named Orphan: The Enigma of Donald Maclean. More