The Destruction of Tyre, by John Martin, 1840. © Toledo Museum of Art, purchased with funds from the Libbey Endowment, gift of Edward Drummond Libbey.
Fear
Volume X, Number 3 | summer 2017
Miscellany
During the Middle Ages, wild animals were often believed to be devil-possessed. Wolves, moles, and caterpillars were tried in courts and executed. A story is told of Saint Dominic catching a sparrow, plucking it alive, and rejoicing in his triumph over the powers of darkness. By 1531 a legist argued that "rural pests would simply laugh" at civil-court censure but "have greater fear" of the Church's power of anathema and should be excommunicated.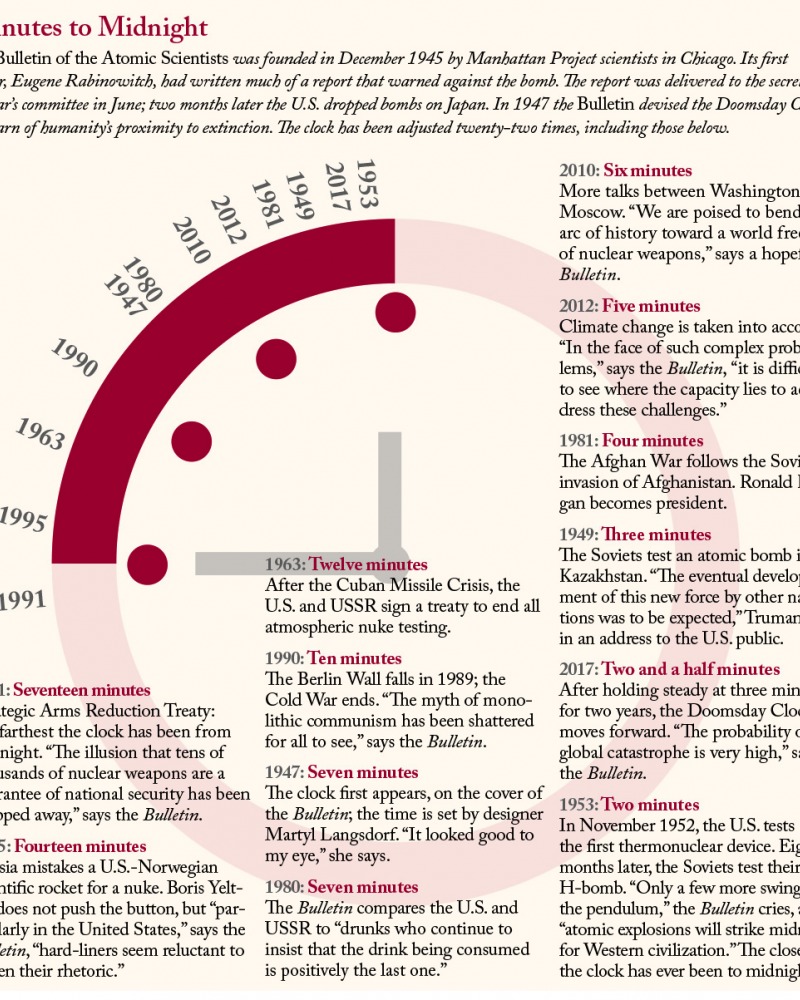 The "Bulletin of the Atomic Scientists" adjusts the doomsday clock.
View
Who lives in fear will never be a free man.
—Horace, 19
BC
Lapham'sDaily
Stay Updated Subscribe to the LQ Newsletter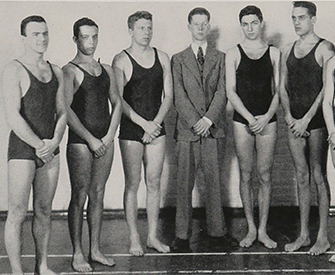 Roundtable
Looking at the reporter's life through five houses in Baltimore. More

DÉjÀ Vu
2017:
Internet resident pays $117,712 for a virtual kitty.
c. 1637:
Dutch resident (allegedly) trades twelve fat sheep for one sexy tulip root.
More

The World in Time
Lewis H. Lapham talks with Gordon S. Wood, author of Friends Divided: John Adams and Thomas Jefferson. More