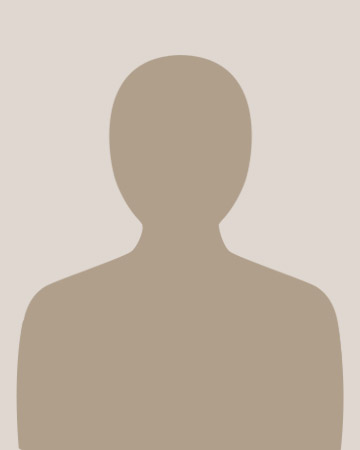 The Book of Margery Kempe,

1438
"Daughter," said our merciful Lord Christ Jesus, "you see how the planets are obedient to my will, and that sometimes there come great thunderclaps which make people terribly afraid. And sometimes, daughter, you see how I send great ashes of lightning that burn churches and houses. You also sometimes see that I send great winds that blow steeples and houses down, and trees out of the earth, and do much harm in many places, and yet the wind may not be seen, but it may well be felt.
"As suddenly as the lightning comes from heaven, so suddenly I come into your soul, and illumine it with the light of grace and of understanding, and set it all on fire with love, and make the fire of love to burn there inside, and purge it clean from all earthly filth. And sometimes, daughter, I cause earthquakes to frighten people so that they should fear me.
"And so, spiritually speaking, have I done with you, and with other chosen souls that shall be saved, for I turn the earth of their hearts upside down and make them so intensely afraid that they dread that vengeance will fall on them for their sins. And so did you, daughter, when you first turned to me; but now you have great cause to love me well, for the perfect charity that I give you dispels all fear from you. And though other people set little value on you, I set the more value on you. As sure as you are of the sun, when you see it shining brightly, just as sure are you of the love of God at all times."