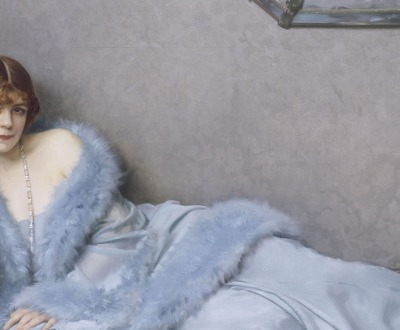 Reverie, by Hubert Denis Etcheverry, c. 1930. © RMN-Grand Palais / Art Resource, NY.
Fashion
Volume VIII, Number 4 | fall 2015
Miscellany
A Spanish gallant in the sixteenth century who followed the contemporary fashion of padding his trunk-hose with quantities of bran was surprised to learn while entertaining ladies that a nail on his chair had opened a hole in his hose, and bran had started trickling out. The ladies laughed. He continued, encouraged, but bran soon was pouring forth. The ladies' laughter increased. Finally, the gallant noticed the bran, bowed, and left in shame.
Glamour cannot exist without personal social envy being a common and widespread emotion.
—John Berger, 1972
Lapham'sDaily
Stay Updated Subscribe to the LQ Newsletter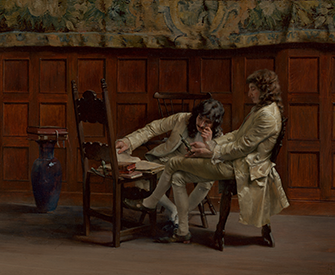 Roundtable
How the questions asked betray the anxieties of the times. More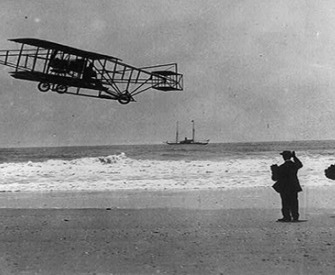 DÉjÀ Vu
2018:
A twelve-year-old steals his parents' credit card and gets on a plane to Bali.
1723:
Seventeen-year-old Ben Franklin runs away on a boat and ends up in Philadelphia.
More

The World in Time
Lewis H. Lapham talks with Roland Philipps, author of A Spy Named Orphan: The Enigma of Donald Maclean. More