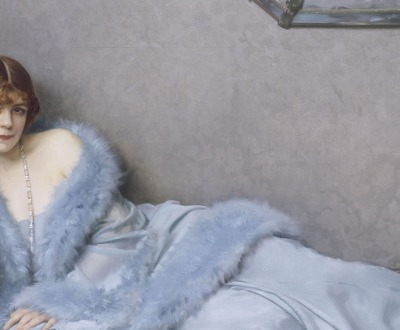 Reverie, by Hubert Denis Etcheverry, c. 1930. © RMN-Grand Palais / Art Resource, NY.
Fashion
Volume VIII, Number 4 | fall 2015
Miscellany
When Amelia Earhart became the first woman to fly across the Atlantic as a passenger in June 1928, the New York Sun ran an article with the headline MISS EARHARD SPURNS FASHIONS: SHE CARES LITTLE ABOUT CLOTHES, DOES NOT USE LIPSTICK—LIKES TO FENCE AND DRIVE CAR. "Flying is a perfectly natural thing in her opinion," it read, "and requires no special togs: a dress is as good air equipment as trousers."
Glamour cannot exist without personal social envy being a common and widespread emotion.
—John Berger, 1972
Lapham'sDaily
Stay Updated Subscribe to the LQ Newsletter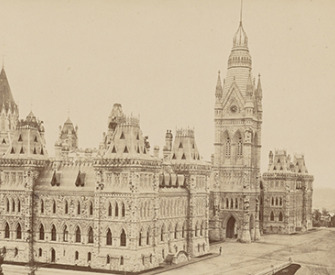 DÉjÀ Vu
2019:
Canadian prime minister eats chocolate, must apologize.
1896:
Canadian members of Parliament work late, sing songs, throw paper.
More

The World in Time
Lewis H. Lapham talks with Alan Rusbridger, author of Breaking News: The Remaking of Journalism and Why It Matters Now. More