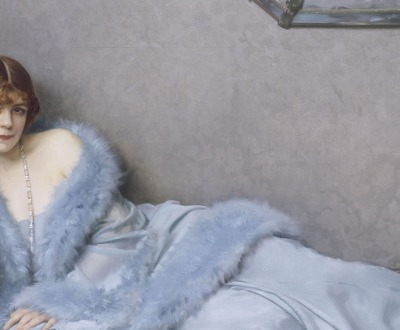 Reverie, by Hubert Denis Etcheverry, c. 1930. © RMN-Grand Palais / Art Resource, NY.
Fashion
Volume VIII, Number 4 | fall 2015
Miscellany
A Japanese shogun in 1615 attempted to eradicate the popular fashions of the kabuki-mono, young men from the fringes of samurai communities who favored long hair with shaved foreheads and temples, large swords with showy red scabbards, imported velvet collars, and short kimonos with lead weights sewn into the hem. "Clothing should not be confusing," stated a new samurai dress code.
Think rich. Look poor.
—Andy Warhol, 1975
Lapham'sDaily
Stay Updated Subscribe to the LQ Newsletter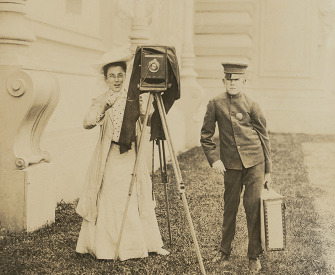 Roundtable
Zooming in on the places where early women photographers could build a career. More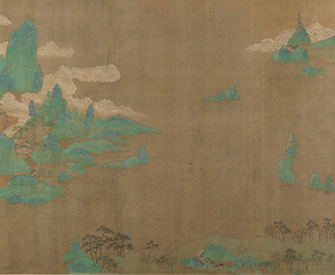 DÉjÀ Vu
2021:
Cats of unknown provenance killed in Taiwan to prevent disease.
c. 1738:
Cats killed by workers in revolt against their master and mistress.
More

The World in Time
Lewis H. Lapham speaks with the author of Albert and the Whale: Albrecht Dürer and How Art Imagines Our World. More