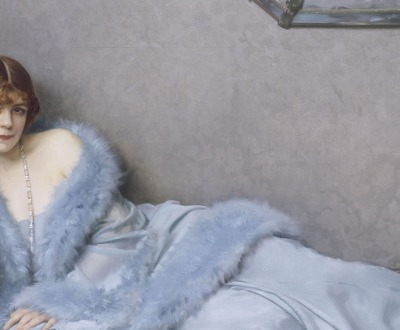 Reverie, by Hubert Denis Etcheverry, c. 1930. © RMN-Grand Palais / Art Resource, NY.
Fashion
Volume VIII, Number 4 | fall 2015
Miscellany
In the days after a July 1917 German air raid on London that killed forty civilians, Harry Gordon Selfridge, the American-born owner of Selfridges department store, took out ads declaring he would award $5,000 of life insurance on behalf of anyone killed by such an attack while shopping at his store. His building, he noted, was made out of concrete.
The most beautiful makeup of a woman is passion. But cosmetics are easier to buy.
—Yves Saint Laurent, 1978