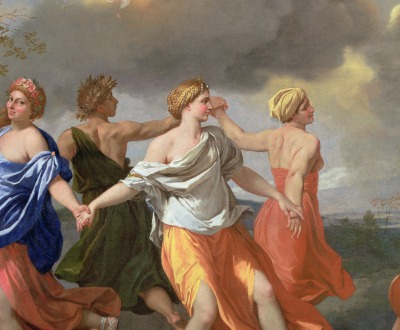 A Dance to the Music of Time, by Nicolas Poussin, c. 1635. Wallace Collection, London.
Time
Volume VII, Number 4 | fall 2014
Miscellany
In The Canterbury Tales, Geoffrey Chaucer wrote, "Four o' the clock it was, to make a guess; / Eleven foot long, or little more or less, / My shadow was, as at that time and place, / Measuring feet by taking in this case / My height as six."
Years are nothing to me—they should be nothing to you. Who asked you to count them or to consider them? In the world of wild nature, time is measured by seasons only—the bird does not know how old it is—the rose tree does not count its birthdays!
—Marie Corelli, 1911
Lapham'sDaily
Stay Updated Subscribe to the LQ Newsletter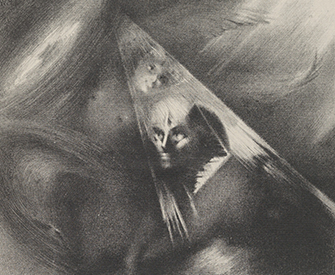 Roundtable
How Anna Kavan's fiction questioned reality, destroyed the earth, and brought art into the future. More

DÉjÀ Vu
2018:
Man auctions Dixie cup that could have touched the lips of Elvis.
1921:
Man auctions Lord Byron's cup made from a human skull.
More

The World in Time
Lewis H. Lapham talks with Holger Hoock, author of Scars of Independence: America's Violent Birth, at a New York Public Library event. More