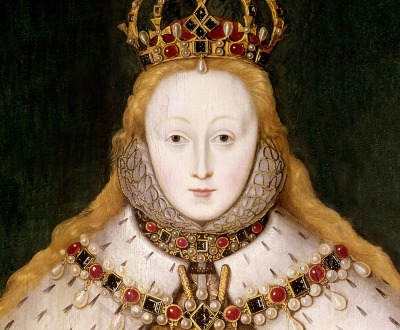 Queen Elizabeth I, c. 1600. National Portrait Gallery, London. 
Politics
Volume V, Number 4 | fall 2012
Miscellany
Gone to Greece to fight for the country's liberation from Ottoman rule, Lord Byron, who financed a fighting force, noted in his journal on September 28, 1823, that he "did not come to join a faction but a nation—and to deal with honest men" and was dismayed to find that "they are such d——d liars; there never was such an incapacity for veracity shown since Eve lived in Paradise." Nevertheless, he died there on April 19, 1824, after contracting a fever.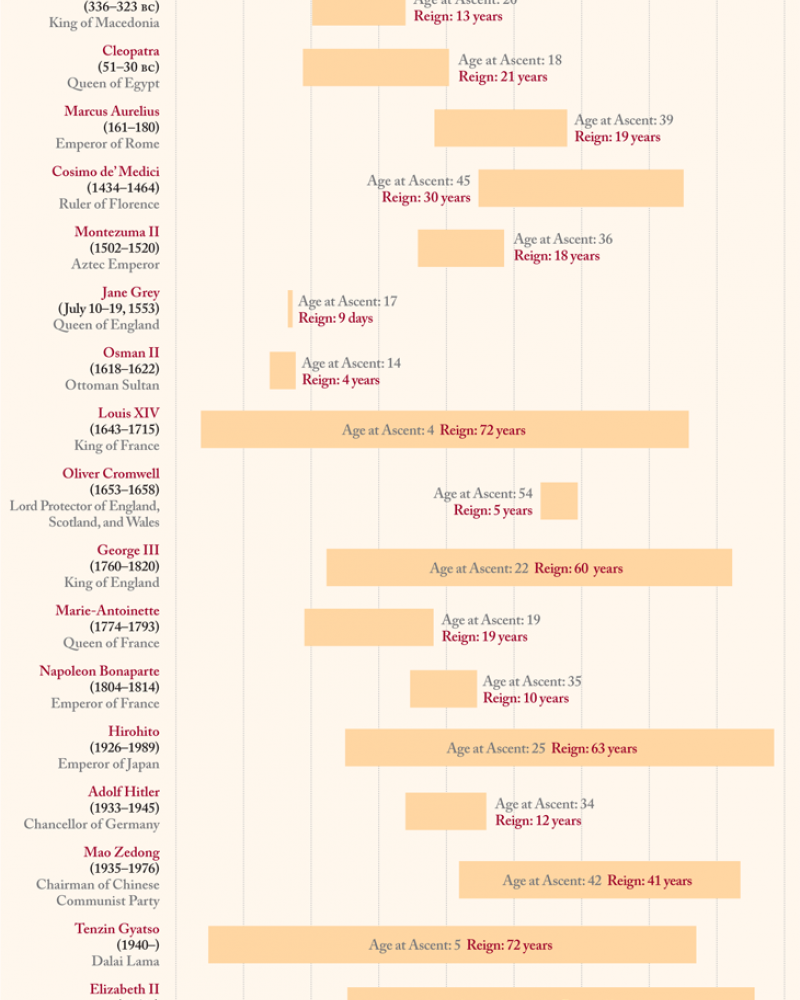 Ages at which rulers assumed power and the lengths of their reigns.
View
I am invariably of the politics of the people at whose table I sit, or beneath whose roof I sleep.
—George Borrow, 1843
Lapham'sDaily
Stay Updated Subscribe to the LQ Newsletter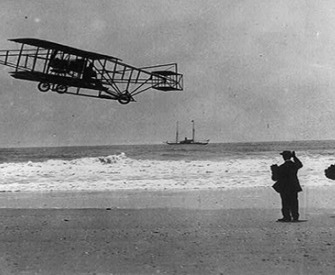 DÉjÀ Vu
2018:
A twelve-year-old steals his parents' credit card and gets on a plane to Bali.
1723:
Seventeen-year-old Ben Franklin runs away on a boat and ends up in Philadelphia.
More

The World in Time
Lewis H. Lapham talks with Roland Philipps, author of A Spy Named Orphan: The Enigma of Donald Maclean. More