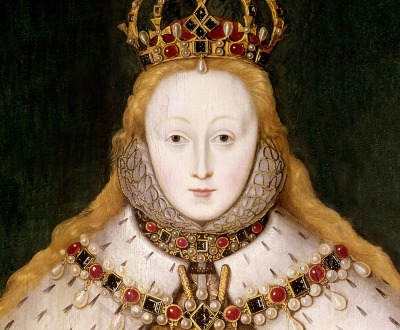 Queen Elizabeth I, c. 1600. National Portrait Gallery, London. 
Politics
Volume V, Number 4 | fall 2012
Miscellany
It is said that while campaigning in southern Louisiana, Huey Long was told that many voters were Catholic. "When I was a boy," he began speeches, "I would get up at six o'clock in the morning on Sunday, and I would take my Catholic grandparents to mass. I would bring them home, and at ten o'clock I would hitch the old horse up again, and I would take my Baptist parents to church." A colleague later said, "I didn't know you had any Catholic grandparents." To which he replied, "Don't be a damned fool. We didn't even have a horse."
The first requirement of a statesman is that he be dull.
—Dean Acheson, 1970
Lapham'sDaily
Stay Updated Subscribe to the LQ Newsletter

Roundtable
A debate in Berkeley about the power of a name. More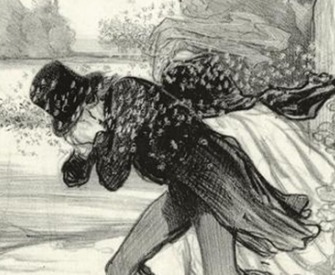 DÉjÀ Vu
2018:
The NYPD beekeeper vacuums up a swarm of bees on a hot dog stand in Times Square.
1906:
Bees take over a Los Angeles street as spectators watch.
More

The World in Time
Lewis H. Lapham talks with Jim Holt, author of When Einstein Walked with Gödel: Excursions to the Edge of Thought. More